Automation is a holy grail for telecom operators, particularly when it comes to improving customer experience by creating easy-to-use tools for ordering and changing services. When Verizon Partner Solutions set out to improve its customer experience, however, the first critical decision was on how NOT to do automation. When the wholesale unit rolls out the beta version of its new marketplace by year's end, it will have a much more customer-centric focus.
Ivan Berg, vice president of operations for Verizon Partner Solutions, assembled a team last August to focus on customer experience improvement, specifically making it easier for new wholesale customers to do business with the Verizon Communications Inc. (NYSE: VZ) wholesale unit by creating a single marketplace, based on who the customer is, not which network they wish to use. He says in an interview that creating such a system meant changing the way the company typically automates things.
"We have to take a step back because previously, a lot of our focus was on the customer, however, we also internalized that focus, so we would highly automate some things but not necessarily make it customer-centric," Berg says.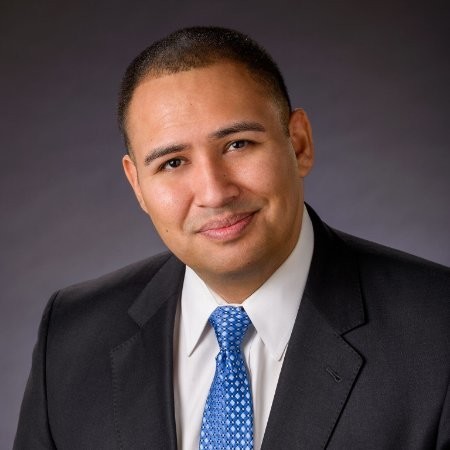 In the past, Verizon worked to integrate its many back-office systems and decommission some as well, in order to introduce low-touch ordering systems and highly automated processes that worked well for customers and reduced the need for human contact. But the automation process worked from the inside out to the customer, and not vice-versa, he says, so sometimes automation became more focused on making things easier for Verizon. A more customer-centric approach revealed some important issues that needed to be addressed, namely that there were too many different ways of doing business with Verizon Partner Solutions -- many the result of M&A activity -- and that introduced unnecessary complexity.
"We have 24 different ways of doing business with wholesale today," Berg says. That includes 16 portals and eight business-to-business systems. "Legacy customers knew how to do business, they knew how to figure that out. But we were basically making them meet us where we were, as opposed to us meeting them where they are."
Preparing for growth in the digital economy required better ways of getting new customers on board that may not be traditional wholesale customers, he adds. Those customers just want connectivity without a lengthy process.
"So we won't be able to grow with them if we make it hard on them," Berg says. "They are going to say 'I can make a one-click transaction with another company and that will be fine, I'll grow with them.' "
The marketplace Verizon Partner Solutions hopes to start rolling out late this year will be built around "personas" which will reflect the size of the customer and the type of connectivity. Berg's operations team will be responsible for helping abstract the remaining complexity -- there are still a multitude of systems from legacy Verizon, legacy MCI and legacy XO Communications -- so that ordering, tracking and changing services will be an automated process that seems simple to the customer, he says.
---
How will service providers enable automated and efficient network operations to support NFV & SDN? Find the answers at Light Reading's Software-Defined Operations & the Autonomous Network event in London, November 7-8. Take advantage of this opportunity to learn from and network with industry experts – communications service providers get in free!
---
The actual design is in the prototype stage and involves all parts of VPS, not just Berg's operations team. The earliest beta versions will likely focus on popular services such as high-bandwidth Ethernet, he says.
"I think one of the more critical technologies as we think about the marketplace will be APIs and making them vastly and easily available for our customers to consume," Berg comments. "We are standing up a digital marketplace where we will have APIs available and customers will be able to download code and consume those APIs -- we're definitely trying to evolve in that space."
This kind of change isn't easy on the VPS people and their culture, Berg admits. And it's important to remain vigilant to avoid reverting to old habits, such as making the customer do something in a certain way because it's easier for VPS.
"We are trying to make sure our employees understand that when you think about maximizing brand value, you won't be able to do that unless we are all behind this product," Berg says. "You think about revenue generation and growing new customers, that means a different culture, especially because we are global organization. Our employee base really has to be focused solely on what customers' needs are. That is supposed to be the new way of life, and it's never-ending."
— Carol Wilson, Editor-at-Large, Light Reading