Alibaba to break up into six 'agile' businesses
Jack Ma and Meng Wanzhou, two of China's most high-profile tech sector figures, returned to the headlines this week.
Ma, the founder of Alibaba and still one of China's richest men, visited China from his current home in Japan for the first time in more than a year. He disappeared from public view after coming under attack for a speech critical of the government made in December 2020, which later resulted in a series of heavy penalties for the ecommerce giant.
Ma, who has since relinquished all his formal posts in the Alibaba group, has visited Hangzhou where the company is headquartered and on Monday met with staff at a company-funded local school.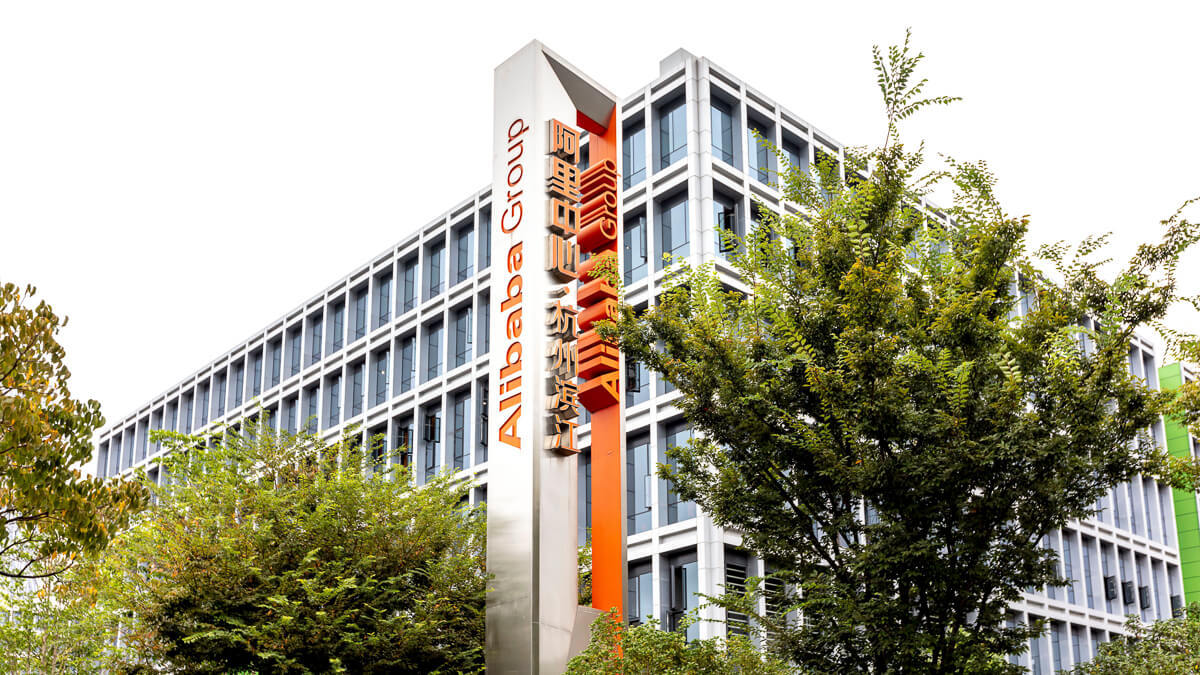 His return has been seen as a hopeful sign that after a series of assaults on private-sector tech businesses, the government, desperate to reboot the economy, is now in a more collaborative mood. New Premier Li Qiang had been trying to persuade Ma to return to China in the belief it would boost business confidence, Reuters reported.
Coincidentally or not, Alibaba unveiled a plan on Tuesday to split the company into six independent businesses – its biggest restructure since Ma started it up more than two decades ago. CEO Daniel Zhang said the restructure would "empower all our businesses to become more agile, enhance decision-making, and enable faster responses to market changes."
New cloud business
In a letter to employees – reported by the Alibaba-owned South China Morning Post – Zhang said middle and back office functions would be stripped right back. The current group business will become a holding company, though it would continue to be listed in Hong Kong and New York.
Zhang himself will take over as CEO of the new cloud business, known as the Cloud Intelligence Group.
Of the other new entities, the biggest will be Taobao Tmall, which will contain the massive ecommerce operations, with other subsidiaries dedicated to logistics, global digital business and digital media.
In the other China tech celebrity news of the day, Sabrina Meng Wanzhou, Huawei CFO and daughter of founder Ren Zhengfei, has been elected one of its rotating chairpersons. In a move foreshadowed a year ago, Meng joins Ken Hu and Eric Xu in the role of deputy chair and rotating chairperson.
The awkwardly titled rotating chair job is effectively the COO, running the company on a day-to-day basis in conjunction with an executive committee. Meng takes over for her first six-month stint on April 1.
Guo Ping, previously one of the rotating chairs, is now chairman of the supervisory board, akin to the board of directors in a western firm.
Meng shot to worldwide prominence after her arrest and home detention in Vancouver for allegedly misleading HSBC over Huawei's involvement in sanctions-breaking trade with Iran.
Her three years in home detention made her a cause célèbre in China, with a rapturous crowd greeting her on her return to Shenzhen.
Related posts:
— Robert Clark, Contributing Editor, special to Light Reading
EDUCATIONAL RESOURCES

UPCOMING LIVE EVENTS
June 6-8, 2023, Digital Symposium
June 21, 2023, Digital Symposium
December 6-7, 2023, New York City
All Upcoming Live Events
PARTNER PERSPECTIVES
- content from our sponsors