Also in today's EMEA regional roundup: TIM, Ericsson go network slicing in Italy; Quickline expands with ADVA gear; is music streaming fading out?
A "consumer champion" has filed a £768 million (US$928 million) claim with the UK's competition appeal tribunal against Apple for what he says was the deliberate slowing down of certain, older iPhone models. As the Guardian reports, Justin Gutmann accuses the US giant of effectively hiding a power management tool in software updates that were meant to stop older handsets from completely shutting down when unable to run the latest iOS software. Gutmann claims this was done to hide the fact that iPhone batteries were unable to cope with the new software demands and that batteries should have been replaced by Apple or a product recall initiated. The claim, which relates to the iPhone 6, 6 Plus, 6S, 6S Plus, SE, 7, 7 Plus, 8, 8 Plus and iPhone X models, is an "opt out" claim, which means that customers will not need to actively join the case to seek damages.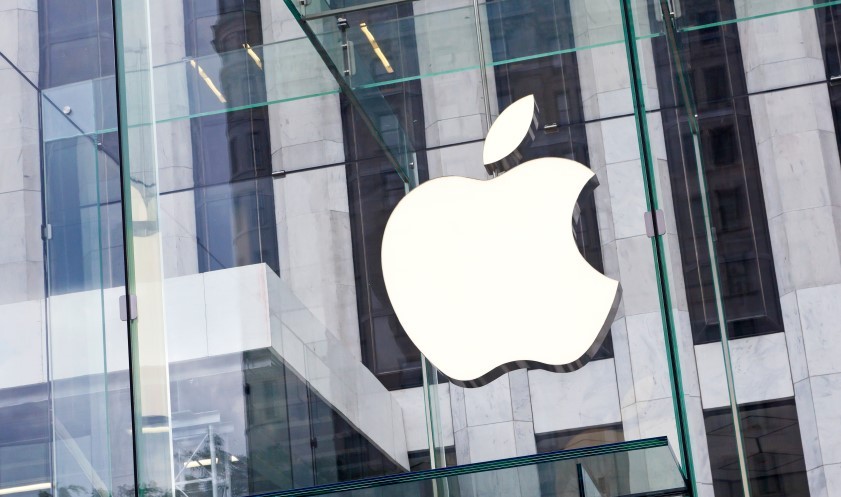 Telecom Italia (TIM) has joined forces with Ericsson and industrial automation company Comau to test the potential of 5G network slicing in a factory environment. One application captures the movement of a robot and produces a synchronized "digital twin," with the movement of the actual, mechanical robot and the respective virtual renderings aligned in real time. The trial forms part of the European Union-funded 5Growth project, which involves the development of 5G applications capable of meeting the rigorous requirements of major industry verticals such as Industry 4.0, transportation, and energy.
Quickline, a UK-based wireless and fiber provider, has turned to ADVA gear to expand its ultrafast broadband offering to rural and harder-to-reach communities in the northern English counties of Yorkshire and Lincolnshire. Specifically, Quickline is using an ADVA aggregation device that enables it to use 5G tech for residential and business services.
It seems music streaming might have lost its mojo, in the UK at least. Reuters reports that Brits have cancelled more than 1 million music subscriptions in the first quarter of the year as the cost of living continues to rise at an alarming rate, according to a Kantar study. The study found that such subs are dropping fastest amongst younger listeners, with the percentage of under-35s shelling out for a music service falling from 57% to 53.5% year-on-year.
Another new study, this one carried out by Juniper Networks in partnership with Wakefield Research, has found that 45% of senior executives in large European companies think more needs to be done to "effectively govern AI [artificial intelligence]" as it is applied to ever more facets of business and domestic life. Additionally, 35% of respondents in Europe reported data availability as the most critical component to enable AI adoption across their industry, compared with North American respondents who ranked AI tool capabilities as the most critical component.
Belgium's Proximus has nailed its colors to the mast of digital inclusion, signing up to DigitAll, a broad coalition of organizations committed to making everyone aware of the risks of people being left behind as everything, from tax returns to doctors' appointments, moves online. DigitaAll reckons that 40% of Belgians risk being excluded from the so-called digital society, so there is clearly a lot of work to do.

— Paul Rainford, Assistant Editor, Europe, Light Reading