ChatGPT prompts excitement and fear about the AI future
January's a miserable month in the UK, starting with a New Year hangover, slowly traversing four-and-a-half weeks of icy drizzle and dark afternoons and finally handing the calendar baton to an equally dank February. What made this year's a tad more depressing than usual was early coverage of an artificial intelligence (AI) called ChatGPT.
It's been categorized as a chatbot, one of those text-messaging software programs that organizations increasingly foist on complaining customers. But it makes the average chatbot look like an ape with a keyboard. ChatGPT (the GPT stands for Generative Pre-trained Transformer – go figure) is apparently so good that people assessing its written output cannot tell it apart from a human being's. This is not merely a chatbot. It is Arnold Schwarzenegger circa 1984, Terminator eyes blazing red and guns aimed at homo sapiens.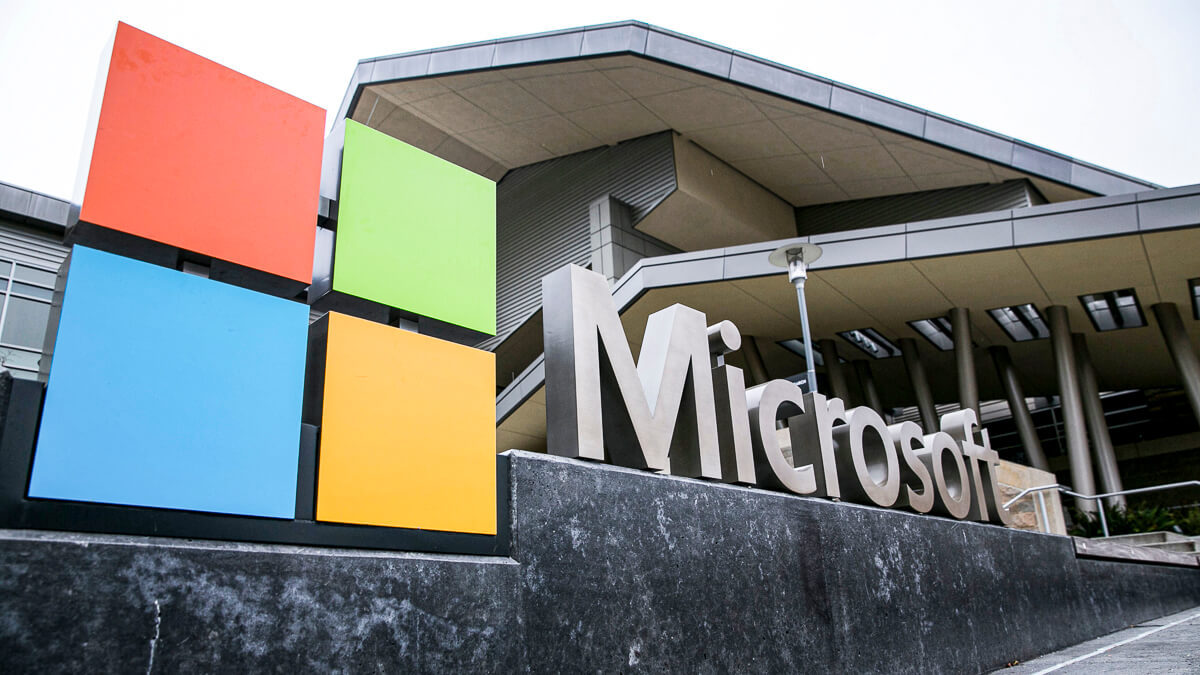 The product of a research lab called OpenAI, ChatGPT is the source of excitement and fear in roughly equal measure. The excited include venture capitalists and other self-appointed masters of the universe who smell a money making opportunity from so-called "generative AI," supposedly poised for breakthrough in 2023. According to the Wall Street Journal, OpenAI is already in talks to sell shares that would value it at about $29 billion. For those who track telecom stocks, this would be $1 billion more than the current market capitalization of Orange, one of Europe's biggest operators.
Meanwhile, Microsoft, already an investor in OpenAI, is said to be in talks about incorporating ChatGPT into Bing, its search engine, and Office applications. Microsoft-owned LinkedIn is replete with posts about ChatGPT's versatility. It can write student essays, churn out a business plan in record time, easily cobble together a news report (heck, the apes with keyboards can manage that) and even craft a Shakespearean sonnet.
Fear and loathing

The fearful, naturally, include anyone who owes a livelihood to any of those things. We are not just talking about poets, journalists and teachers here. An AI whose writing skills rival a reasonably intelligent person's would – in the telecom sector alone – affect analysts, business planners, consultants, marketers, public relations specialists, salespeople and strategists, to name but a few roles. For anyone whose job is mainly about writing, ChatGPT threatens to be like the spinning jenny was to the handloom weavers of the eighteenth century.
The comparison is apt because naysayers will be dismissed as Luddites. Ever since English textile workers began smashing up factory equipment more than 200 hundred years ago, people worried about technology have been derided and mocked as "enemies of progress." But the Luddites (now a pejorative) did not set out to be enemies of progress. For these people, the factory represented not progress but the loss of their livelihoods. Their instincts were no different from those of today's striking UK postal workers and train drivers.
---
Want to know more about 5G? Check out our dedicated 5G content channel here on Light Reading.
---
Nobody outside the Taliban would seriously argue for a reversion to the medieval. Electricity, telecommunications, central heating, modern medicine etc. have obviously made life more liveable than it was for the average sixteenth-century European administering leeches to cure that cough in his dimly candlelit, breath-fogged home. But that does not mean any technological breakthrough necessarily equals progress in the non-scientific sense. Did the development of the atom bomb represent progress? What about the decades-long extraction and use of fossil fuels that scientists say are now boiling the planet?
AI's defenders like referring to the Industrial Revolution when rejecting claims technology will make us redundant. Far from causing mass unemployment, mechanization created jobs for millions of people. Even if it did wreck some livelihoods, the result was a net gain and improvement in living standards. The pattern has been repeated. When computers first showed up in the workplace, they did not trigger an exodus of admin staff. People adapted, and seemingly without much fuss. There were few Luddites 2.0 hurling PCs out of office windows.
No guarantees

But just because something happened previously does not guarantee it will always happen in future. Undeniably, successive rounds of automation have forced people into jobs that cannot be done by machines alone. This partly explains the migration of the workforce from the factory to the office and the influx of recent generations into universities. Brainpower was valued over brawn while machines were dumb. What do humans have left when software is not just smart but creative as well?
A versatility no computer can match, perhaps. Reporters do not just bash out stories based on some prompts and data. They talk to sources, investigate leads, attend briefings and show up to cocktail parties (especially the latter). The executive writing a business plan is also required to implement it. Fewer hours spent writing could free up time for doing. But if staff are retained and paid the same wages, company bosses will expect to see other benefits of their investment in AI – better productivity, for instance, or higher sales.
Investment may be the operative word. Currently, the Achilles' heel of ChatGPT seems to be the cost of running it. "We will have to monetize it somehow at some point; the compute costs are eye-watering," tweeted Sam Altman, OpenAI's CEO, in early December. Since then, various reports have estimated those running costs on Microsoft Azure at about $100,000 a day – about $3 million a month or $36 million a year. These costs are likely to fall, however, and they would be much easier to bear with thousands of paying customers.
More problematic for AI is figuring out the consumer appetite for computer-generated art — or even computer-generated chat. The use of ChatGPT for company advertising slogans would conceivably bother few people besides copywriters. Less likely is that ChatGPT can substitute for a novelist with a distinct brand of humor or even a sportsman penning his memoirs. Beyond ChatGPT, AI exists that can write music in the style of the great composers. Whether anyone wants to hear it is another matter.
The general AI that stalks the apocalyptic thriller remains science fiction. Computers can do specific tasks exceptionally well, but there is no AI that can write a story, play chess, fix a network outage, chat with customers, give suppliers a hard time and drink colleagues under the table after work. Until one checks at least two items in that list, there is hope for humans.
Related posts:
— Iain Morris, International Editor, Light Reading