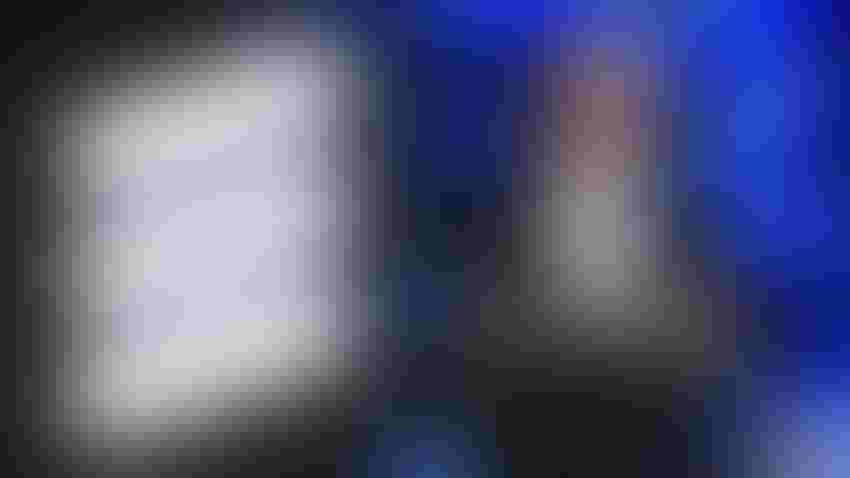 Ericsson's Börje Ekholm has restored profitability but narrowed focus.
(Source: Ericsson)
When Börje Ekholm took charge of Ericsson in 2017, less than half the company's sales came from a networks unit that was barely profitable. Expansion into the TV and cloud markets had made the Swedish vendor look more versatile but weakened its focus on mobile technology, the core competency. These days, its problems are the reverse. After retreat and restoration under Ekholm, nearly 73% of revenues were from networks in the first nine months of 2022. It accounts for all of Ericsson's profit, which would be lower without it due to losses elsewhere. If something goes wrong at networks, the whole of Ericsson could sink like a Viking ship in a storm.
Might that something be 6G? The next generation of mobile is still years away but moving into sight. Whenever Ericsson was previously asked about 6G, its typical reaction was to brush off the reference and insist 5G would have a longer voyage than its predecessors. But it has gradually become less dismissive, and 6G no longer seems that distant. Research trials will start in 2024, with commercialization expected just six years later, said Ericsson employees at a press update last week. Sailing from the familiar waters of 5G into the unknown and murky ocean of 6G invites peril, even though it is a trip Ericsson cannot avoid.
Ericsson eventually managed a successful move from 4G to 5G largely because it brought no sweeping change. Despite the marketing of 5G as a radical new technology, it used the same underlying technology as 4G – orthogonal frequency division multiplexing (OFDM) – and was largely about higher-speed mobile broadband. From a vendor's perspective, most of the money was in selling improved basestations, exactly what Ericsson had done in 4G.
Ekholm deserves credit for doubling down on research and development (R&D), an investment which rose from just 31.6 billion Swedish kronor ($2.9 billion) in 2016 to SEK42.1 billion ($3.8 billion) last year. But the same companies that dominated 4G now dominate 5G. There has been no regime change because there has been no great opportunity for regime change, simply a tilt in the balance of power. Thanks to a Western backlash against Huawei and some technological misfortunes at Nokia, caused by its choice of semiconductors, Ericsson's share of the radio access networks (RAN) market outside China has risen from 33% to 39% under Ekholm, or so it claims.
Cloudy future

In the build-up to 6G, several things are now happening that may unsettle Ericsson's leaders. The first, acknowledged by Ericsson, is the virtualization or cloudification of the RAN. In a traditional RAN, Ericsson's baseband software runs on its own silicon, which gobbles up much of its R&D budget. But under a relatively new partnership, Ericsson now offers software in combination with Intel's Xeon-branded general-purpose processors (GPPs). If these take off, they will hurt Ericsson's hardware business, forcing Ericsson to split RAN revenues with Intel.
They have not so far, accounting for a minuscule share of the RAN market today, according to Omdia, a research firm (and sister company to Light Reading). Operators have already made their 5G choices while technology barriers remain. For one thing, many countries lack the fiber needed for the "fronthaul" connections between baseband servers and radios in cloud RAN deployments. For another, GPPs lag customized silicon on performance. But fiber will be more widely deployed by 2030. And using hardware "accelerators" alongside GPPs could make the performance gap much smaller.
Sales and profits at Ericsson's networks business (SEK billions)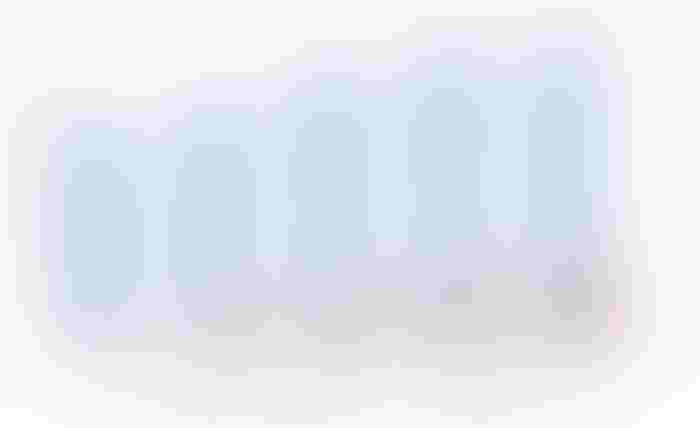 (Source: Ericsson)
Open RAN is a related concern. With it, an operator would be able to make RAN parts from numerous suppliers work together, instead of buying them all from one vendor's system, as they usually would today. Given challenges around systems integration, open RAN will probably not go as far as supporters hope – at least not in the macro network. But in countries banning Huawei, it has given impetus to a few big Asian vendors – namely Samsung, Fujitsu and NEC – that barely figured outside their domestic markets in the pre-5G days. By the time 6G arrives, and older platforms have been shut down, they could be a much bigger threat.
"The cloud is already here in the core, and we expect that to extend," said Patricia Dooley, Ericsson's head of UK public affairs, at last week's press briefing. It was a tacit recognition of a big potential difference between 5G and 6G. As announced today, the UK is to become a new research center for 6G technology, although Ericsson's initial commitment looks small. The plan is to hire roughly 20 experts, including around 10 with PhD qualifications. Worldwide, Ericsson today employs about 800 people at this level across all research activities. Even if each of the 20 were paid the same as Ekholm, the whole team would cost Ericsson just SEK364 million ($33.9 million) annually.
Want to know more about 5G? Check out our dedicated 5G content channel here on Light Reading.
Security has been identified as one of the focus areas for this UK team, but that seems largely because of the risks that cloudification would bring. "In a world where we start using more virtualized technology and general-purpose processing, we need to make sure we still have this high level of security in the system – even if relying on hardware that is more general purpose or a hybrid of general purpose and specialized purpose," said Elmar Trojer, a sector manager of programmable networks at Ericsson.
Casualty of geopolitics

What else could 6G entail? Among other things, Ericsson believes it will incorporate more artificial intelligence (AI), allowing networks to manage themselves without recourse to human technicians. Yet many operators now look to US technology giants for AI expertise, even in the network domain, while Ericsson has attributed most of its recent increase in R&D spending to investments in application-specific integrated circuits and cloud RAN. Finding the budget for AI to hold off Google and Microsoft, which together spent more than $56 billion on total R&D last year, would be tough.
Another possibility is that 6G is less about installing new radios based on the same underlying technology. Cohere Technologies, a small but attention-grabbing vendor, wants standards bodies to have a serious look at an OFDM alternative called OTFS (orthogonal time frequency space) for 6G, which could have ramifications for the establishment. And a big radio upgrade of the kind happening with 5G might prompt groans among telco executives, whose revenues have hardly risen despite all the investments they have made.
Ericsson's share price (SEK)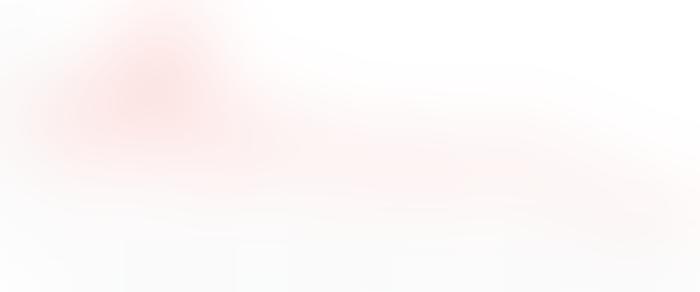 (Source: Google Finance)
The other danger is that standards fragment. For all the chip wars and trade sanctions that have marked the last few years, 5G remains a single technology built by organizations from different corners of the world. But that looks increasingly anachronistic, like a throwback to an earlier period of collaboration. Were mobile technology to become a casualty of geopolitics, splitting into regional standards, giant vendors such as Ericsson would have to make do with smaller economies of scale.
Ericsson is trying to be less reliant on RAN sales to operators through an enterprise unit that caters to all sorts of other industries. With its $6 billion takeover of Vonage, a US cloud-communications company now ensconced in that enterprise unit, it believes it can provide the lucrative software glue between networks and the industry applications that use them. But there is perhaps less optimism about Ekholm's chances here than there was that Hans Vestberg, Ericsson's previous CEO, would make a success of TV and media diversification. For Ericsson, the best scenario is that 6G turns out to be not so different from 5G.
Related posts:
— Iain Morris, International Editor, Light Reading
Subscribe and receive the latest news from the industry.
Join 62,000+ members. Yes it's completely free.
You May Also Like
---