Money still matters as mobile tech gets touchy-feely with 6G
Money still matters as mobile tech gets touchy-feely with 6G
New study from Omdia and InterDigital highlights the need for a new language and metrics to describe, and monetize, the sensory environment and experiences anticipated with 6G.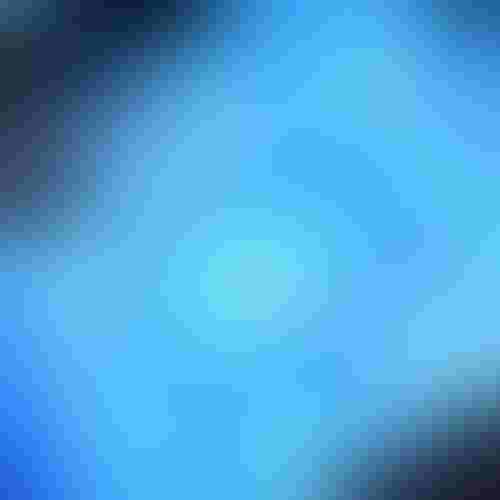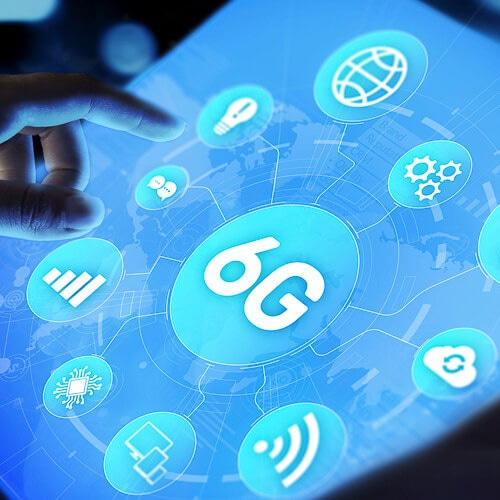 As the industry continues to work out how to monetize existing 5G networks, many companies are already looking ahead to the next generation of mobile technology and exploring what 6G will enable above and beyond current systems.
Indeed, 6G was very much a theme at the recent Mobile World Congress in Barcelona, with Nokia for one showcasing what Peter Vetter, President of Bell Labs Core Research, described as "a real 6G system" on its stand. While acknowledging that 6G will not be available until the 2030s, Vetter indicated that Nokia is keen to showcase innovations such as 6G sensing, the promise of which is to allow all manner of objects, as well as human beings, to be localized.
Figure 1: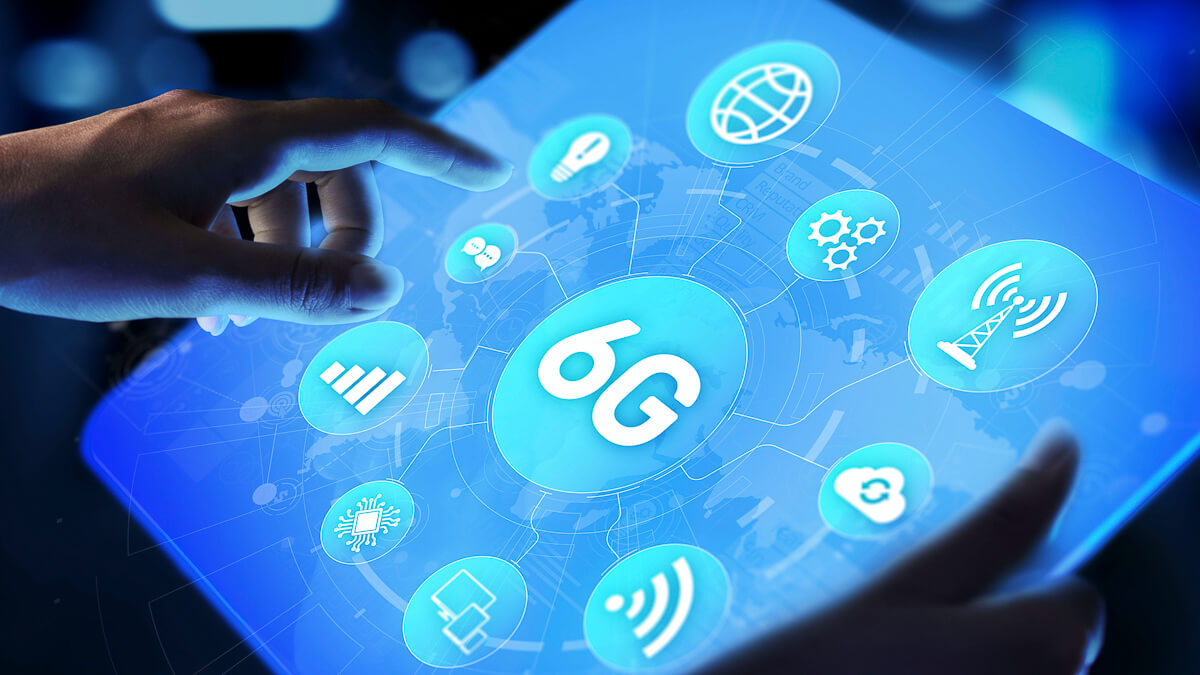 Much like with 5G, monetizing 6G is expected to be a challenge.
(Source: Kirill Ivanov / Alamy Stock Photo)
Both Ericsson and Nokia already talk about how 6G networks could sense their surroundings, "allowing us to generate highly realized digital versions of the physical world," as Nokia wrote late last year. Even more than with 5G, though, a major challenge will be to actually make money from such 6G-enabled services over time.
The convergence of sensory experiences with 6G and how to monetize them is also the subject of a new joint study authored by Camille Mendler, Chief Analyst at Light Reading sister company Omdia, with contributions from InterDigital.
The report notes that while 6G's sensory environment "promises exciting ways to enrich human experiences in ways that haven't fully been imagined yet," it's difficult to charge for any digital service "unless its features can be described, measured and agreed to be fit for purpose."
The study, titled "Experience the Future of 6G: A New Direction for Telecom," adds: "6G needs an expanded definitional language for metrics that focuses on human quality of experience, rather than quality of service."
Figure 2: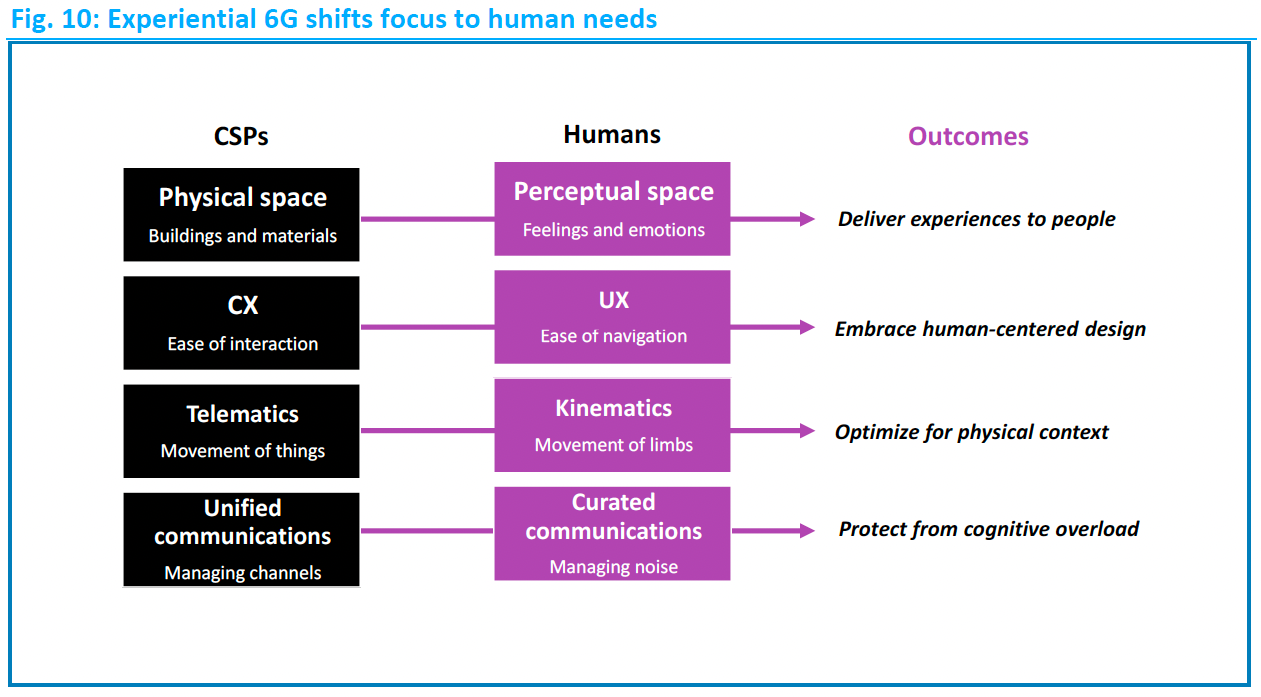 (Source: Omdia)
'If you can't measure it, you can't monetize it'

The study draws on experiments conducted by students at Carnegie Mellon University's Human-Computer Interaction Institute, as well as interviews with potential 6G enterprise customers, service providers and other industry players.
According to the study, 6G services will be capable of engaging a diversity of human senses, including touch and spatial awareness, that will allow people to have fully immersive cyberphysical experiences. At the same time, it observes that "justifying the price tag of sensory-enriched services poses unique challenges for telecom operators and the industry at large unless the opportunity is fully understood."
As Mendler succinctly puts it, "6G shifts the focus of value creation from connectivity to delivering brilliant experiences. However, if you can't measure something, you can't monetize it."
The study argues that current industry jargon is inadequate to illustrate to both service providers and consumers the potential for services that merge physical, digital and virtual contexts, or the added value proposition sensory-enhanced services may provide.
It goes on to say that the emergence of new technologies and increasing consumer expectations "has made it crucial to move to a more user-centric framework for providing and delivering services."
"6G offers a unique opportunity to establish a telecommunication system that can guarantee exceptional and personalized user experiences, which will enable industry to develop services that directly address end-users' needs, while also meeting technical performance specifications," the study adds.
It also identifies cognitive impact, physical safety and enhanced privacy as important "service-affecting issues for human customers and areas that could attract future regulatory oversight" and recommends dedicated cross-domain dialogue to explore applicable metrics from other industries, potential testing methods and operational approaches to support the commercialization of future 6G services.
"As the metaverse and other immersive applications mature, there will be a need for a quality of personal experience (QoPE) framework to provide users with the best possible experience," the study concludes. "Sensory driven metrics will become critical as networks start to shift from people-to-device networks to people-to-people networks. Those who focus on delivering a better experience will find new service opportunities in the future."
If you want to read more, you can download the study here.
Related posts:
— Anne Morris, Contributing Editor, special to Light Reading
Subscribe and receive the latest news from the industry.
Join 62,000+ members. Yes it's completely free.
You May Also Like
---