Vestberg, Sievert and Stankey all promise 5G growth
Vestberg, Sievert and Stankey all promise 5G growth
Verizon's Hans Vestberg, T-Mobile's Mike Sievert and AT&T's John Stankey said they would grow their 5G business. But they're all facing competition from cable and a slowdown in new wireless customers. The CEOs of the three biggest 5G network operators in the US – Verizon's Hans Vestberg, T-Mobile's Mike Sievert and AT&T's John Stankey – all said this week that they would grow their business despite the fact that they're seeing increasing competition from cable companies and an industry wide slowdown in new wireless customers.
Broadly, their arguments rest on the belief that wireless services are essential to modern-day life in a way that will shield them from any significant upset.
"Wireless is such a necessity," said Verizon's Vestberg Tuesday during an appearance at an investor event. He added that the situation gives Verizon an opportunity to "upsell" additional products and services to its customers, whether that's fixed wireless access (FWA) or a Netflix subscription. Wireless "is so sticky," he said.
Figure 1: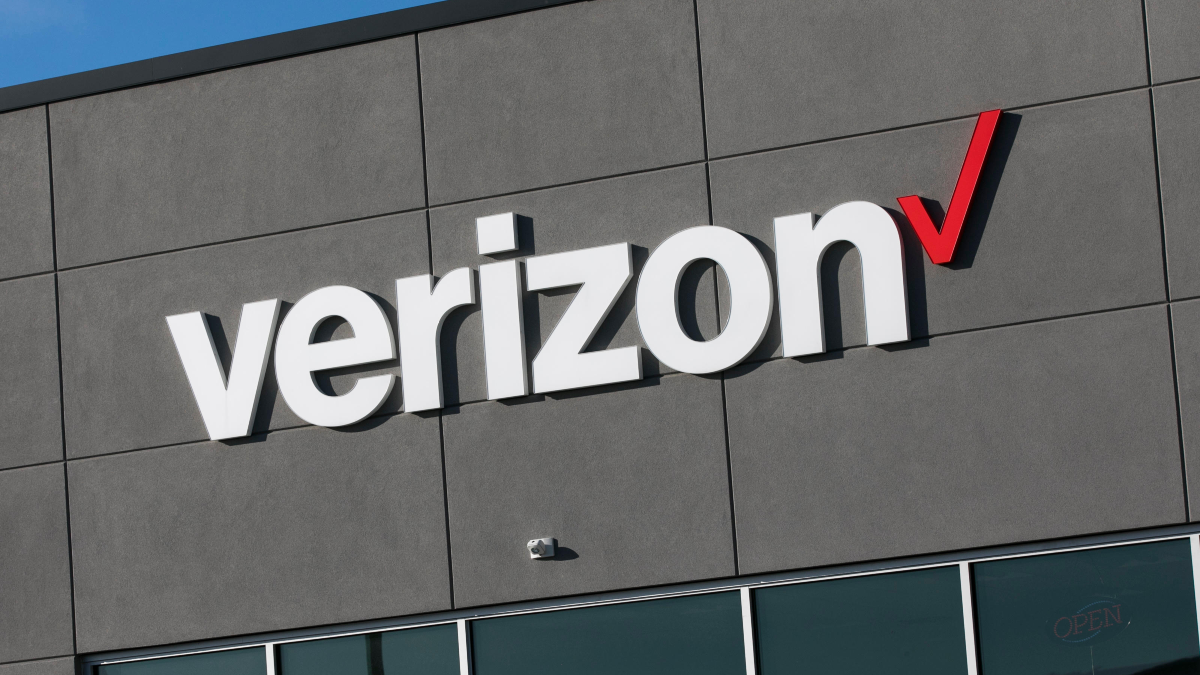 (Source: Kristoffer Tripplaar / Alamy Stock Photo)
Indeed, all three big carriers raised their respective prices and fees in recent months, and they generally did not see any major rebellions among their customers. That, they argued, indicates the overall health of the industry.
Growth amid fewer new customers
However, most executives acknowledged that the number of new wireless customers hitting the industry ought to slow down in the coming months. For example, Verizon's Vestberg recently predicted that the US wireless industry collectively will grow by 5-6 million customers each year, rather than the 10-million-customers-per-year pace it's been growing in recent years.
Vestberg explained that the bulk of Verizon's financial hopes are built on encouraging its existing customers to spend more money with the carrier. But he said that 20% of Verizon's wireless service revenue growth will come from the acquisition of additional customers.
T-Mobile's Sievert, during his appearance this week at an investor event, said he expects the carrier's second quarter postpaid phone net customer additions to be equal to or above the 723,000 the company reported in the same quarter a year ago. Meaning, he isn't expecting any kind of slowdown in T-Mobile's share of the industry's quarterly new customer additions.
AT&T's Stankey acknowledged that T-Mobile's recent pricing changes are having an impact in the market, and that they could help bulk up T-Mobile's performance in the second quarter. But during an investor event, he said he doesn't expect a "material shift in share" across the industry as a result.
Moreover, Stankey suggested that the mobile customer gains among cable operators like Comcast and Charter may slow in time as customers increasingly demand more data for their smartphones and as they shift to new computing devices like augmented reality glasses. Apple, for example, is widely expected to release an augmented reality device later this year – a gadget that could eventually spark demand for faster 5G connections.
Interestingly, the financial analysts at TD Cowen recently conducted a survey of more than 1,000 respondents and found that the bulk of customers shifting to Charter were coming from Verizon. "39% were previously on Verizon, 35% were on AT&T, and only 10% were on T-Mobile," they wrote. "This affirms T-Mobile's comments that it can compete well against cable given its low-priced plans ... but also shows that Verizon's mismatched positioning in the marketplace has been a contributor to cable success, with AT&T also being a contributor."
Where will the growth come from?
During their respective appearances this week, Vestberg, Sievert and Stankey all said they see growth on the horizon. But they differed slightly on how they see that growth manifesting itself.
Stankey argued that AT&T would be careful in its pursuit of growth. For example, he said the operator will lose about 75,000 customers from a government contract that AT&T "opted not to pursue given its uneconomic return profile." He didn't provide details on the contract, including the identity of the government agency.
But he suggested that AT&T would continue to leverage its wireline and wireless businesses in the pursuit of new customers. "We have an opportunity to start gaining up on multiple products in a household: wireless, but no broadband, broadband, but no wireless," Stankey said, reiterating AT&T's hopes to sell wireless to its new fiber customers and fiber to its new wireless customers in locations where it offers both.
Sievert, for his part, said T-Mobile would continue to gain share in select demographics, including in rural areas and among business customers. And he said the company would continue to pursue the market for FWA.
But Sievert said there may be additional applications on the horizon that could raise the demand for wireless services in general. "We are seeing cool things. I think actually in the early days those things will not be dramatically more consumptive than smartphones, but they have the potential to be, things like wearables, interactive devices. Certain 5G models also require the movement of lots of data back and forth," he said, according to a Seeking Alpha transcript. "So there's lots of stuff sort of in the labs that's hitting. But I wouldn't expect something over the next 12 months to come out and say, 'A-ha, there it is, the 5G answer we've all been waiting for.'"
Similarly, Vestberg suggested that additional growth could come from new applications and services such as private wireless networking and network slicing – despite relatively sluggish demand for such offerings so far.
"I predict the next five years will be the second phase [of 5G], where we will see more innovation," he said.
Related posts:

— Mike Dano, Editorial Director, 5G & Mobile Strategies, Light Reading | @mikeddano
Subscribe and receive the latest news from the industry.
Join 62,000+ members. Yes it's completely free.
You May Also Like
---