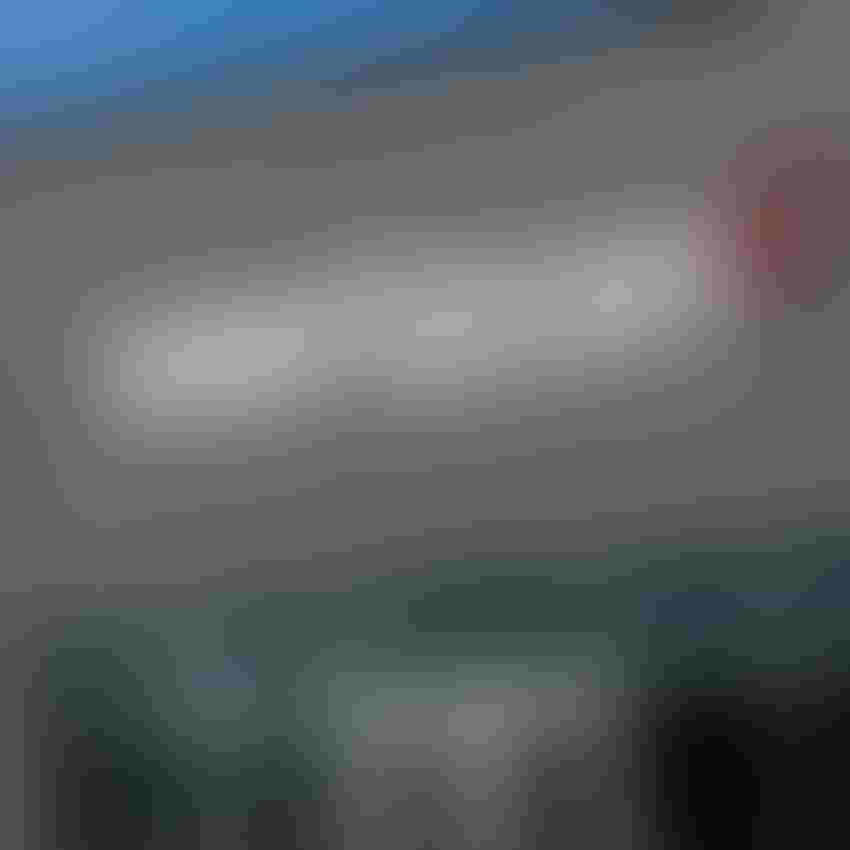 According to the financial analysts at Wells Fargo, Verizon is in the midst of a new program designed to expand its signal into more areas, a move that is in part a competitive response to T-Mobile's 5G successes.
"Verizon ... [is] busier than we ... appreciated," the analysts wrote in a note to investors about their learnings from the recent Connect X trade show in New Orleans. The event is the main annual gathering for the nation's big cell tower owners, including American Tower, Crown Castle and others, which rent space on their towers to companies like T-Mobile and Verizon.
Figure 1: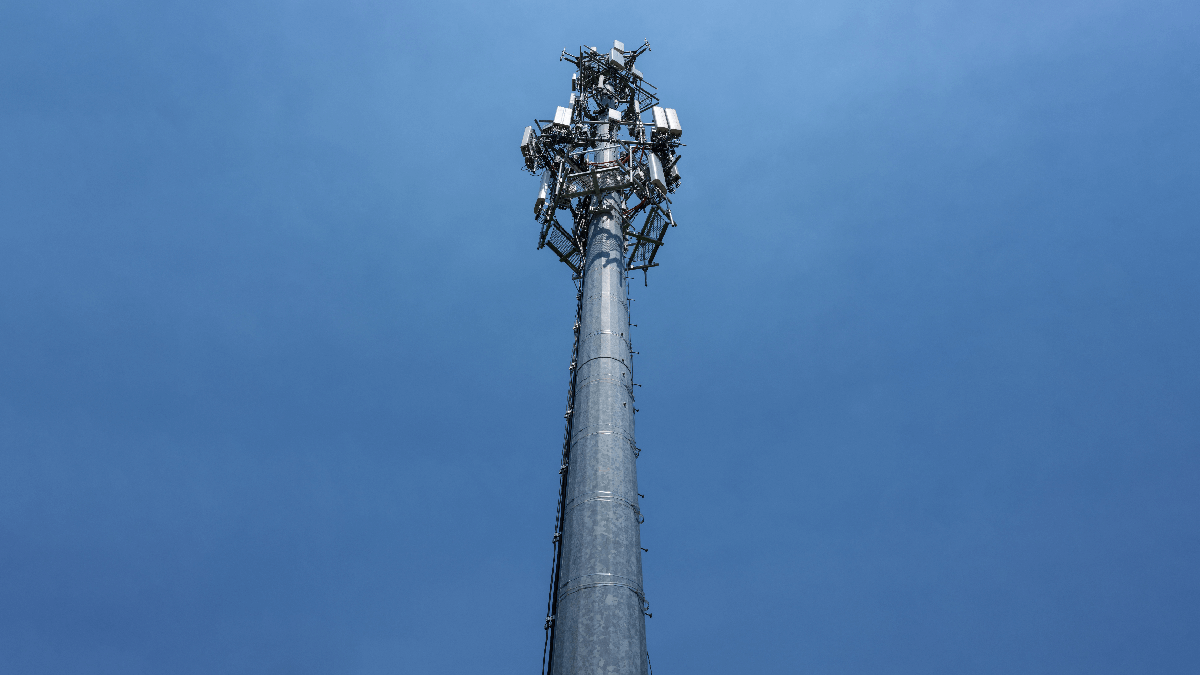 (Source: Phil Harvey/Alamy Stock Photo)
"We believe a key driver of their [Verizon's] activity ramp is to maintain its claim of network superiority compared to AT&T and especially T-Mobile," the analysts wrote. "T-Mobile's network has benefited from recent deployment initiatives building out low/mid/highband spectrum and integrating the Sprint network, and the awards have followed. We believe Verizon has taken notice of its relative superior network rankings slipping and has kicked off its own initiatives to get back to the #1 position."
The analysts continued: "Specifically, we learned that a lot of Verizon's activity was involved in 'white spaces,' where it's able to deploy 700MHz and improve coverage and performance in areas it didn't have coverage prior."
From ATN to Vertical Bridge
Indeed, Verizon made two major announcements this week that appeared tied to the effort.
First, the company inked a seven-year, $200 million agreement with ATN International's Commnet Wireless to expand its network in the Southwestern US. While the buildout is underway, Verizon will continue to roam on Commnet's network in the area.
The move doesn't come as a total surprise. ATN executives earlier this month hinted at a deal with "another national carrier," but they didn't provide details or reveal the company's identity. In 2019, AT&T agreed to pay ATN $167.5 million to build and maintain AT&T's wireless network in the Southwestern US.
ATN CEO Michael Prior told Light Reading that the company's agreement with Verizon is similar to its AT&T deal. But he said the two companies aren't using the exact same towers. Some ATN towers hold both Verizon and AT&T equipment, while others hold equipment from just one or the other.
Separately, Verizon inked a new agreement with DigitalBridge's tower company, Vertical Bridge, to build new cell towers in select locations around the US. The towers "will help to fulfill the need for new locations where towers do not exist today to continue to enhance the wireless experience," according to Verizon.
Importantly, the two companies plan to share the profits generated by the towers. That represents a new model in the US cell tower business because tower owners typically pay for the construction and operation of their cell towers and then lease space on them to wireless network operators.
Alex Gellman, the chief executive of Vertical Bridge, predicted the company's new model with Verizon would become popular. "You will see more and more of these kinds of tighter partnerships," he said during the Connect X trade show.
Responding in kind
Verizon's new interest in expanding its network into more locations follows similar initiatives by T-Mobile and AT&T.
AT&T, for example, has been expanding its network into new locations in part due to its work with FirstNet. AT&T began offering services to first responders under a partnership with the government's FirstNet effort roughly six years ago. AT&T recently announced it finished its buildout of FirstNet's Band 14 700MHz network.
As for T-Mobile, the company disclosed plans in 2021 to increase its market share in rural areas from the "low teens" to around 20% by 2025, mainly through expanding the reach of its network.
Verizon, for its part, has long argued that it operates the country's broadest and most reliable network. However, that perception has come under attack as both AT&T and T-Mobile point to research showing that their networks are as good if not better than Verizon's.
Related posts:

— Mike Dano, Editorial Director, 5G & Mobile Strategies, Light Reading | @mikeddano
Subscribe and receive the latest news from the industry.
Join 62,000+ members. Yes it's completely free.
You May Also Like
---