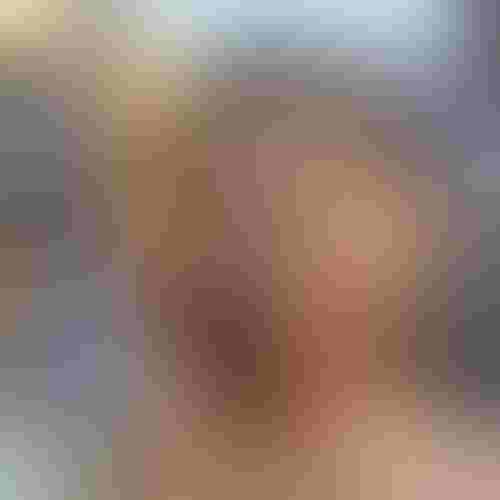 The top three Indian service providers Reliance Jio, Bharti Airtel and Vodafone Idea, have asked the Department of Telecommunications (DoT) to extend the 5G trial by another year, according to media reports.The operators were allocated spectrum in May 2021 for six months until November 26. The telcos acquired spectrum in the 700MHz band, 3.3-3.6GHz band and 24.25-28.5GHz band for trials across the country.Figure 1:Call waiting: It looks like India's consumers are going to have an even longer wait for 5G services.(Source: Nicolas DEBRAY from Pixabay)While Vodafone Idea started trials only last month, Airtel and Jio have been trialing since June. Jio is also testing its in-house 5G solution, which it hopes to sell in global markets after deploying it in its own network.Drawing it outExtension of the 5G trials could delay the rollout of 5G in the country. India was supposed to conduct a 5G spectrum auction in early 2022, which would have led to the launch of 5G in the second half of the coming year.The DoT has already started the 5G spectrum auction process by asking for the Telecom Regulatory Authority of India's (TRAI's) input on pricing and methodology. It was supposed to be held earlier this year, but the pandemic led to the delay.India is already lagging in terms of 5G rollout. Notably, the trials were delayed by more than a year before the DoT finally gave the spectrum earlier this year.Interested in India? Check out our dedicated content channel here onLight Reading.Many in the industry believe that there is no need for 5G trials now, since the technology is commercially deployed in a large number of countries. It is not clear how an additional year is likely to help the Indian telcos.A key reason for the delay of the auction might be the lack of a 5G ecosystem, with no groundbreaking use cases in the retail segment.Furthermore, Indian telcos are in debt, and might need more time and resources to invest in building a 5G network. Whatever the reason, the Indian consumer will need to wait for some time for 5G services.Related posts:India's Airtel launches rights issue to line 5G war chestCan domestic vendors dominate India's 5G market?5G hiring picks up in India— Gagandeep Kaur, contributing editor, special to Light Reading
Subscribe and receive the latest news from the industry.
Join 62,000+ members. Yes it's completely free.
You May Also Like
---