Ericsson, Nokia and telcos face misery of slower traffic growth
Ericsson, Nokia and telcos face misery of slower traffic growth
Telcos love to complain about traffic growth on their networks, but research points to a slowdown that could be a much bigger worry for them and their suppliers.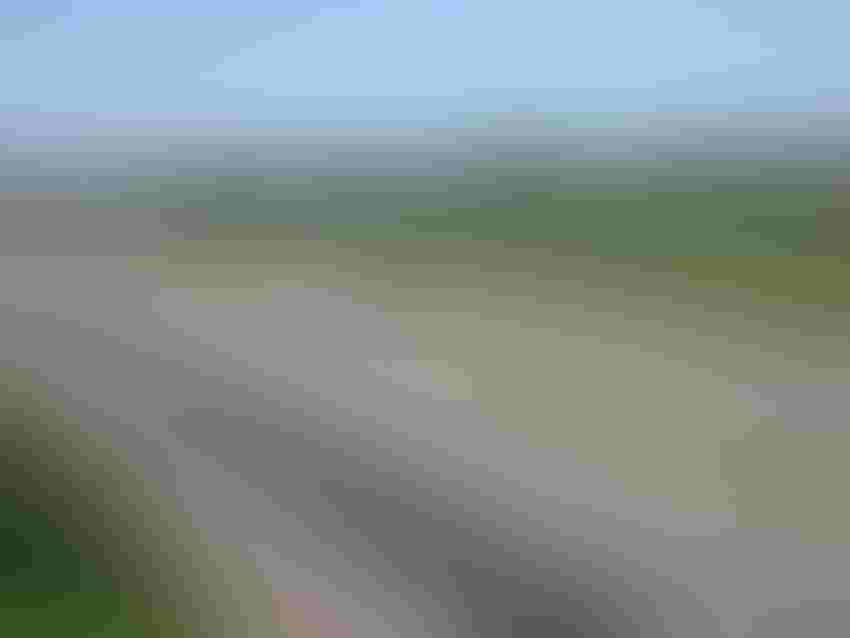 Is this better than the alternative for operators?
(Source: Chris Denny via Creative Commons)
The data surge on telecom networks is usually depicted by operators as an apocalyptic threat, rather like climate change. A cabal of profiteering Internet companies dumps increasing volumes of traffic on networks, leaving telcos to foot the bill. Tariffs modelled on the Las Vegas all-you-can-eat buffet mean sales aren't rising and margins are being throttled. Telcos look as battered as the mobster in Casino who finished up with his head in a vice.
This is the basic story operators regurgitate when lobbying for a "fair contribution" from Internet companies toward the cost of networks (and telco profits). To the uninitiated, the logic must seem perverse. Demand for a service is usually seen as a good thing for the providers of that service, and consumers would have little use for networks minus content and apps. Nor was there any Joe Pesci-style gangster holding a gun to executive heads and forcing them to charge the way they do. If pricing models or a surplus of networks is the problem, why is it for an adjacent sector to fix?
But the argument also implies telcos would be happier if the volume of traffic were static, or even in decline. And that now looks possible. Data published by the UK's BT shows the volume of petabytes gushing through Openreach, the country's main broadband network, grew just 3% last year after rising 25% in 2021 and a knee-trembling 127% in the year of mass lockdowns. A similar trend is observable across the various fixed and mobile networks operated by Spain's Telefónica. Traffic surged 43% in 2020, but the rate of increase dipped to 11% last year. If the trend persists, the petabytes will soon be dropping.
A more comprehensive study of mobile usage carried out by Analysys Mason also points to falling growth rates. According to data published by the analyst and consulting company last month, the rate of traffic growth on cellular networks globally was down from 90% in 2018 to 34% in 2021 and 22% last year. Analysys Mason stops short of predicting a reverse, but Simon Sherrington, a research director at the company, issues a warning nonetheless. "Vendors and operators need to prepare for a period of more conservative mobile data traffic growth rates and plan for more targeted investment focused on isolated pockets of demand," he writes.
Cellular data traffic growth rates by region, 2017-22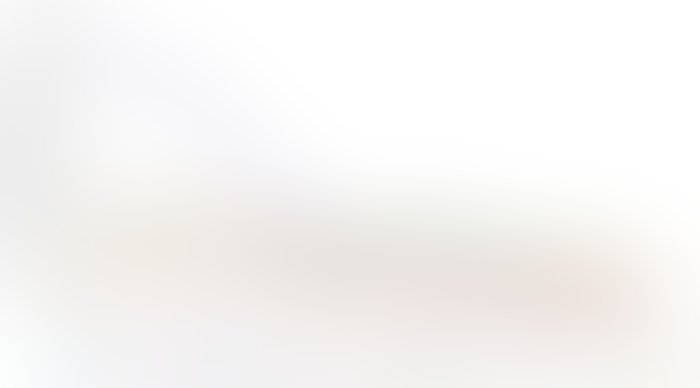 (Source: Analysys Mason)
Spending squeeze
The explanation, essentially, is that people have gorged about as much as they can on the saturated bandwidth fats of high-definition TV and online gaming, and there is not much new service-wise on the immediate horizon. Smartphone addicts could hardly be more zombified or teenagers more hooked on social media. There is much chatter about the metaverse and the data explosion it will generate. But headsets are unlikely to be affordable for several years. Mobile operators should probably not worry. Nearly all usage seems bound to happen indoors where fixed and Wi-Fi networks are ubiquitous.
What of generative artificial intelligence (AI)? Sherrington makes no reference to it in his report, but other analysts believe it will spur investment in both networks and edge computing. It is currently hard to see how. ChatGPT and its relatives are about text, not video, and a student's desperate need for an AI-written essay before an imminent deadline does not make it latency-sensitive. Scott Petty, Vodafone's chief technology officer, dismissed talk of edge spending to support AI at a press briefing last week. "The need for on-prem LLMs [large language models] – the business case is not there yet."
Traffic growth at BT Openreach and Telefonica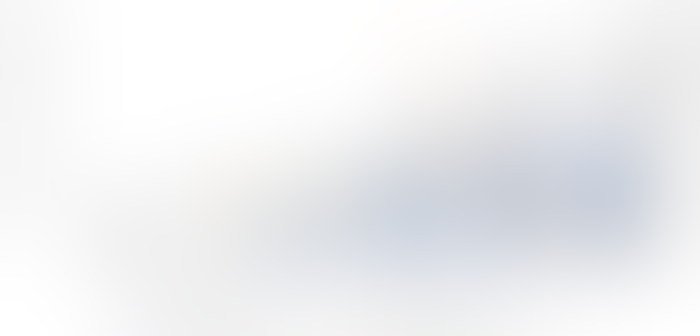 (Source: BT, Telefónica)
This is a pretty dreadful scenario for equipment vendors like Ericsson and Nokia. Both had a miserable first six months of the year as operators lived off existing stock and stopped spending. The situation has looked even worse for smaller broadband suppliers such as Adtran and Calix. Adtran's share price has plummeted 61% so far this year, and Calix's is down 40%, as customers slash investment. The hopeful message from the big Nordic vendors is that inexorable traffic growth will eventually force operators to reopen their wallets. But if growth rates stay low, telcos will be under less pressure to spend.
Ultimately, that is unlikely to be a good scenario for telcos, either. The implication of sluggish growth in traffic is weaker demand for services. Pricing models might have constrained revenue growth, but that does not rule out the possibility of sales shrinkage if telco customers see less need for expensive gigabyte allocations.
The perception of telcos could change for the worse, too. This century, they have promoted themselves largely on their willingness to invest in next-generation technologies, including full-fiber and 5G networks, to support more advanced services. There is nothing obvious to replace this upgrade cycle and the marketing opportunities it presents – just a vacuum of innovation.
Share price performance of vendors this year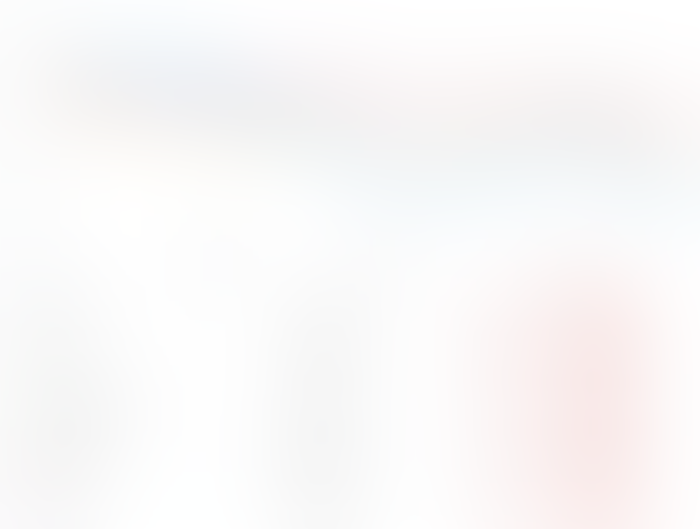 (Source: Google Finance)
The positive take for an operator such as BT goes something like this. By 2030, an expensive once-in-a-century dig to replace copper lines with fiber will be done, and 5G will also be widely available. A 6G standard that addresses specific requirements like sensing will use centimeter-wave technology and be aimed at science parks and other hotspots. There will be no nationwide spending splurge of the kind that happened with previous generations.
Capital intensity will tumble, freeing up resources for investment in services and applications. The balance of power that has tipped so dramatically toward Big Tech will start tilting toward Big Telecom. It's certainly optimistic.
Related posts:
— Iain Morris, International Editor, Light Reading
Subscribe and receive the latest news from the industry.
Join 62,000+ members. Yes it's completely free.
You May Also Like
---