Telcos have done a poor job in the 'fair contribution' debate
Telcos have done a poor job in the 'fair contribution' debate
Europe's operators, envious of Internet success, have failed to show that rising volumes of data traffic are the source of their cost problems.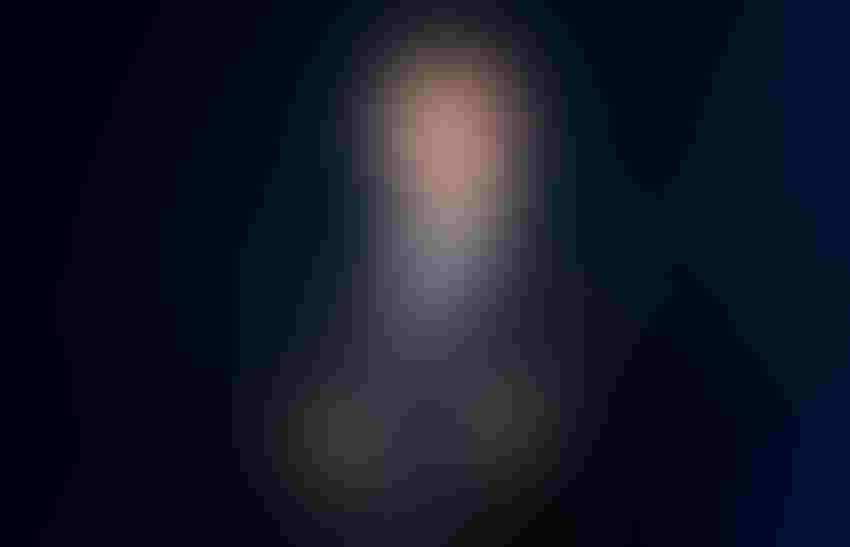 Telefónica boss José María Álvarez-Pallete is a fan of fair share.
(Source: Telefónica)
Europe's telco chiefs love to moan about the data deluge that has swamped their networks, demanding payment – a "fair contribution" or "fair share" – from the Internet giants they hold mainly responsible. Yet none has ever presented any hard data to support the claims. Yes, the region's operators face sluggish sales growth, indebtedness and stratospheric expenses. Metrics show many of them fail to cover their capital costs. But there is no proof they would be any better off were the flow of petabytes much thinner.
Evidence is probably needed if they are to convince dubious watchdogs and politicians that Amazon, Netflix and other "large traffic generators" (LTGs), as they are described, should chip in. At least one big operator is known to be working on a study it hopes will validate the argument that traffic growth adds cost. But the headline figures examined by Light Reading will not encourage anyone in the telco camp.
For all the complaints, few of Europe's operators publish details of the traffic they manage annually, typically measured in gigabytes, terabytes or even higher units. But two that have in recent years are BT, the UK telecom incumbent, and Spain's Telefónica. In 2019, BT's Openreach division, which operates most of the UK's fixed-line infrastructure, saw 22,000 petabytes (or 22 million terabytes) in total broadband traffic. A year later, after lockdowns and a nationwide plunge into online services, there were 50,000, and petabytes last year topped 64,000.
The trend is similar at Telefónica, which operates networks in Europe as well as Latin America. The sum of petabytes across these geographies came to about 60,000 in 2019, the company says in its annual reports. During the first year of the pandemic, it surged to nearly 87,000 and then subsequently grew to nearly 126,000 in 2022.
When costs are falling
On their own, these figures merely show there is an insatiable hunger for online TV, games and other applications. Only by examining them alongside financial metrics can the European Commission and other observers determine the impact of this petabyte torrent on telco profitability. The telco lobbyists have implied there is a correlation between petabytes and costs. But the headline numbers show no such thing. While petabytes have swelled, total operating expenses have been falling.
Including depreciation and amortization – to account for huge annual investments in infrastructure – BT had total operating costs of 19.6 billion British pounds (US$25 billion) in 2019. Three years later, its annual expenditure was down to about £18.1 billion ($23.1 billion) after efforts by company management to shut down ageing technologies, sell real estate, trim headcount and be more energy efficient.
BT's operating costs and Openreach traffic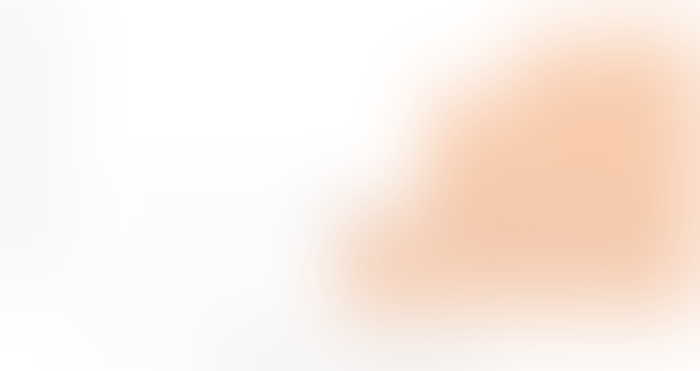 (Source: BT, Openreach)
At Telefónica, the drop has been even sharper. It had operating costs of about €46.7 billion ($51.2 billion) in 2019, including depreciation and amortization, but it had slashed its annual expenditure to roughly €38 billion ($41.7 billion) by 2022. Telefónica has clearly managed this by selling assets (including many of its mobile towers) and cutting the size of its workforce, which employed about 103,650 people last year – around 10,000 fewer than it had in 2019. Costs would obviously have been much higher otherwise. But the headline data does not help its fair-share case.
Financial data published by other big European operators does not support the argument that a surge in traffic equals a huge cost, either. On the mobile side alone, the scale of this surge is shown in Ericsson's latest mobility report. In the final quarter of 2019, there were about 40 exabytes (an exabyte being 1,000 petabytes) circulating each month on the world's mobile networks. During the first quarter of this year, the figure had more than tripled to over 120. Yet operating costs at Deutsche Telekom, Europe's biggest telco, have risen at a much lower rate.
Telefonica's operating costs and traffic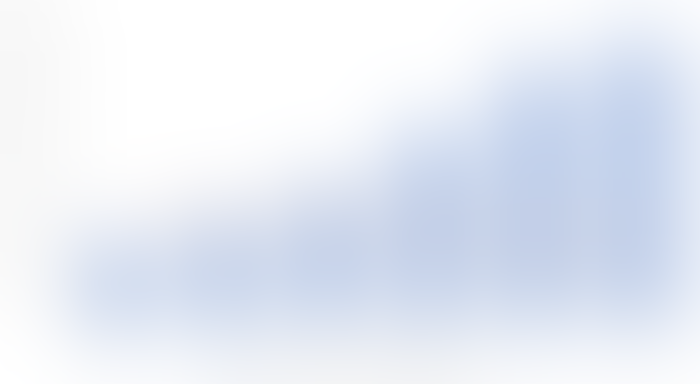 (Source: Telefónica)
The total it spent on goods and services, personnel, miscellaneous items plus depreciation and amortization came to about €97.6 billion ($107 billion) last year. That's only about 35% more than it spent in 2019, before the merger of its T-Mobile US subsidiary with Sprint. And over this period, Deutsche Telekom's operating profit margin has grown from 14.2% to 18%.
Timotheus Höttges, Deutsche Telekom's crazy-about-America boss, would probably say his company has thrived mainly thanks to the US, where there is less competition and, he believes, a more investor-friendly climate. But this would imply any European cost issues have little or nothing to do with data volumes, which on mobile are growing at the same pace in North America as they are in Western Europe, according to Ericsson's mobility report.
Near-infinite capacity

Recent concise analysis carried out by Professor William Webb, the chief technology officer of a consulting group called Access Partnership, is further bad news for telcos on the scrounge. "Once an operator has installed a fiber, cable or other high-speed connection to the home, then their costs are almost completely insensitive to data volumes since these connections have near-infinite capacity and the increase in energy caused by higher data usage is small," said Webb, who previously held director-level jobs at Ofcom and Motorola, in a blog this month.
Webb concedes that operators would still have to invest in backbone and core network infrastructure to support a capacity increase, but he points out that spending on this equals a small fraction of what it costs to connect millions of homes to fiber. He acknowledges, too, that upgrading mobile networks to handle rising data volumes "can be expensive, necessitating new technology, additional cells or expansion or equipment at current cells."
The caveat is that cellular networks seem to account for a tiny percentage of data consumption in developed European markets. According to Webb's calculations, a UK home with an average of 2.2 inhabitants consumes about 500 gigabytes a month, while a typical mobile user nibbles through as few as six. "So mobile data is only about 3% of total data," said Webb. It is not a feature of his analysis, but much of the current cellular spending is likely to go on providing a 5G signal in the first place – rather than boosting capacity.
Energy use in gigawatt hours
(Source: companies)
References to energy use are interesting as a proxy for the cost of operating a network (assuming energy prices, which Internet companies do not control, are relatively stable). Once again, telco lobbying implies a sharp increase in petabytes has brought a corresponding rise in gigawatts per hour (GWh).
But most of Europe's incumbents have reported either stable or declining annual GWh in recent years (an increase at Deutsche Telekom, the exception, is probably down to the Sprint deal). Modern-day equipment turns out to be extremely energy efficient. As older and more power-hungry systems are retired, energy costs could feasibly drop.
There are plenty of other reasons to slam fair share. It assumes the blame for any data flood lies entirely with the Internet giants, rather than telco customers demanding and already paying for gigabytes. It conveniently overlooks data center and other investments made by those companies. It seems to cast them as parasites, and yet a network with no applications is about as useful as a library without books. Justifying fair share looks hard enough. Unless telcos do a better job of demonstrating a link between traffic and costs, it will be indefensible.
Related posts:
— Iain Morris, International Editor, Light Reading
Subscribe and receive the latest news from the industry.
Join 62,000+ members. Yes it's completely free.
You May Also Like
---