Amid cable's onslaught, T-Mobile makes 5G cheaper

Comment (0)
T-Mobile is expected to introduce a new, cheaper unlimited data plan this week. The move comes amid a shrinking pool of new customers, rising competition from cable providers and efforts by 5G providers to eke out more money from existing customers.
According to a Cnet report, T-Mobile will start selling its new "Base Essentials" plan later this week. It will cost $45 per month for one line of service, offering 20 GB of high-speed 5G data. After customers pass the 20 GB threshold during a month, their speeds will be slowed to 1.5 Mbit/s.
Base Essentials will be T-Mobile's cheapest plan, sitting beneath its "Essentials" plan, which costs $60 per month for 50 GB of high-speed data.
"We know there's a group of customers who are looking for a low-cost option, have limited data needs, aren't looking for device offers or extras and don't need more than four lines – but who want a T-Mobile branded service. And Base Essentials enables us to reach and serve that group of customers uniquely," T-Mobile told Cnet.
T-Mobile's new offer closely dovetails with AT&T's new $50-per-month "Value Plus Plan."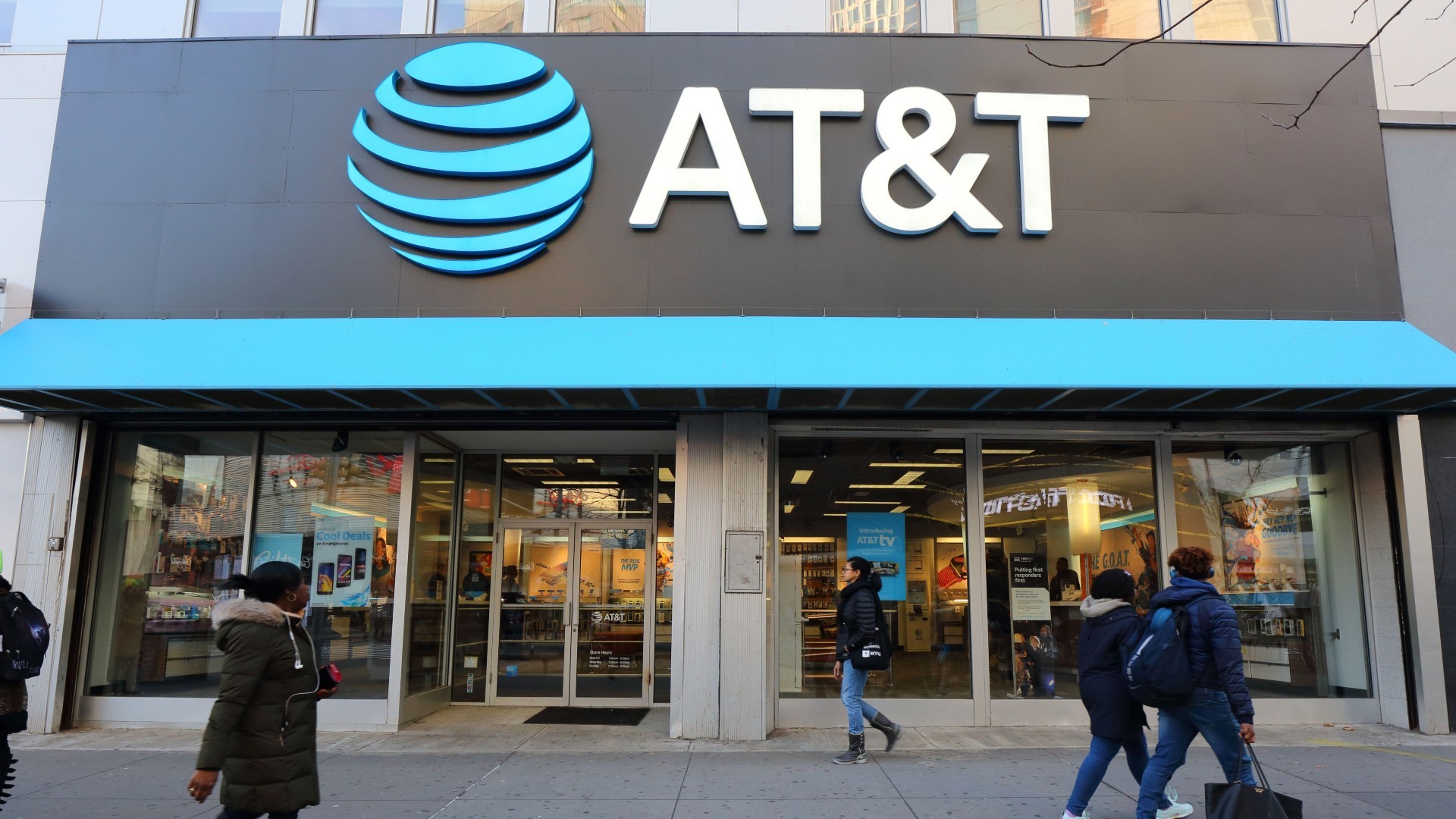 It appears that T-Mobile and AT&T want to make sure their core brands – and not necessarily their prepaid offerings, like AT&T's Cricket Wireless – offer pricing that is competitive with other low-cost operators, including cable companies. Comcast and Charter both offer unlimited 5G data plans for one line of service starting at $45 per month.
Analysts expect the cable operators to continue adding mobile lines. New predictions from MoffettNathanson see Comcast ending 2025 with 9.05 million mobile lines, ahead of an earlier forecast of 7.04 million. The analysts predict Charter will count 7.47 million mobile lines by the end of 2025, up from an earlier estimate of 6.54 million.
New survey data from the analysts at Cowen shows significant interest in mobile services from cable companies. In the firm's March survey of around 1,000 mobile customers, almost a quarter (23%) reported that they would "consider switching" to a cable MVNO.
"We continue to see cable as being in an advantageous position in the wireless industry, willing to take little (or no) margin on mobile subs as cable instead focuses on the 'total household telecom bill' and reaps the benefits of reduced broadband churn," the analysts wrote in a recent report.
Moreover, there are widespread indications that the outsized growth in quarterly net new customer additions in the mobile industry will slow in the coming months. That situation will undoubtedly put more pressure on T-Mobile, AT&T and others to hit a wide variety of price points in order to sustain growth.
Finally, it's worth noting that AT&T, T-Mobile and Verizon are all reporting rising interest in their most expensive unlimited data plans. Those plans – such as T-Mobile's Magenta Max offering – can cost close to $100 per month, but they offer unrestricted access to high-speed 5G data connections alongside other goodies like hotspot services and streaming video subscriptions.
For example, T-Mobile recently reported that 55% of its new customers subscribed to its Magenta Max plan.
The new, cheaper unlimited data plans from T-Mobile and AT&T likely will be a topic of discussion during operators' first-quarter earnings calls. AT&T is scheduled to kick off the quarterly earnings season Thursday.
Related posts:

— Mike Dano, Editorial Director, 5G & Mobile Strategies, Light Reading | @mikeddano