Verizon's new network chief promises customer feedback tool
Joe Russo is just a few weeks into his new job as head of Verizon's network operations, but he's already working to make an impact. During a recent video interview with company officials, Russo said he's planning to release a new feature in the company's My Verizon app that will allow customers to report network problems.
He didn't say when such a capability would be available to customers, though.
"The network is the foundation for what we do, so I'm so honored and humbled to lead this group," Russo said in the video.
Earlier this month, Russo took over the position of EVP and president of global networks and technology for Verizon from the company's longtime networking chief Kyle Malady. Malady was promoted to the CEO of Verizon Business in a broad management shakeup at Verizon intended to rekindle sales across its consumer and business operations. Russo said his goal in running Verizon's network is to "make the best even better every day."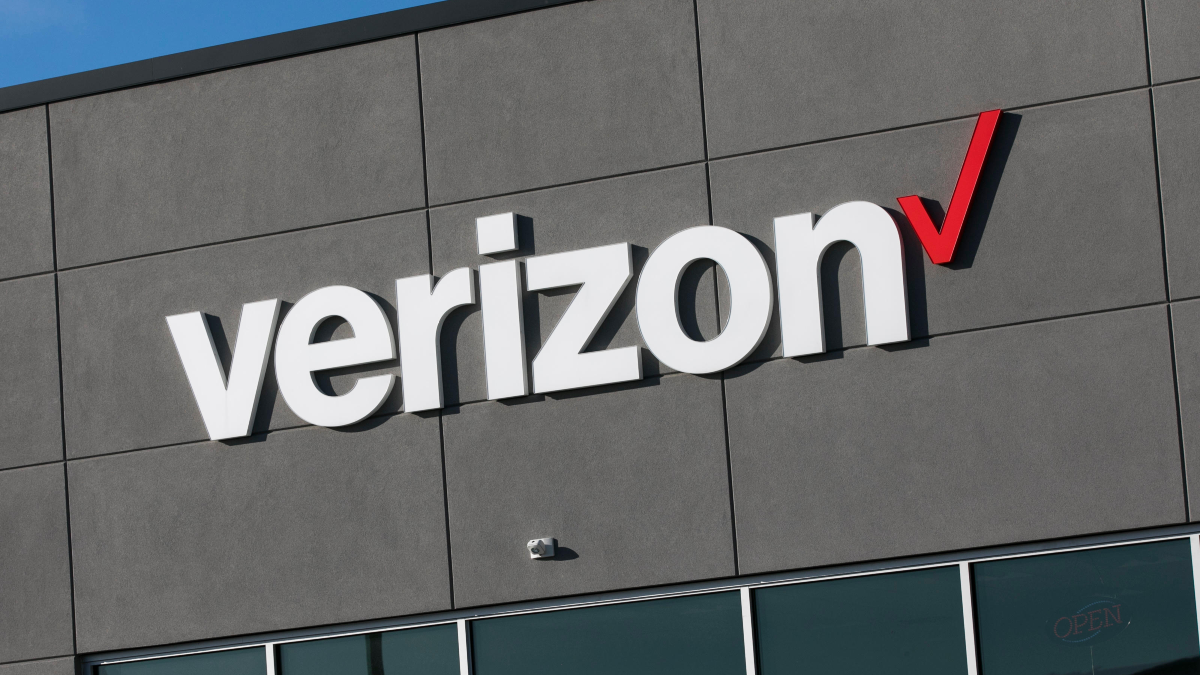 In the video – one of Russo's first widely distributed communications with company employees – he said Verizon is making progress in upgrading and improving its network. Specifically, he said the company recently upgraded its core transport network in order to handle more traffic. He also boasted of improvements to the company's fiber and 5G networks – he specifically pointed to Verizon's recent introduction of 2 Gbit/s services on its Fios fiber network in New York City. He said the company expects to expand that offering to additional markets, but didn't provide details.
Transparency and resiliency
"So, a lot going on," he said.
But Russo said he's also working to introduce more transparency into Verizon's network operations. He specifically pointed to a capability in the company's My Verizon customer service app that allows Verizon employees to report network troubles. "We know there's going to be issues, especially with these upgrades going on," he said.
Russo added that the company receives about 2,000 such reports from its employees per month. He said roughly 70% of those issues don't come as a surprise, but that 30% may require more research, so the company is developing a system that will allow its network engineers to directly follow up on each item. "We're digging deeper into these problems," he said.
"We want to open this up to our customers at some point so we can get more information, to make the best network even better," he said, without providing details.
Russo said he's also pursuing other efforts to improve Verizon's network, including creating connections between different teams. He said the company's networking team is divided into 18 distinct regions, and each of those teams will be able to interact with Verizon's sales teams. "We're building sales buddies in the local market area," he explained.
Additionally, Russo said Verizon is now working to warn customers about fiber and 5G upgrades that might affect their service. "Now we're proactively notifying customers when we're doing network upgrades in their area," he said, in the event their service might be affected. "They know that we're upgrading, and it's going to be better on the other side."
A tall order
Russo is taking charge of Verizon's networking business at a critical time for the company. Verizon has long enjoyed the perception that it offers the best wireless network in the US – but that position has been under assault by AT&T and, particularly, T-Mobile. T-Mobile, for its part, has been working to offer a widespread and speedy 5G network largely based on the spectrum it acquired through its purchase of Sprint in 2020.
In response, Verizon spent more than $50 billion on C-band midband spectrum to upgrade its own 5G network. And the company has been making progress. During his video appearance, Russo said Verizon now covers 200 million people with its C-band network, branded Ultra Wideband by the company.
Throughout 2023, Verizon expects to expand its C-band network to more people, and to add more capacity to the network as satellite companies like SES and Intelsat move their operations off the band.
Thus, Russo will be overseeing Verizon's efforts to finish its C-band upgrade while continuing to improve the company's network, alongside its fiber network.
Related posts:

— Mike Dano, Editorial Director, 5G & Mobile Strategies, Light Reading | @mikeddano
Like what we have to say? Click here to sign up to our daily newsletter
One of America's most loved telecoms get-togethers, The BIG 5G Event, will be returning to Austin in 2023 to host 1,500+ telecom, cloud and technology professionals — and we want you to be a part of it!
For three days, you can meet and network with leaders from every part of the North American 5G ecosystem and hear from over 150 speakers on the hottest industry topics. To apply for your complimentary pass to the event, visit this link.
PARTNER PERSPECTIVES
- content from our sponsors