Replacing Huawei's 80,000 5G antennas would cost Germany billions
When the British government ordered its telcos in 2020 to stop buying 5G equipment from Huawei, and phase the controversial Chinese vendor out of their networks by the end of 2027, executives must have been relieved 5G was still so young. Co-dependency with 4G meant a lot of older technology would also eventually have to be scrapped, but much of that would be due for the junkyard anyway. At least the number of expensive new 5G sites was relatively low when the government word came through. BT, the operator most dependent on Huawei, reckoned it could do the whole swap for about £500 million (US$600 million).
There are no such positive notes for Germany's operators as they confront the prospect of a Huawei ban, currently under discussion in political circles. Deutsche Telekom, Telefónica Deutschland and Vodafone Germany, the three main companies building mobile networks, seem to have been on a caffeinated 5G sprint since rollout began several years ago. In its recently published annual report, Deutsche Telekom claimed to have reached 94.8% of the German population with its 5G network. Telefónica put its 5G coverage at 75% in October, while Vodafone boasted 80% at the start of this year.
This would not be a problem if most of Germany's mobile network equipment came from Ericsson and Nokia, the Nordic alternatives to Huawei. But the country's heavy reliance on China was laid bare several years ago in a report by Strand Consult, a Danish company that does telecom analysis and market research. Examining the involvement of Chinese vendors in Europe's mature 4G markets, it calculated that 57% of Germany's 4G radio access network (RAN) sites used Huawei's technology.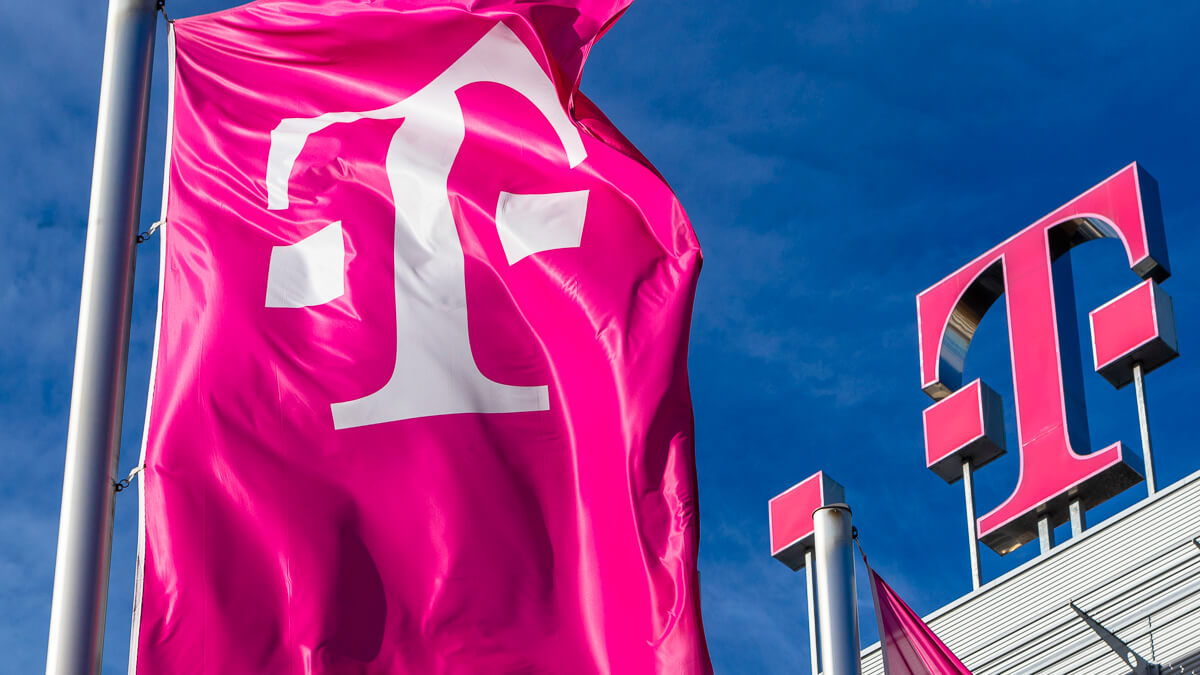 After much finger-wagging by the European Union (EU), and hectoring by US hawks, German operators might have been expected to start weaning themselves off Huawei with the deployment of 5G. But they have apparently done no such thing. In follow-up research published earlier this year, Strand Consult put Huawei's share of installed 5G kit at about the same level as its share of 4G RAN sites. Rather than switching to Ericsson, Nokia or other vendors, operators have simply ignored the cries about China and security threats – like small children with their hands clapped over their ears during a telling-off – and carried on as before.
Strand Consult's findings have now effectively been endorsed by China. During a question-and-answers session with reporters in Germany last week, a representative of the Chinese Embassy said: "According to European data, Huawei accounts for nearly 60% of Germany's 5G network equipment, making positive contributions to the construction of Germany's communication infrastructure." He then went on to chide Germany's "abuse of state power" and interference in the market, inviting ridicule as the spokesperson of an authoritarian one-party state.
Armageddon looms

That figure of about 60% now equates to a vast quantity of expensive 5G kit, Light Reading has determined. Each of the big German telcos has recently published data for its number of 5G sites and/or antennas. In aggregate, it reveals that Germany currently hosts about 134,000 5G antennas. The data sourced by Strand Consult and acknowledged by China therefore indicates that around 80,000 of those antennas, likely installed at roughly 25,000 sites, were supplied by Huawei.
This puts Germany's government in a desperate position as it contemplates next steps. The cost of replacing all those antennas could easily run into billions. Take Deutsche Telekom, which has traditionally relied on Huawei for two thirds of its mobile sites. Today, it boasts a 5G footprint of around 80,000 antennas. Yet back in June 2020, when it had installed just 30,000, German newspaper Handelsblatt claimed to have seen an internal report that put the cost of dismantling all Huawei's mobile equipment at €3 billion ($3.2 billion) and said the process would take five years. The report was codenamed "Armageddon," according to Handelsblatt.
Table 1: Germany's 5G rollout

5G antennas
Mid-band 5G antennas
5G sites
Mid-band 5G sites
Mobile sites
5G pop coverage
DT
80,000
7,700
24,000
2,600
34,000
94.8%
Telefónica
18,000
N/A
N/A
N/A
28,000
75%
Vodafone
36,000
N/A
12,000
1,600
26,000
80%
(Source: companies, media reports)
Telefónica and Vodafone would also face huge swap-out costs. The former – which counts Huawei as the supplier to half its mobile sites, according to Strand Consult – said there were 18,000 5G antennas across its network in October last year. Vodafone had as many as 36,000 at the start of this year and has historically relied on Huawei for some 55% of mobile sites, Strand Consult said in its 4G report.
Giving operators five years to replace all this equipment could mean accepting Huawei's presence in 5G through a period of deteriorating relations between China and the West. US authorities are now planning for a Chinese invasion of Taiwan, where most of the world's advanced semiconductors are made, in the next two or three years. "Germany has put itself and the rest of the EU in a situation where it does not have the muscle to impose sanctions on China in the event of the invasion of Taiwan," said John Strand, the CEO of Strand Consult, in a research note.
Germany's 5G predicament could show either a stunning lack of foresight by company executives or a major communications failure between government and industry figures. But Germany's government was among several EU member states recently admonished by Thierry Breton, the internal market commissioner, for continuing to buy Chinese equipment in disregard of EU guidance. Most of those purchases happened during the chancellorship of Angela Merkel, as happy to buy Chinese electronics as she was Russian gas. It leaves Olaf Scholz, her successor, to clean up the mess.
Related posts:
— Iain Morris, International Editor, Light Reading
Like what we have to say? Click here to sign up to our daily newsletter
One of America's most loved telecoms get-togethers, The BIG 5G Event, will be returning to Austin in 2023 to host 1,500+ telecom, cloud and technology professionals — and we want you to be a part of it!
For three days, you can meet and network with leaders from every part of the North American 5G ecosystem and hear from over 150 speakers on the hottest industry topics. To apply for your complimentary pass to the event, visit this link.
PARTNER PERSPECTIVES
- content from our sponsors