5G war heats up between Airtel and Jio in India
The 5G war between India's top two telcos, Reliance Jio and Bharti Airtel, formally started this month, with both service providers launching their 5G plans.
While both Jio and Airtel launched 5G services in October last year, they have been offering free services to users with 5G-enabled devices. Jio launched the first 5G recharge plan in January this year. This was available to all 4G users with a base tariff plan of 239 Indian rupees (US$2.89) or more. As per this plan, Jio subscribers would need to pay an additional INR61 ($0.7) to upgrade to the 5G upgrade tariff plan, which also includes 6GB of data.
Jio followed this up by introducing the JioPlus postpaid plan for a family of four. It is available in two versions, one priced at INR399 ($4.82) for 75GB data and the other at INR699 ($8.45) for 100GB data. This plan may help Jio attract postpaid customers from Bharti Airtel and, especially, Vodafone Idea, which has yet to launch 5G services. Jio now offers 5G coverage in around 406 cities across the country and is aiming to cover the entire country by December 2023. Jio is the only Indian telco to have launched 5G standalone.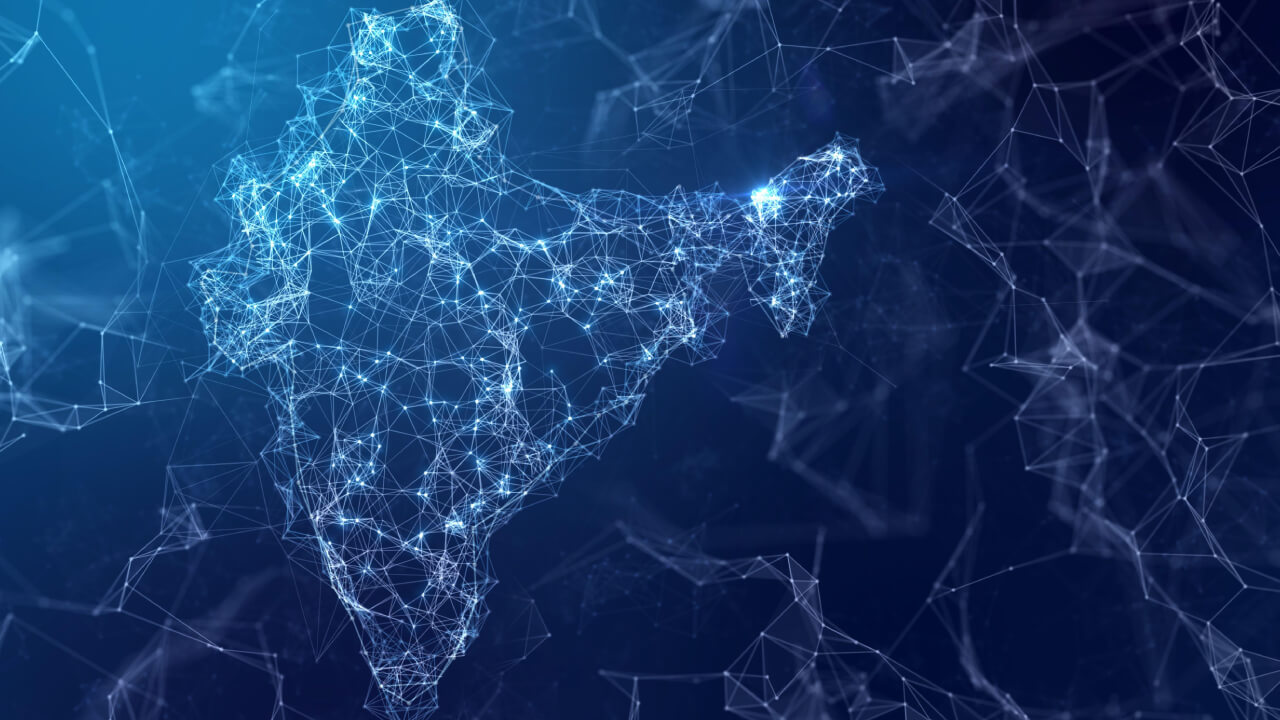 Jio and Airtel seem to be fighting for postpaid users. Around 95% of Jio's 430 million subscriber base is using its prepaid packages and the company hopes to change this with the launch of 5G services. However, this is possible only if it can attract postpaid users of other telcos or move its prepaid users to postpaid. It is tougher for Jio to attract postpaid subscribers of other telcos because they are typically not as price-sensitive as prepaid users.
Airtel reacted to Jio's offers by launching an unlimited 5G data plan with the aim to "inspire customers to explore the potential of the Airtel 5G Plus network." However, Airtel's 5G network is available in only 270 cities in India, while Jio offers 5G in 400+ cities.
Competition will intensify

Airtel has granted its postpaid subscribers and prepaid users who pay INR239 ($2.89) or more unlimited access to 5G data. It further lowered the entry-level tariff for postpaid family plans by launching a INR599 ($7.24) tariff and two other plans costing INR799 ($9.66) and INR998 ($12.07) as part of its all-in-one Airtel Black offering. While Jio's family plan is cheaper than Airtel's, it doesn't include any OTT offering.
Airtel's focus on postpaid customers is clear, given it recently increased base tariffs from INR99 ($1.19) to INR155 ($1.87) for prepaid customers.
While Airtel and Reliance Jio slug it out in the 5G market, India's third-largest service provider, Vodafone Idea, is yet to launch 5G services in the country. The competition will possibly heat up further once Vodafone Idea joins the fray.
The coming few months will see the competition between Jio and Airtel for greater market share intensify, especially in the more lucrative enterprise segment.
Related posts:
— Gagandeep Kaur, Contributing Editor, special to Light Reading
Like what we have to say? Click here to sign up to our daily newsletter
One of America's most loved telecoms get-togethers, The BIG 5G Event, will be returning to Austin in 2023 to host 1,500+ telecom, cloud and technology professionals — and we want you to be a part of it!
For three days, you can meet and network with leaders from every part of the North American 5G ecosystem and hear from over 150 speakers on the hottest industry topics. To apply for your complimentary pass to the event, visit this link.
PARTNER PERSPECTIVES
- content from our sponsors