CHICAGO -- 4G World 2011 -- Long Term Evolution (LTE) was the name of the game at 4G World in the Windy City this week.

And, while you may think that mobile backhaul, Heterogeneous Networks (HetNets), Wi-Fi hotspots and satellites don't make for good photo opps, we managed to find a few.

Click on the picture below to check out the scenes from the 4G World show floor. The pictures and captions are our fault.




For more
Check out the rest of our 4G World coverage below.


BelAir Racks Up Cable Wins

MetroPCS Preps to Bring LTE for All

MetroPCS LTE Revamp Set for 2012

Sprint's LTE Advance Is a Move to Keep Up

Sprint Plans LTE-Advanced Launch in 2013

AlcaLu Tackles Video Calling on LTE


— Sarah Reedy, Senior Reporter, Light Reading Mobile

Starring 4G World
The LTE-focused conference took over Chicago's McCormick Center for four days.
Panels & Power Points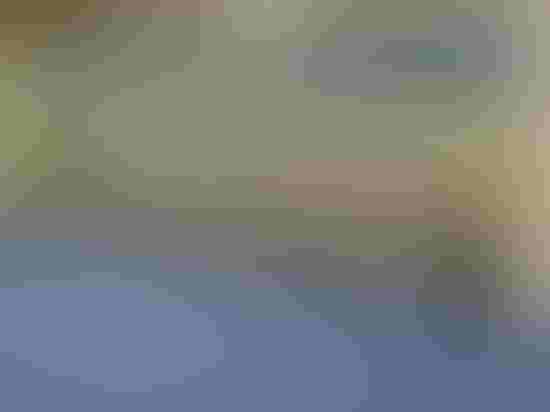 OK, you'd have to really glance to take all the programming in at once.
Show's On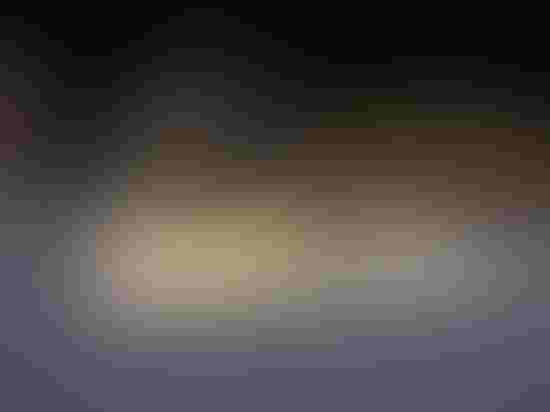 Attendees filter out from the keynote and onto the show floor.
What's Cooking?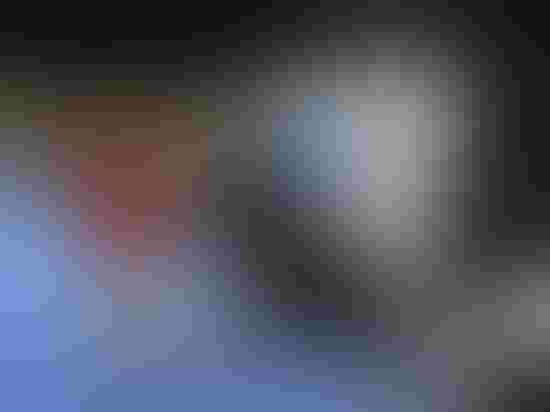 Small cell soup.
Free Books!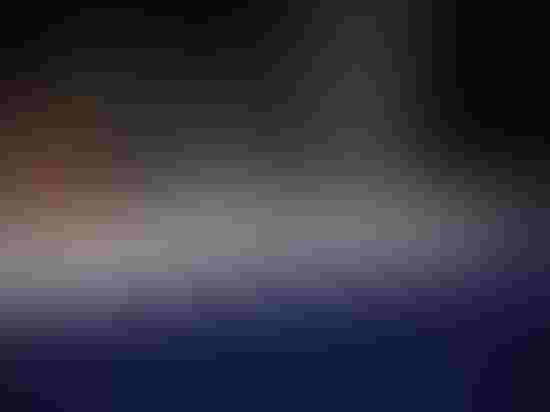 But no one wants them because they are about WiMax.
Foot Traffic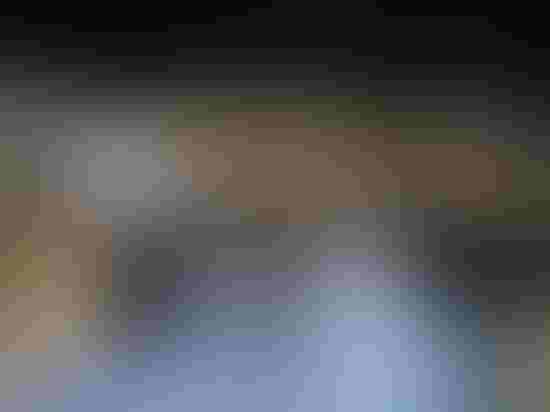 Much like the HetNet, attendees at 4G World were diverse.
Time Out
Whistles weren't the best choice for booth tchotchkes.
Sprintmobile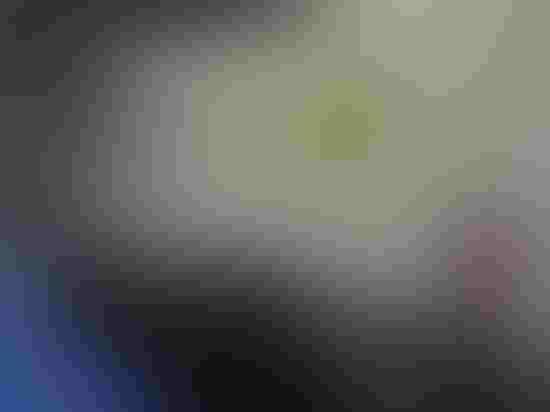 Jetpacks not included.
Sprint Lounge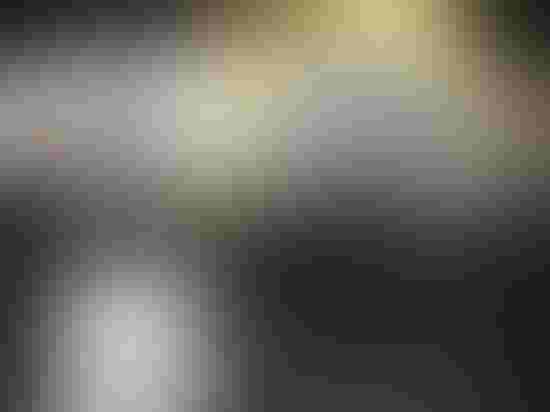 The swanky Sprint lounge was in the back of a van ... not creepy at all.
LTE Devices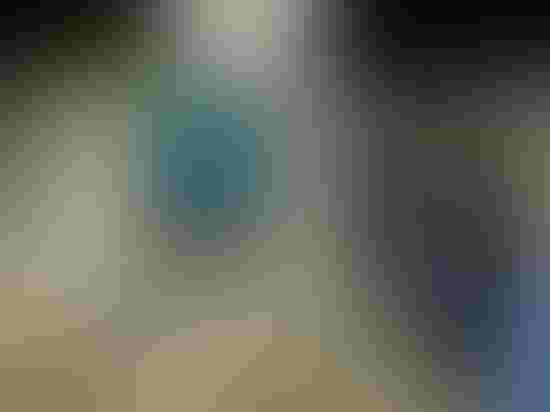 Mainly just dongles, but more exciting stuff is to come at CES.
Samsung's LTE IQ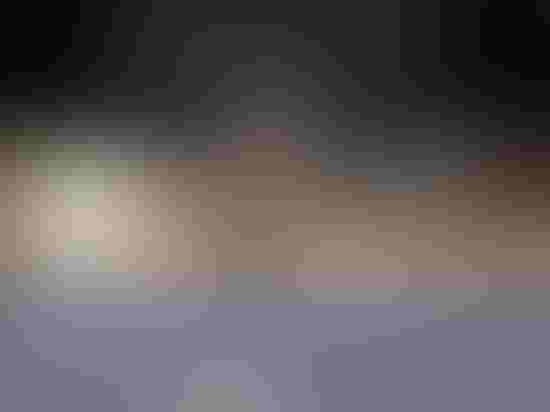 Samsung set out to prove its LTE is smarter than yours.
Coverage & Capacity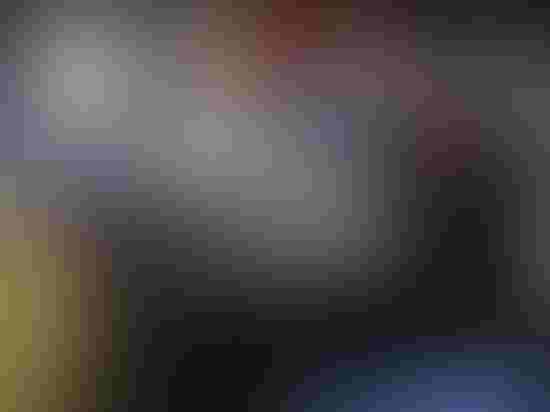 Both are important for wireless operators to deal with heavy data users, like this guy.
Towering Over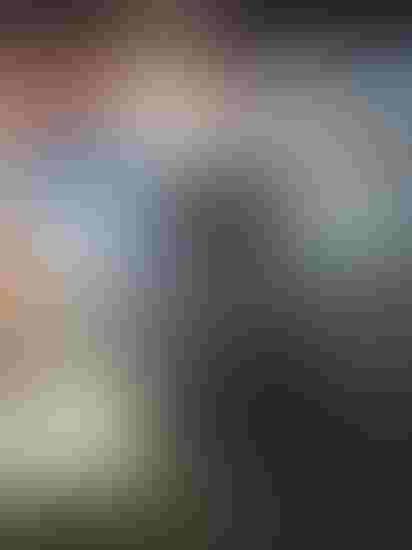 This TV gets its own cell tower. If only we could be that lucky.
Presenting...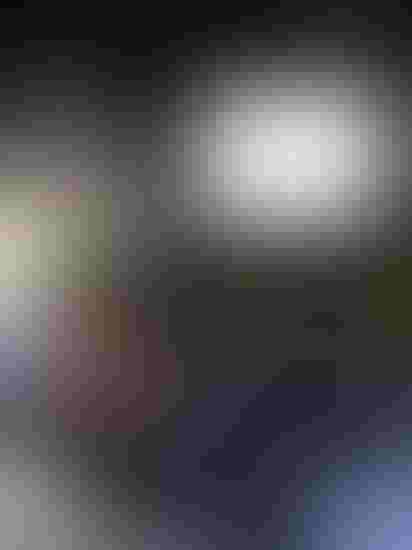 Continual presentations to packed audiences served as a backdrop for the show floor.
Antennas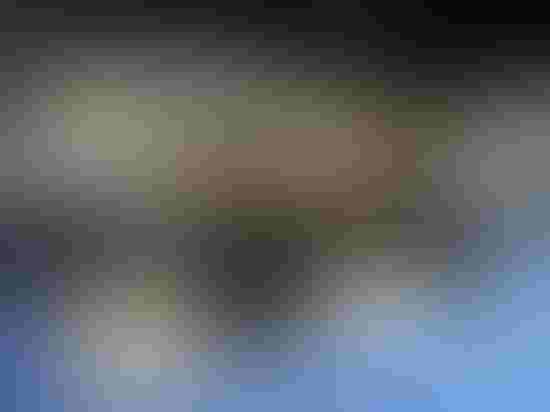 Annoy your neighbor with these antenna solutions.
A Giga World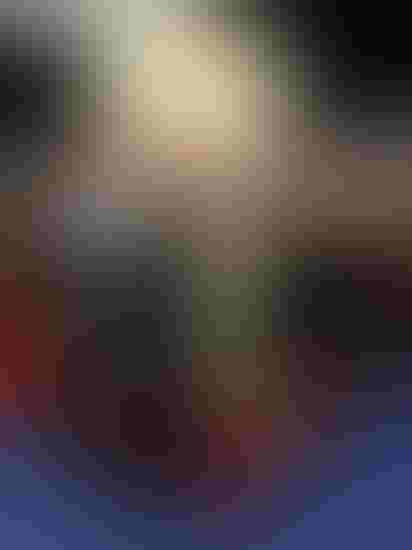 Huawei's Giga World drew people in as it hoped to draw in passersby from Samsung's booth.
I Don't Want No Churn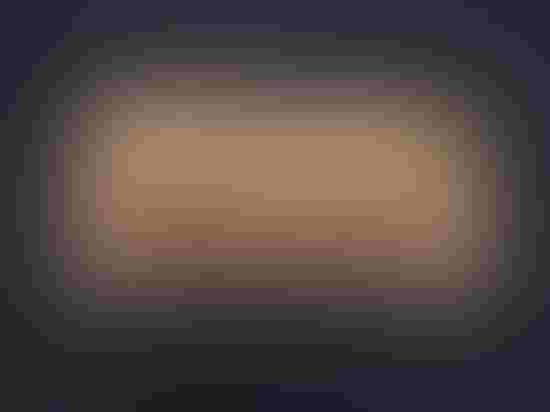 NO SCRUBS was already taken.
Subscribe and receive the latest news from the industry.
Join 62,000+ members. Yes it's completely free.
You May Also Like
---