Europe's big four telcos get EU blessing for ad tech venture
When Europe's four largest telco brands recently piped up about creating an ad tech joint venture, grey-haired industry watchers may have had two thoughts. First, cross-company initiatives outside the core connectivity area haven't typically flown. Second, would regulators antsy about competition and privacy rights – a big deal in the advertising world – allow any of this to happen?
The question was answered on February 10 when the European Commission (EC) gave its blessing to the plans, permitting Deutsche Telekom, Orange, Telefónica and Vodafone to each take a 25% stake in a new Belgium-headquartered business. Its goal is nothing short of replacing some of the Big Tech players whose disreputable activities in the advertising ecosystem are making them unpopular with consumers, regulators and publishers alike.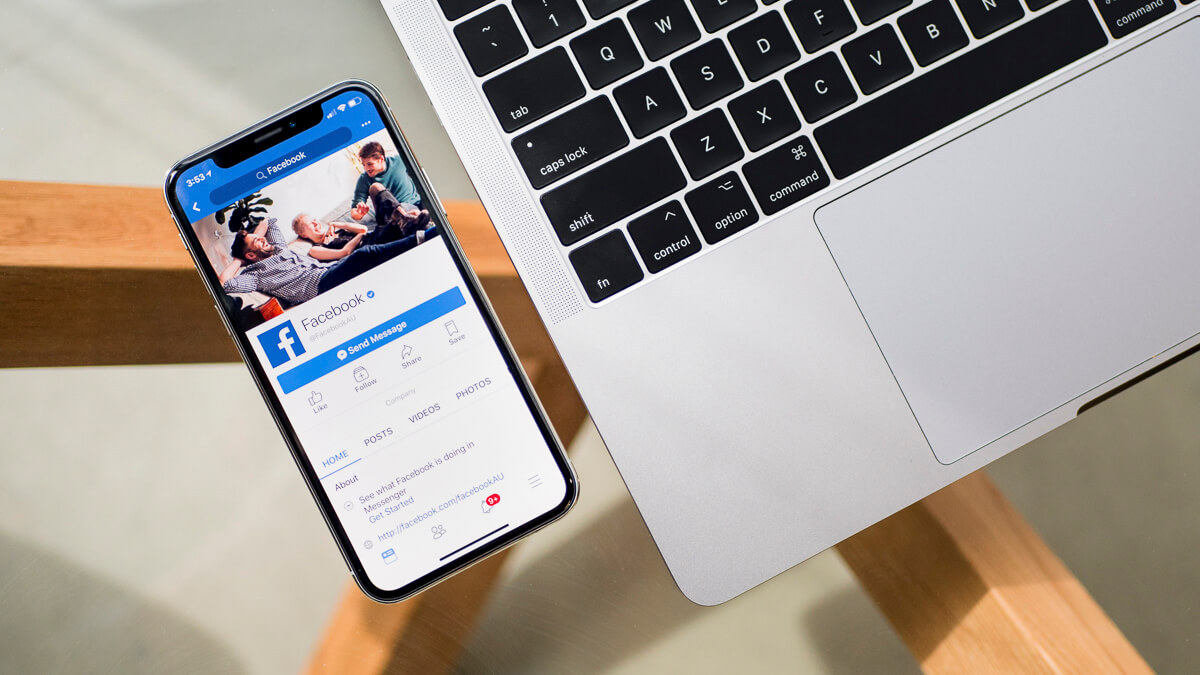 AdTech – as Light Reading is calling it for the sake of convenience – essentially takes aim at the loose treatment of consumer data by the likes of Facebook. Today, digital marketing is based largely on the dissemination of third-party "cookies" across multiple websites. Consent once and you may have inadvertently given your data to as many as 800 different vendors.
Changes by Apple to its operating system have helped to reduce the flow of data between different parties. But there have been unintended consequences, according to sources within Vodafone, who say more sites are now requesting email addresses and phone numbers instead. The existing set-up is bad for publishers, too. There is no way of knowing if a customer has seen the same Unilever advert only a handful of times or been subject to bombardment day and night.
No super-profiles

The telcos are positioning themselves as a more respectable middleman in this market. In place of cookies and email sign-ups, AdTech would generate tokens linked to a specific user but "pseudo-anonymized," in the lingo. Essentially, they would be long strings of random digits that could not be traced back to an individual. They would contain none of a user's location or website data and could not be joined together to create the notorious super-profiles that have landed Facebook in trouble. And consumers could easily opt in and out of the system, selecting which brands they are prepared to accept.
The EC was evidently satisfied AdTech is not about to infringe any of the region's stringent rules on consumer privacy and data protection. Indeed, regulators are likely to see it as preferable to a system dominated by a US tech giant. That authorities had no apparent competition concerns is unsurprising given the negligible role operators have had in the advertising market until now.
Will it fly? The non-connectivity track record notwithstanding, there does seem to be a gap in the market that telcos could fill. But success will depend on bringing lots of different moving parts and players together. Big as they are, the four shareholders in AdTech lack the same footprint as an Internet platform. For that reason, they are keen to bring other telcos into the scheme, although whether this means as shareholders or through another commercial arrangement is unclear.
How AdTech makes money is also a mystery at this stage. It is clearly not intended to be a charitable effort, but tokens could be seen as an additional expense, if AdTech tries charging for them, and revenue-sharing initiatives could dilute sales for existing players. The timing is not auspicious, either, with the advertising market likely to suffer in a recession.
Incumbents will probably not take this lying down. Despite their recent problems, they still have vast resources with which to fight any challenge. So far, however, there is little sign of any tech platform pursuing a similar approach and Vodafone reckons companies without networks would struggle to generate tokens that can be used across lots of different devices and properties.
Telco hopes seem to be quite high that AdTech can avoid showing up in the mausoleum of non-connectivity ventures. The still nameless business (AdTech probably won't cut it) is due to say more about its vision and strategy in the coming days or weeks now that EC approval is no longer a concern. And that will include plans for commercial rollout. The message, then, is to watch this advertising space.
Related posts:
— Iain Morris, International Editor, Light Reading
PARTNER PERSPECTIVES
- content from our sponsors