Study: Netflix's password-sharing crackdown poised to add subs and revenues
Study: Netflix's password-sharing crackdown poised to add subs and revenues
If Netflix can entice 25% of current password-sharers to take its ad tier, Netflix would add 6.8 million subs and $567 million in incremental annual subscription revenue, study finds.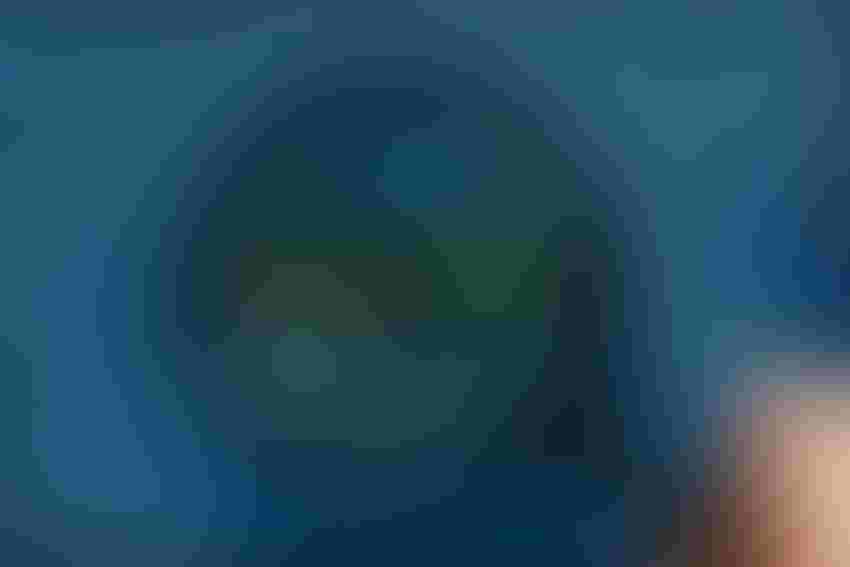 (Source: Brian Jackson/Alamy Stock Photo)
Netflix's crackdown on password-sharing in dozens of markets around the world is in its early days. But, based on Netflix's Q2 subscriber results, the new policy appears to be somewhat effective in capturing new subscribers who previously were accessing the streaming service with another household's credentials.
That trend should continue in the near-term, even if a large percentage of Netflix's password-sharing base, comprised mostly of family members, appears not to be interested in converting to paying accounts, according to a new study focused on Netflix's relatively recent policy.
Broadly, a large percentage of Netflix's password-sharing base does indeed appear to be uninterested in converting to paying accounts. Yet, those Netflix can convert to pay will result in several million subs and hundreds of millions of dollars in incremental revenue, MoffettNathanson found in a weighted survey of 19,000 US adults conducted in partnership with Publishers Clearing House. In an effort to represent a US Census population, total responses were weighted demographically, the firm noted.
Perhaps 22% to 32% of the 30 million Netflix password-sharing users will become new paying subscribers, the study found.
"Of course, people's intentions change ... but if Netflix is able to entice 25% of current sharers to resubscribe to their ad-tier, that would translate to 6.8 million net adds and $567 million in incremental annual subscription revenue," MoffettNathanson analyst Michael Nathanson explained in the report (registration required). "Net-net, so while this might not be the home run that the Bulls might believe, the near-term opportunity to continue adding subscribers in North America seems very likely."
The survey found that 23% of accounts that engage in password-sharing have received a notice from the streamer that they are in violation of the new policy. Of that group, about 72% have since lost access to their shared account.
"This implies Netflix has ample room to go in rolling out warnings and enforcement of this measure," Nathanson wrote. But he allows that there's some squishiness in those findings since it's possible that some survey respondents might not be fully aware they are in violation of Netflix's new rules.
Among the group that currently shares a subscription and has not yet lost access to a shared account, 22% either plan to get their own subscription or have already done so. That's a possible indicator that "when push comes to shove, many find themselves missing their Netflix access more than they had thought," Nathanson surmised.
Family focus
The survey found that about 77% of Netflix customers use their own subscription, 8% use a combo of their own and someone else's subscription and 14% use only someone else's password. That latter 14% are the focus of Netflix's crackdown.
The bulk of all password-sharing instances – about 83% – are within a family unit, study data showed. The most common (42%) is between a parent and a child, while 24% involve siblings, 17% are with other family members and another 17% are with friends.
That family-heavy focus "could represent a headwind for Netflix in an attempt to crackdown on a definition of 'household' that may not coincide with [the] users' own," Nathanson said.
Subscribe and receive the latest news from the industry.
Join 62,000+ members. Yes it's completely free.
You May Also Like
---