Enterprise, digital drive Docomo profit as mobile shrinks again
NTT Docomo's enterprise and smart services propelled the Japanese telco to profit in the December quarter while its mobile business searches for growth.
The company reported a 3.5% rise in earnings, primarily on the back of rising demand for business solutions and its payment and B2B services. Total revenue was 4.4 trillion Japanese yen (US$33.8 billion), up 1.5%, while operating profit was flat at JPY888.8 billion ($6.79 billion). As with rivals SoftBank and KDDI, Docomo's mobile and broadband business declined, a result of the discount war that has driven subscribers away from the premium mobile packages to value brands.
But it has also been grappling with Japan's steepling electricity prices that are weighing heavily on the whole economy. CFO and senior EVP Hiroki Kuriyama said energy costs grew 40% in the quarter to JPY18 billion ($140 million), with the network-heavy consumer businesses feeling the biggest impact.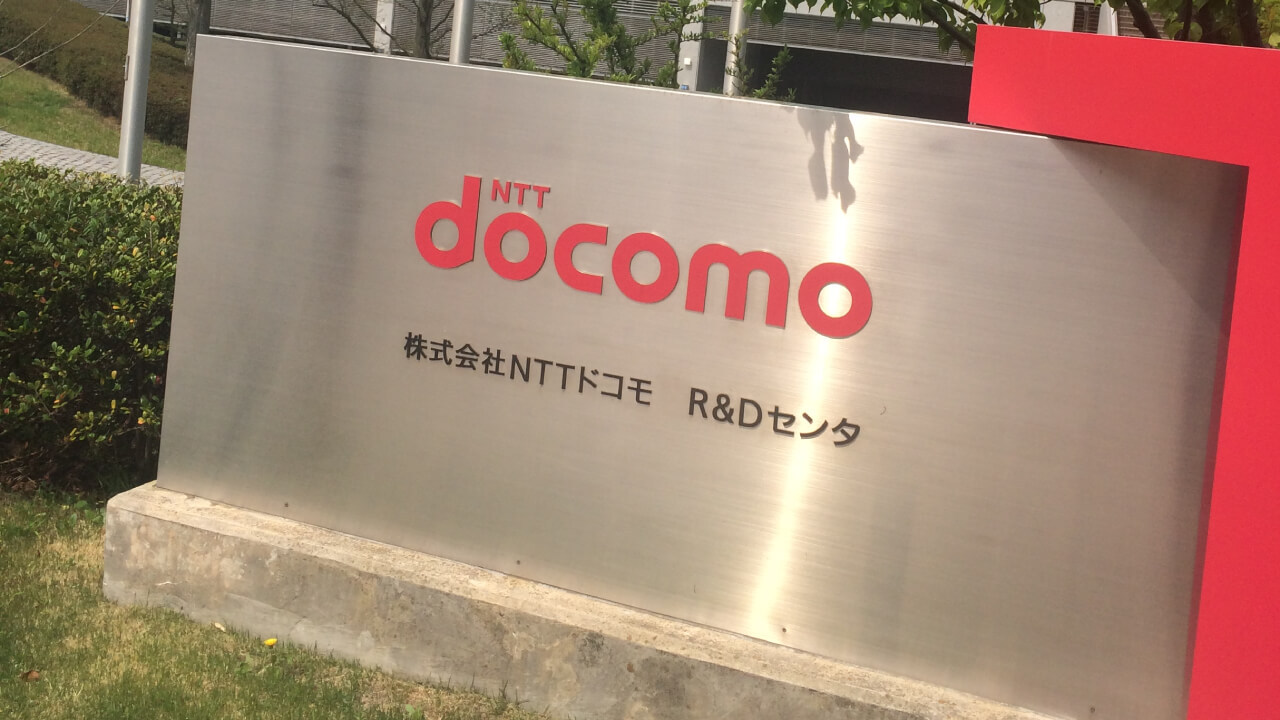 The spike in energy cost helped ensure the consumer unit, covering both mobile and broadband, remains in deficit. Revenue contracted by 1.7% and operating profit fell 7.8%, despite squeezing out JPY16 billion ($122 million) in cost efficiencies. By contrast the enterprise business cruised to a JPY222.5 billion ($1.70 billion) operating profit, a 14% gain on the previous year, and accounting for a quarter of total operating profit.
Robust IoT order book

Kuriyama said the unit had benefited from demand for its integrated solutions and from the tighter synergies with parent NTT and affiliate NTT Communications. It had also built a robust IoT order book because of its end-to-end solutions and its strong security, he told an earnings briefing Thursday.
The other growth source was the Smart Life unit, which covers payments and a range of digital services. It posted a 9.7% increase in operating profit, with finance and payments up 25% and marketing solutions growing 23%.
The operator reported 18.2 million 5G subs on December 31, up from 16.0 million the previous quarter and accounting for 21% of all mobile subscriptions. In the face of soft demand for new handsets, Kuriyama said Docomo is targeting younger customers with services that extend the life of existing phones, such as one-hour repair, trade-ins and resale of refurbished devices.
Looking ahead, he said the company believed it would continue to face high energy prices over the next financial year. "We believe that this impact is not going to change. How we are going to manage the profit level is the crucial thing that we need to work on."
Related posts:
— Robert Clark, Contributing Editor, special to Light Reading
PARTNER PERSPECTIVES
- content from our sponsors