Samsung's $2.1B sale of ASML stock follows chip wobbles
Samsung's $2.1B sale of ASML stock follows chip wobbles
Samsung cuts its small stake in semiconductor technology supplier ASML in half amid growing concern about geopolitics and the genAI hype cycle.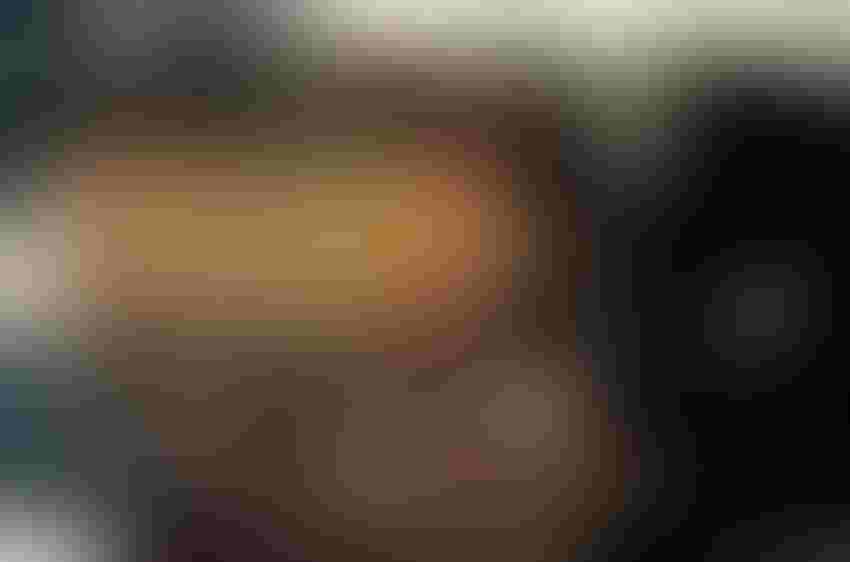 A silicon wafer being processed inside one of TSMC's fabs.
(Source: TSMC)
It's a good time to sell shares in ASML. This is not some dodgy journalistic stock advice but the apparent view of South Korea's Samsung, which has reportedly this week raised about $2.1 billion by selling 3.55 million shares in the Dutch company, a transaction that cuts its stake from 1.6% to 0.7%. The proceeds will apparently go into new memory-chip production lines at Samsung.
The deal hardly makes a great difference to Samsung's level of influence over ASML. Nevertheless, any investor would look at the decision and ponder the timing. Could Samsung have raised more if it had hung onto those shares a bit longer? Is the obscure Dutch company past its peak?
Most people have probably never even heard of ASML, and yet it is arguably Europe's most important tech firm. Through a mixture of serendipity and design, it has ended up as the only company in the world with the ability to make extreme ultra-violet (EUV) lithography equipment.
What's that? In short, ultra-violet lithography is the process of imprinting those nanometer-small mazy chip patterns on silicon wafers. Without it, manufacturers would not be able to produce the advanced chips that power top-of-the-range computers and other cutting-edge stuff. Samsung's smartphones, among other gadgets now taken for granted, would not exist in the form they do.
If ASML can, Canon can't

ASML doesn't have a monopoly on all ultra-violet lithography. In the market for what is known as "deep" ultra-violet (DUV) lithography, its competitors include Japanese firms Canon and Nikon. That equipment is used today for slightly less advanced manufacturing processes. But making chips that include 7-nanometer or even smaller transistors is said to be difficult, if not impossible, without EUV. The only supplier there is ASML, and catching up with it would take years for any rival, according to semiconductor experts.
This largely explains why US sanctions that cut Huawei off from TSMC were so effective. A Taiwanese foundry, TSMC is one of ASML's biggest customers, using the Dutch company's machines to crank out the most advanced chips on the planet. ASML has long been denied export licenses by the Dutch government to sell EUV equipment to Chinese foundries such as SMIC. China's only option is to build its own EUV machines. Few outside China believe it will have that ability anytime soon.
Being cut off from the world's biggest tech market is clearly a negative for ASML and other chip companies. As relations between China and the US grow even frostier, a recent tightening of sanctions forbids ASML's sale of not only EUV, but also some DUV equipment, to Chinese fabs. After peaking at about $869 on the Nasdaq in September 2021, ASML's share price slowly descended to reach $379 by October the following year. Since then, it has partially recovered and was trading at $647 on August 17. But the days of guaranteed growth seem to be over.
ASML's share price on the Nasdaq ($)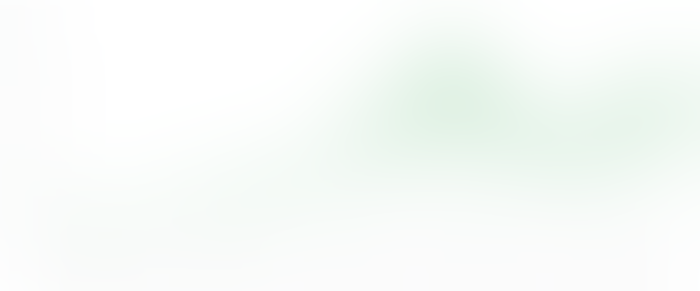 (Source: Google Finance)
Like others in the sector, ASML has also been talking about macroeconomic uncertainties and customer caution. Yet ASML is still printing money. For the first six months of the year, its net profit soared 85%, to €3.9 billion (US$4.2 billion), compared with the year-earlier half. Revenues were up 52%, to €13.6 billion ($14.8 billion). Nor was ASML ever that badly exposed to China from a sales perspective. In 2022, when it made about €21.2 billion ($23.1 billion) in total revenues, just 14% of them were derived from China. Taiwan and South Korea, accounting for €14.1 billion ($15.3 billion) of the total, are by far the biggest markets.
The hype surrounding generative AI could also lift ASML's stock. As Cisco's results demonstrated this week, Amazon Web Services (AWS), Google Cloud and Microsoft Azure have been ordering the chips and Ethernet equipment they need for large language models and other AI applications. Most sought after is Nvidia with its graphical processing units, the engines of the AI vehicle. And TSMC reportedly makes all of Nvidia's chips. If demand continues to rise, ASML could see the knock-on benefits.
It's a big if. There is little evidence that telcos outside parts of Asia are buying Nvidia chips to host AI applications in their own facilities. Other types of organizations may be just as wary, which would make the hyperscalers the only companies spending real money in this area. And after months of excitement, genAI may be due for a drop. In its latest hype cycle for emerging technologies, analyst firm Gartner positions it at the very summit of the peak of inflated expectations. There's only one way to go from there.
Related posts:
— Iain Morris, International Editor, Light Reading
Subscribe and receive the latest news from the industry.
Join 62,000+ members. Yes it's completely free.
You May Also Like
---