EU ratchets up pressure to ban Huawei, ZTE
EU ratchets up pressure to ban Huawei, ZTE
Second progress report on implementation of Europe's 5G security toolbox finds only ten countries have imposed restrictions to date.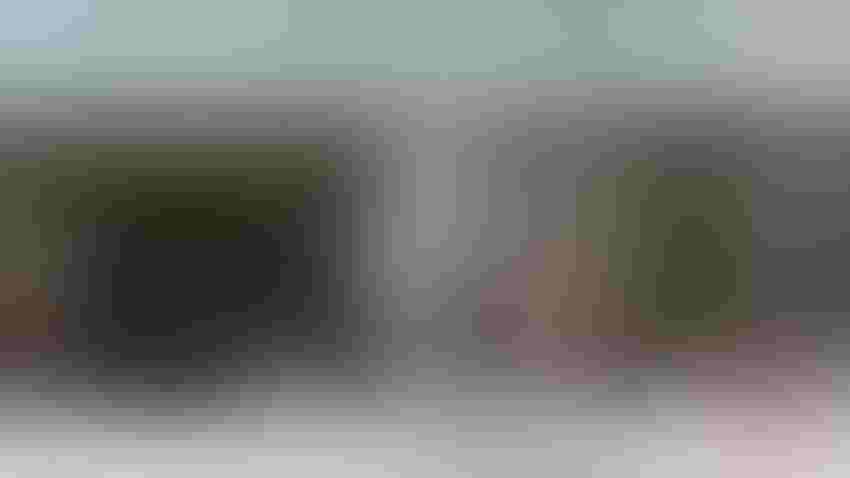 EU authorities want to see Huawei ejected from the region's networks.
(Source: Sipa US / Alamy Stock Photo)
The European Commission is beefing up efforts to exclude high-risk vendors from 5G networks in future, confirming previous reports that the European Union's executive body wants to encourage more member states to ban the use of equipment from Huawei and ZTE.
In a statement published on Thursday, EU Internal Market Commissioner Thierry Breton complained that EU member states have been too slow to implement the 5G security toolbox that the Commission introduced in 2020 in an effort to mitigate security risks in networks.
In fact, only ten countries have so far made use of the recommendations to restrict or exclude high-risk vendors, he said. Breton noted in particular that the toolbox recommended that the use of equipment in the core and RAN should be restricted or prohibited for entities considered to be high-risk suppliers, "because they are subject to highly intrusive third-country laws on national intelligence and data security."
He said decisions taken by those EU countries to curb or block Huawei and ZTE were justified and in line with the bloc's 5G guidelines, and reminded telecom operators "that it is time to get to grips with the issue."
Huawei, ZTE and Beijing have continued to reject allegations that equipment from the vendors might be used for spying.
Next steps
Breton's statement came as the Commission announced its next steps following the publication by EU member states of a second progress report on the implementation of the 5G toolbox. The first progress report was made in July 2020.
According to the latest report, 21 member states have adopted the legislation and three are preparing to do so; ten have put actual restrictions in place and three are preparing to do so; 14 have no restrictions in place; and three have taken no action at all.
The report did not name the ten countries to have put restrictions in place, although Denmark, Sweden, Estonia, Latvia and Lithuania are among those known to have already banned Huawei from their 5G infrastructure. Portugal could be one of the three countries in the preparation stage. However, German operators do not yet appear to have started weaning themselves off Huawei.
In a communication, the Commission drilled down on the report's findings, insisting that Huawei and ZTE "represent in fact materially higher risks than other 5G suppliers" and warning that it "may take further initiatives to support the comprehensive implementation of the 5G toolbox."
It now wants to see all member states "adopt urgently relevant measures as recommended in the EU toolbox, in order to effectively and quickly address the risks."
In order to set an example, the Commission will ban Huawei and ZTE from its own procurement of telecom services. In other words, the Commission will not buy services from operators that use Huawei and ZTE equipment and has urged other EU institutions, bodies and agencies to follow suit. It also intends to reflect this decision in all relevant EU funding programs and instruments.
Some countries, such as Germany, will nevertheless find it difficult to implement the EU's new security and procurement policy.
Strand Consult, a Danish company that carries out telecom analysis and market research, has been examining the involvement of Chinese vendors in Europe's 4G and 5G markets for several years. It calculated that 57% of Germany's 4G radio access network (RAN) sites used Huawei's technology, and put Huawei's share of installed 5G kit at about the same level.
It also found that Chinese vendors were still supplying more than half of 5G equipment in eight out of 31 countries at the end of 2022.
Despite the difficulties involved, Strand Consult believes it is good business for an operator to show it takes security seriously "with a clean network free of Huawei and ZTE equipment." The consultancy also predicts that Huawei will make the road ahead difficult, "and will attempt to sabotage the European Commission's efforts."
Related posts:
— Anne Morris, contributing editor, special to Light Reading
Subscribe and receive the latest news from the industry.
Join 62,000+ members. Yes it's completely free.
You May Also Like
---
Dec 6 - Dec 7, 2023
Join Open RAN North America to explore trends and challenges in testing, integration, private networks, and more.
LEARN MORE