Tracking IP-over-DWDM Momentum as the Industry Turns Toward Convergence
Tracking IP-over-DWDM Momentum as the Industry Turns Toward Convergence
Across the industry, the IP-Optical networking revolution continues to gain momentum—and we're just getting started. #Sponsored Across the industry, the IP-Optical networking revolution continues to gain momentum—and we're just getting started.
Last spring, Juniper Networks unveiled our groundbreaking IP-over-Dense Wavelength Division Multiplexing (IPoDWDM) solution, the Converged Optical Routing Architecture (CORA). It was a signal to communications service providers (CSPs), cloud providers and enterprises alike that coherent optical transport and IP networking no longer have to live in separate worlds. With Juniper CORA, it's now possible to eliminate the need for external DWDM transponders for many applications, including the high costs and power consumption that come with them. Network operators can now use converged IP-Optical architectures to free up massive reserved bandwidth. They can flexibly extend 400G capacity and beyond to every part of metro, edge and core networks.
The combination of standards development, industry collaboration and significant advancements in optical component and platform design is creating substantial momentum toward IPoDWDM adoption. Juniper stands at the forefront of this excitement, playing an active role in developing standards, promoting interoperability and pioneering compelling solutions that accelerate the IPoDWDM journey.
Setting the Stage for Convergence
Analysts forecast explosive growth in IP traffic over the next several years, increasing by more than 500% from 2021 through 2027. As operators map out their expected cost-per-bit, the economics of the network look increasingly unsustainable, at least with traditional approaches to adding capacity. More than ever, they need new approaches to cost-effectively scale up networks with demand.
By breaking down longstanding barriers separating IP and Optical transport, IPoDWDM offers an attractive option to achieve more sustainable growth. Using standardized coherent optics like JCO400-ZR/ZR+ DWDM pluggables in IP routers and switches, operators can increase link capacity and extend fiber reach at the same time. They gain the capacity to support exponential traffic growth, plus architectural flexibility to bring 400GbE transport and beyond wherever it's needed, at a lower cost. Among other benefits, IPoDWDM architectures like Juniper's CORA can:
Reduce costs: Coherent DWDM pluggables maximize routing platform capacity, scale up link bandwidth and extend the reach to more customers and network locations without having to buy and maintain external DWDM equipment—reducing Total Cost of Ownership (TCO) by more than 45%.

Simplify network architectures: IP-Optical convergence enables organizations to adopt new mesh architectures that consolidate previously siloed IP and Optical network layers into a unified system. The benefits of collapsing the IP and Optical layers become apparent when considering the shift from the traditional optical 1:1 protection scheme to the management of protection at the service layer. This strategic transition empowers network operators to unlock up to 50% more capacity.
Figure 1. Integration of coherent DWDM optics into routers drives down cost and simplifies IP-Optical network operations.
Increase flexibility: With the ability to mix and match on the same line card client optics and different types of coherent DWDM pluggables, it becomes much easier to connect to prior unreachable locations and to cost-effectively add capacity in almost any metro, regional, core or long-haul network (Figure 2). With innovations like OpenZR+ 0-dBm optics with high transmit power, operators can easily add capacity in brownfield Reconfigurable Optical Add/Drop Multiplexer (ROADM) networks as well as greenfield deployments—even those with significant fiber budget losses.
Figure 2. Expanding use cases with new optical standards and DWDM pluggables
Improve sustainability: By eliminating external transponder systems for many applications, IPoDWDM can make a huge dent in an organization's power consumption and carbon footprint. In a Juniper economic analysis, converged IP-Optical solutions like CORA consume 55% less power and generate 54% less carbon emissions than traditional architectures. Paired with state-of-the-art ASICs and adaptive power innovations like those in Juniper ACX, MX and PTX platforms, IPoDWDM offers a more sustainable foundation for high-capacity networks.
Converging Trends
Clearly, network operators have excellent reasons to move toward IPoDWDM. By just about every measure, that's exactly what they're doing. We see this trend unfolding via:
Accelerating adoption of 400G coherent pluggable optics: In a 2022 Heavy Reading survey, 72% of providers said they currently use 400G coherent pluggables or plan to by the end of 2024. At the 2023 Optical Fiber Communications Conference (OFC), Cignal AI announced that 400G coherent DWDM optics had reached a market inflection point and are being adopted more quickly than any past coherent optical technology (Figure 3).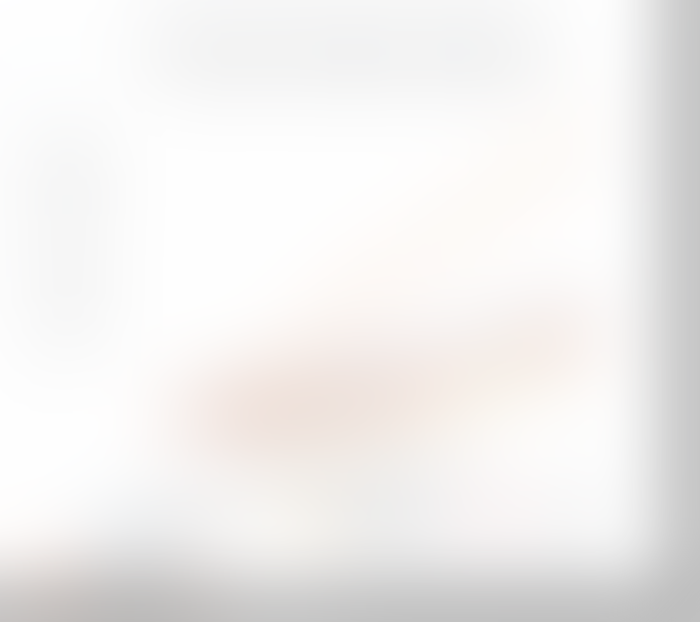 Figure 3. 400ZRx – Unprecedented 400G adoption
More operators exploring converged networks: More network operators are now actively considering IPoDWDM. In a recent Heavy Reading survey, more than 90% of providers reported planning to deploy converged networks by integrating optics in routers/switches within five years.

Growing availability of IPoDWDM solutions: In the clearest sign that IP-Optical convergence has crossed the chasm, the number of IPoDWDM products on the market continues to grow. At industry showcases like OFC, multiple vendors presented interoperable DWDM pluggables based on the Optical Internetworking Forum (OIF) 400G ZR standard. OFC even featured actual OpenZR+ products, which allow operators to support open-line systems and dark fiber applications at a wide range of bit rates and distances. At Juniper, we've seen firsthand how many organizations actively use our best-in-class routers and 400G coherent optics to converge IP and Optical layers in metro, regional and core networks. In the next five years, 400G coherent optics are expected to nearly triple in unit shipment, based on a recent Omdia report (Figure 4).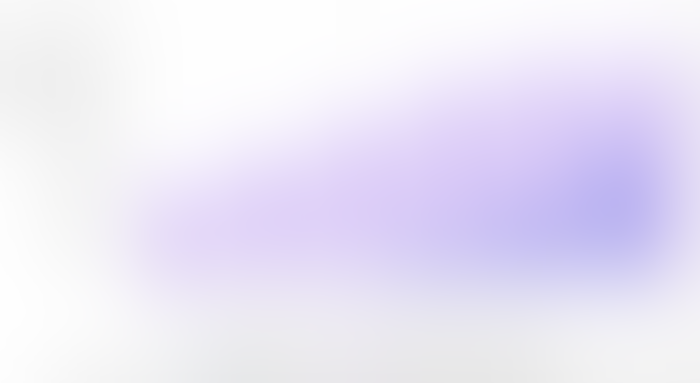 Figure 4. Coherent Pluggable Equipment Ports by Optics, 2023-2028. Source: Omdia, Q1'23
These trends point to one conclusion: Packet-optical convergence—and flexible IPoDWDM architectures—are no longer an interesting possibility for the future; rather it provides a practical solution for today's network use cases that require higher capacity and reach.
Juniper Leads the Way in the IPoDWDM Revolution
At Juniper, we're thrilled to witness such significant advancement in IPoDWDM adoption. We're committed to continue leading in this space—across new standardized coherent optics, the sustainable platforms that will use them and the automated operations that simplify IP-Optical convergence (Figure 5).
Figure 5. Juniper CORA
Why do more organizations trust Juniper to help them advance IPoDWDM initiatives? Here are three reasons:
Standards leadership: Juniper doesn't just implement new optical standards; we help define them. As a longtime, active member of the OIF, OpenZR+ MSA, QSFP-DD MSA and other industry bodies, we played a lead role defining 400ZR, Open ZR+ MSA and other key standards.

Sustainable networking: We augment our coherent optics with IP networking solutions that are second to none in sustainability, performance and carrier-grade reliability. For example, our 400G ZR+ solution leads the market in power efficiency—a major savings when deploying many modules per card. That focus on power- and space-efficiency, which is becoming a top priority for more Juniper customers, extends across our portfolio (Figure 6 below).

Superior TCO: Converging IP and optical layers can lower capital and operating costs, but that doesn't mean it automatically will. As they adopt new architectures, organizations trust Juniper to give them maximum performance and flexibility at a lower cost. In one analysis comparing a converged Juniper PTX-based network using JCO pluggables versus one using traditional transponders, Juniper's IPoDWDM solution reduced CapEx by more than 40%, while requiring 54% less power and 77% less space.

Figure 6. Leading in power efficiency across the Juniper portfolio
We've clearly reached a turning point in IP-Optical convergence, and the industry will never be the same. As one of the most prominent voices in this space, Juniper will continue to develop innovative IPoDWDM solutions and advance industry standards and interoperability. We can't wait to see what comes next.
Learn More
Subscribe and receive the latest news from the industry.
Join 62,000+ members. Yes it's completely free.
You May Also Like
---