Eurobites: UK and friends swear allegiance to telecom supply-chain diversity
Also in today's EMEA regional roundup: Saudis hunker down with Huawei; OneWeb's latest satellites blast off; Vodacom offices sealed and accounts frozen in DRC.
Governments from the UK, Australia, Canada and the US have issued a joint statement committing themselves to "ensuring the security and resilience of our telecommunications networks, including by fostering a diverse supply chain and influencing the development of future telecommunications technologies such as 6G." Open RAN is a key part of the vision, with the principles of open disaggregation, standards-based compliance, demonstrated interoperability and implementation neutrality ("allowing suppliers to innovate and differentiate on the features and performance of their products") being championed by the various parties putting their names to the statement. The statement hasn't come out of nowhere, however; it's basically a reaffirmation of the Prague Proposals on Telecommunications Supplier Diversity that emerged from the Prague 5G Security Conference in 2021, as well as the Open RAN Principles (also known as the "Anything But Huawei" principles) trumpeted by the UK government earlier this year.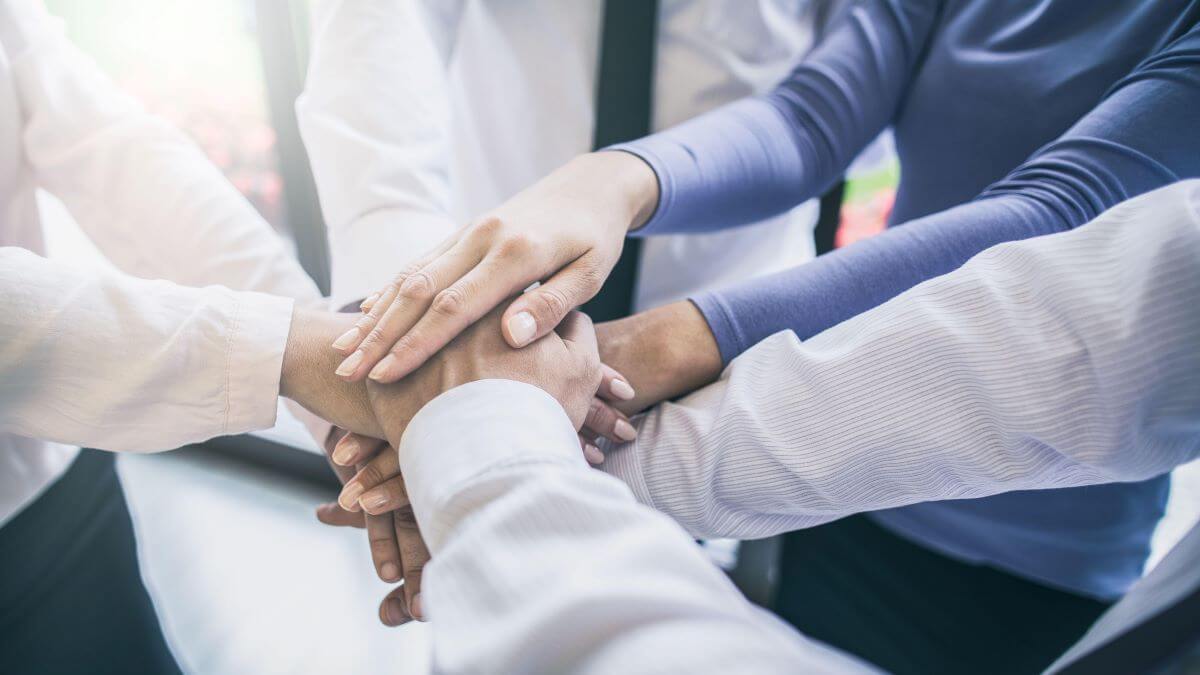 Compare and contrast with Saudi Arabia, where the government has signed a memorandum of understanding with Huawei, covering the implementation of cloud computing and the building of "high-tech complexes" in Saudi cities, according to a Reuters report. The MoU was signed while China's Supreme Being, Xi Jinping, was in town.
In other Supreme Being news, Elon Musk's SpaceX has successfully shot 40 satellites belonging to OneWeb into space. "Launch 15" will enable OneWeb – which is co-owned by the UK government and India's Bharti Global – to significantly expand its connectivity services across the globe, or at least substantial parts of it.
Authorities in the Democratic Republic of Congo have sealed the offices and frozen the accounts of Vodacom's local unit over a tax dispute. In a statement, Vodacom – based in South Africa – reassured the public that all measures had been taken to ensure continuity of service to its customers and maintained it was a stickler for good corporate governance.
Seacom, the subsea communications provider, has told Light Reading sister site Connecting Africa that it is planning to expand its reach into West Africa in the near future, with Ghana or Nigeria the most likely candidates. The company launched Africa's first privately-owned broadband subsea cable system along the continent's Eastern and Southern coasts in 2009.

— Paul Rainford, Assistant Editor, Europe, Light Reading
PARTNER PERSPECTIVES
- content from our sponsors