A hallmark of any good leader is that they are able to impress their own core values on the companies they run.
That's clearly the case with Tom Stanton (the CEO of Adtran, not the baseball player).
The phrase that best describes Tom is "business pragmatist," and that clearly ties in with Adtran's reputation as a stalwart of the comms industry: trusted, reliable, safe. But as I found out on a recent visit to Adtran Inc. (Nasdaq: ADTN) HQ, that doesn't mean that both Adtran and Tom aren't also investing in (and excited about) next-gen technologies like NFV.
Interestingly, the executive that Tom Stanton most reminds me of, in terms of their business-centric, common-sensical outlook on the communications industry, is Eric Xu, deputy chairman and Rotating CEO at Huawei Technologies Co. Ltd. (Check back with Light Reading next week for our interview with Eric.)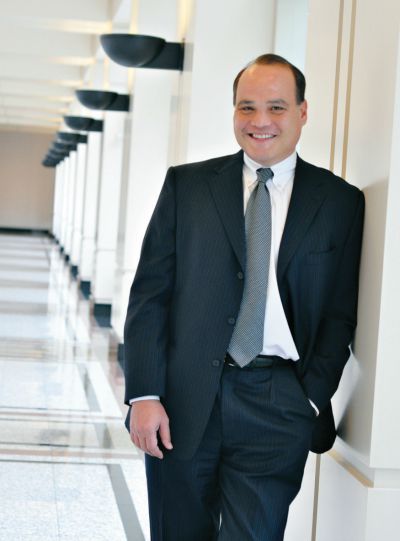 Both Tom and Eric are focused on the broadband opportunity, and the fact that this is where the money is now, today, while also recognizing the benefits that will accrue from virtualization in the future. Both are focusing hard on creating strategies that let their customers monetize the world that we live in today, while also charting a path to the future.
As it dawns on the communications industry that the marketers have gotten ahead of the market in terms of over-hyping the benefits, and availability, of virtualization, I think Tom's outlook is not just refreshing, but also exactly what most CSPs are looking for.
Page 2: Monetizing NFV
Page 3: Diagnosing the telco data center
Page 4: Reorganizing Adtran
Page 5: Doing the right thing
Page 6: Broadband pragmatism
— Stephen Saunders, Founder & CEO, Light Reading
Next page: Monetizing NFV