Upskill U kicks off a new series on Open Source this week, starting tomorrow with "Telcos & Open Source 101," led by Phil Robb, senior technical director at OpenDaylight. Open source plays a pivotal role in driving the migration to virtualization, but in order to fully reap the benefits of increased efficiency and reduced costs, operators must re-think the R&D process and build their own internal open source competencies. In this course, Robb will examine how service providers can transition from traditional standards processes to using open source software, and compete at higher levels of the software stack. (Register for Telcos & Open Source 101.)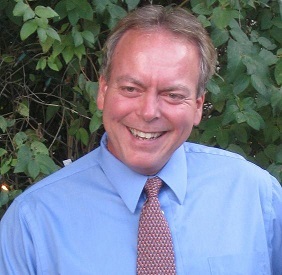 On Friday, Jim Fagan, director of cloud practice at Telstra, will continue the series by addressing the impact of open source on NFV platforms in the course "The Role of Open Source in NFV." Next week, speakers from Heavy Reading and LinkedIn will round out the Open Source series with a look into how open source can be used in data centers and cloud services, and how open source is impacting the white box transformation. (Register for The Role of Open Source in NFV.)
---
Upskill yourself on open source with our new Upskill U online university! Sign up for our course with OpenDaylight now!
---
Mark your calendar for the complete Open Source series at Upskill U:
Open source software has the potential to introduce more agile, efficient development processes and expedite the movement toward virtualized network architectures. In order to reap these benefits, service providers must keep pace with the changing open source environment, and develop a sound strategy to make the shift from traditional development processes. Stay ahead of the learning curve and register today for Upskill U's upcoming Open Source series. I'll see you on the chat boards!
— Kelsey Kusterer Ziser, Editor, Upskill U