How To Make Your Broadband Operations a Subscriber Experience Differentiator - Embrace Predictive Analytics and Machine Learning
How To Make Your Broadband Operations a Subscriber Experience Differentiator - Embrace Predictive Analytics and Machine Learning
Broadband service providers (BSPs) are under constant pressure to improve network operations, reduce downtime, and enhance the subscriber experience. In an era when subscribers increasingly rely on broadband networks to help them work, learn, play, and access essential services, BSPs must deliver a network experience that is fast, stable, and always on.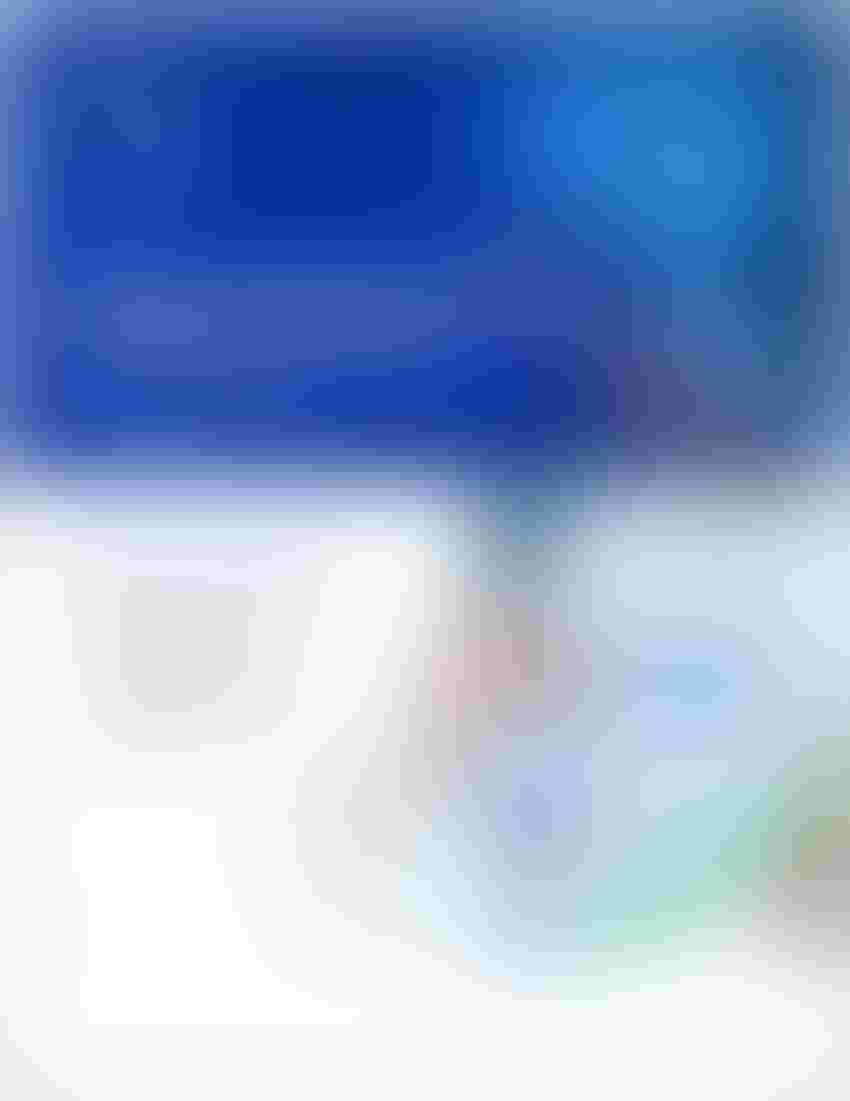 Delivering this flawless experience falls on the broadband operations team. They are responsible for keeping the network running while supporting a growing range of new—and increasingly complex— services to meet subscriber expectations and remain competitive. In this climate, network operations teams can quickly become overwhelmed, continually reacting to the latest issues and being weighed down by repetitive tasks. The good news is that advances in networking software and cloud technologies allow operations teams to streamline processes and move from reactive to proactive. These new tools transform how broadband networks are managed and maintained by leveraging predictive analytics and new machine learning capabilities. By predicting network behaviors, proactively addressing issues that impact network performance, and obtaining deeper insights into network traffic and subscriber usage trends, operations teams can deliver an unrivaled customer experience. This eBook will explore how BSPs can deploy new capabilities to grow their business and make operations processes more efficient and effective.
Chapter 1: Broadband Operations as a Subscriber Experience Differentiator

Chapter 2: Unleashing the Power of Predictive Analytics

Chapter 3: Managing the Unpredictable—Best Practices in a Major Outage
Subscribe and receive the latest news from the industry.
Join 62,000+ members. Yes it's completely free.
You May Also Like
---