Automation and network testing and assurance
Automation and network testing and assurance
Key findings from Heavy Reading's Year 2 Open, Automated, & Programmable Transport Networks Market Leadership Survey highlight the importance of network testing and assurance tools in automating network services. #sponsored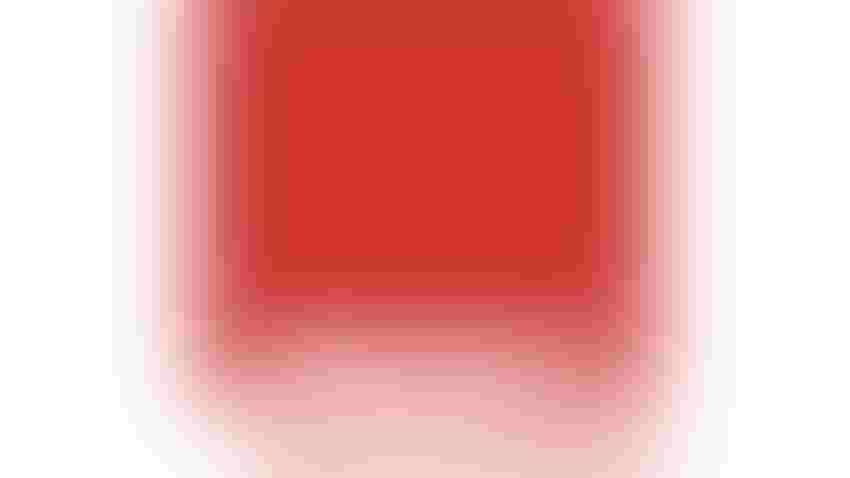 Network testing and assurance are essential for delivering reliable transport services. As operators automate their transport networks, they see important roles for testing and assurance tools to deliver automated network services. They also see automation tools as improving the efficiency of network testing itself.
In July and August, Heavy Reading conducted the Year 2 iteration of the Open, Automated, & Programmable Transport Networks Market Leadership Survey with project partners Fujitsu, Infinera and Viavi. The 2023 survey attracted 86 qualified network operator responses from around the world, sharing their views on transport automation timelines and requirements, optical systems, IP over DWDM and testing and assurance.
This is the final blog in a three-part series highlighting the key findings. It focuses on Heavy Reading's survey data related to automated network testing and assurance.
Testing and assurance in automation
Network operators strongly agree that network testing is crucial for network automation. Of all communications service providers (CSPs) surveyed, 61% report that it is a necessary part of the initial part of the initial system rollout. A minority of operators (35%) report they will consider testing and assurance after system rollout, while very few (just 4%) will consider network testing and service assurance for automation only if something goes wrong.
How important is network testing and service assurance in the context of network automation implementation?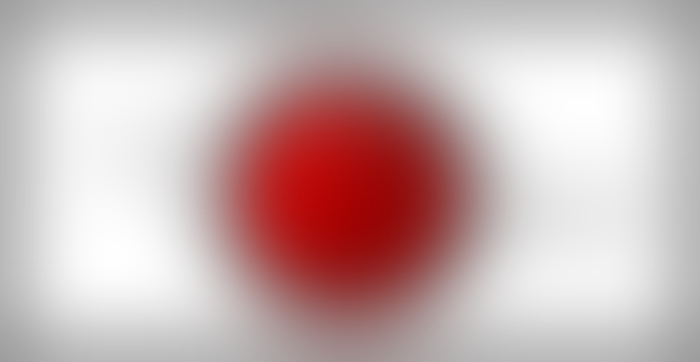 (Source: Heavy Reading)
The importance of active testing
Passive testing methods rely on networking monitoring of real user traffic on the network, which can be captured in bulk and analyzed. Active testing methods use test agents and instruments deployed throughout the network to generate test traffic. These tests can be conducted at specific times and in specific segments of the network, making it a more "proactive" approach that is suitable for pre-service (with no user data) and in-service networks. Both passive and active testing can be multi-vendor and standards-based.
Passive and active testing are important, but operators are relying more and more on active testing as part of their overall service assurance. This is also true in network automation. Among network operators surveyed, nearly two-thirds (64%) are considering Layer 2–7 active testing capabilities to improve their transport automation, while just 16% are not interested in active testing capabilities.
Are you considering L2–L7 active testing capabilities to obtain real service quality measurement and improve your transport automation framework?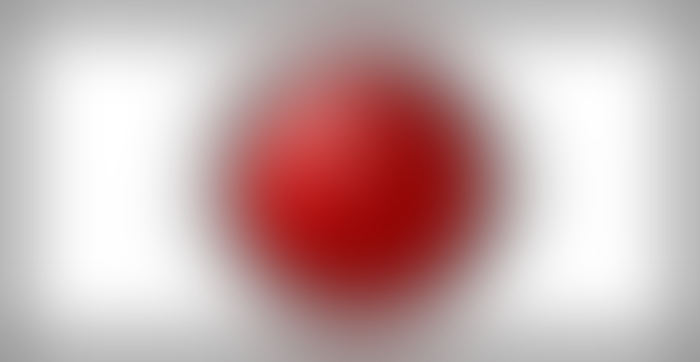 (Source: Heavy Reading)
A mix of deployment options
A key benefit of automated network testing and assurance is the reduction of technician dispatches to perform required testing. By automating network testing, operators save on opex (by reducing the number of truck rolls), accelerate time to service or repair and reduce human errors. As detailed in the previous blog, all these features represent the primary advantages of network automation in general.
Automated testing and assurance require permanent placement of testing capabilities in the network. CSPs have multiple options for where they place their service assurance and network testing functions, including integrated into network elements or housed in separate devices.
For automated service assurance and testing, many operators prefer integration directly into the network elements themselves. Direct integration was selected by nearly half of respondents (45%), well ahead of any other single option.
Still, 55% of respondents expect assurance and testing functions to be housed somewhere outside of the network element itself. Here, there are several options available. The top choices outside the network elements are separate test virtual machines (VMs) for the functions (selected by 21%) and separate hardware appliances (preferred by 17%). A smaller percentage of operators envision assurance and testing functions embedded in small form factor pluggable (SFP) modules or in small test/compute devices.
How do you envision implementing automated service assurance and network testing?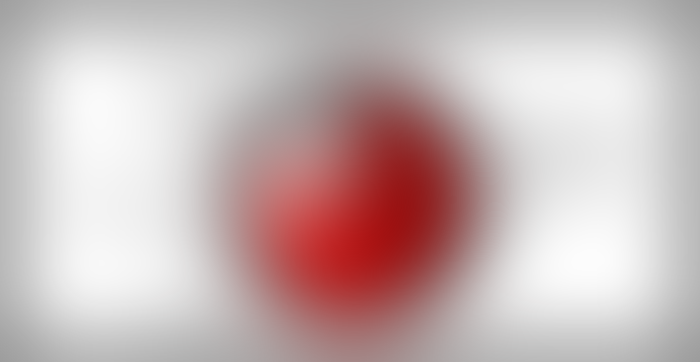 (Source: Heavy Reading)
In summary, these Heavy Reading survey results underscore the criticality of network testing and assurance in operators' automation strategies. This is not surprising given the primary drivers for automation identified by operators, including increasing uptime and reliability, improving QoS, faster service turn-up and operational simplification. A well-integrated network test system will address all these points.
Looking for more information?
This blog is sponsored by Viavi Solutions.
Subscribe and receive the latest news from the industry.
Join 62,000+ members. Yes it's completely free.
You May Also Like
---