Verizon hints at network slices for public safety
Verizon hints at network slices for public safety
Maggie Hallbach, the president of Verizon's Frontline business, said the company has no firm timeline for launching network slices for public safety users but is actively working on the technology.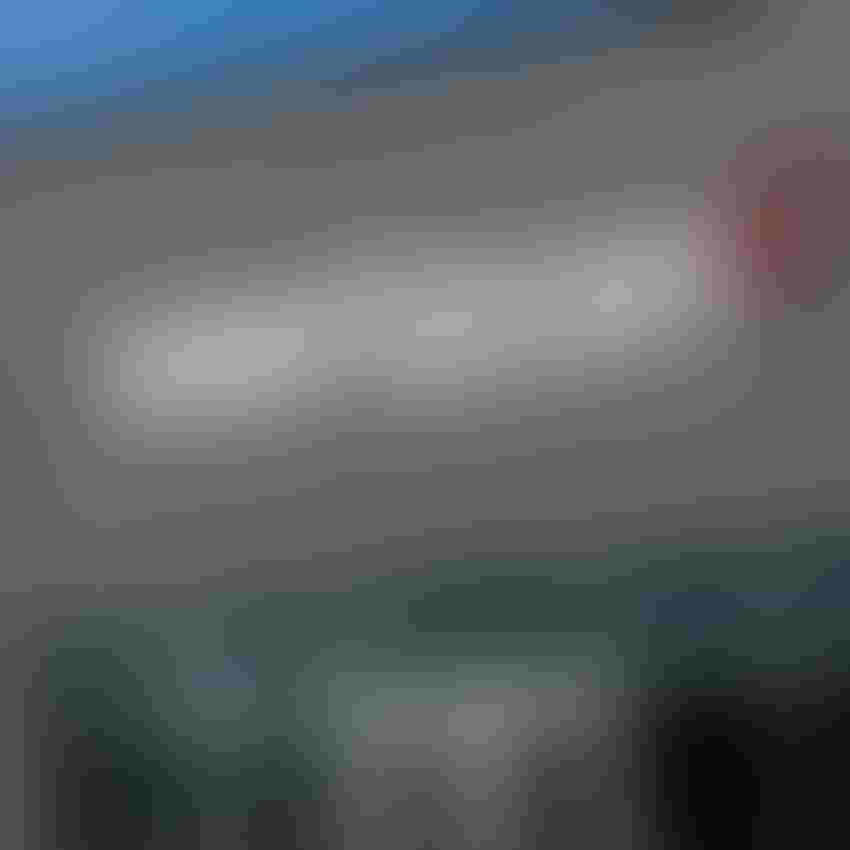 As Verizon prepares to use standalone (SA) 5G technology to offer network slicing services, one of the company's targets likely will be public safety customers.
"At the end of this year, we are starting to deploy network slicing," Bryan Schromsky, managing partner for Verizon's public-sector unit, said at a recent trade show, according to Urgent Communications, which is owned by Light Reading's parent company, Informa. "The ability to add dynamic policies [that allow users] to subscribe to low latency and more bandwidth is a game-changer."
Indeed, Verizon announced late last year that it is moving customer traffic onto its new 5G SA core, roughly two years after the mobile operator's initial launch timeline. That core is designed to support network slicing.
Figure 1: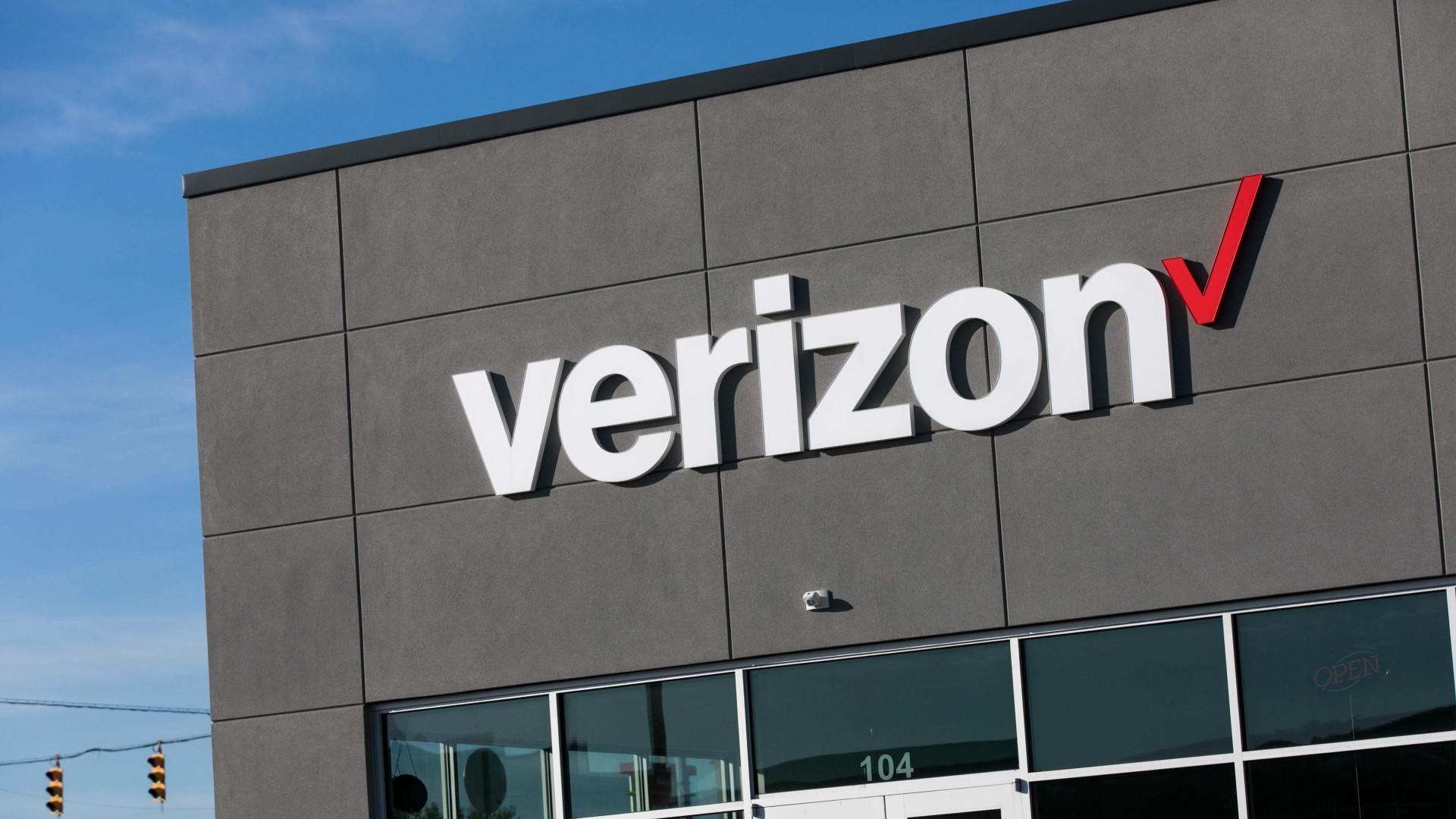 (Source: Kristoffer Tripplaar/Alamy Stock Photo)
However, Verizon officials have said that the company must wait for enough SA-capable 5G devices to hit the market before moving forward with commercial network slicing services.
Priming the market
Public safety is one area where Verizon sees potential for network slicing.
"We will be continuing to work with our public safety partners to innovate with them," Maggie Hallbach, the president of Verizon's Frontline business, told Light Reading. Frontline is the brand Verizon has applied to its public safety offerings.
Drone communications is an example of the type of application that could make use of Verizon's network slices, according to Hallbach. Such gadgets require speedy, low-latency services alongside encrypted connections.
Hallbach said Verizon has no firm timeline for launching network slices for public safety users but is actively preparing to provide such services as necessary.
Verizon's interest in selling network slices to its Frontline public safety customers is clear based on some of the recent marketing postings to its website.
"Network slicing can become a critical tool that should magnify the difference between 4G and 5G," reads one such post.
"Network slicing could deliver 5G services to first responders with the capability and security required for both leading-edge performance and uncompromising security and reliability," reads another.
That one – titled "5G for first responders and the benefits of network slicing" – also outlines three different public safety services that could benefit from dedicated network slices: mission-critical push-to-talk (MCPTT); mission-critical data; and mission-critical video.
"The high capacity and low latency that 5G can provide for first responders and public safety professionals may be able to enable the deployment of dedicated emergency slices. Slicing can enable numerous public sector mission-critical applications," the company wrote.
AT&T is also considering network slicing for public safety.
"We're looking at everything in the best interest of public safety," Scott Agnew, the chief operating officer of AT&T's FirstNet business, told Light Reading.
AT&T's public safety offerings are sold through its partnership with FirstNet.
Moving toward SA
Other mobile operators are also eyeing business possibilities around SA 5G and network slicing.
Research firm Dell'Oro Group, which keeps a count of network operators around the world that have launched SA technology, reported earlier this year that 39 have deployed 5G SA so far. That's below some initial expectations, which analysts have attributed to the technological complexity of launching the technology.
Nonetheless, vendors and operators continue to tout 5G SA's potential and the opportunities around network slicing. For example, a recent survey from Heavy Reading (a sister company to Light Reading) found that 8% of operator respondents reported that they've already started the implementation and testing of network slicing.
"Yes, there remains work to do on technology and operations, creating compelling commercial propositions and communicating the value of network slicing to customers, but tangible progress is being made," wrote Heavy Reading analyst Gabriel Brown in a post sponsored by Ericsson.
Related posts:

— Mike Dano, Editorial Director, 5G & Mobile Strategies, Light Reading | @mikeddano
Subscribe and receive the latest news from the industry.
Join 62,000+ members. Yes it's completely free.
You May Also Like
---