Verizon Business CEO on private 5G: 'Next year, we're going full throttle'
Verizon Business CEO on private 5G: 'Next year, we're going full throttle'
Verizon Business CEO Kyle Malady touted upcoming advances in private 5G, mobile edge computing, network slicing and standalone 5G in a new interview. WASHINGTON – Verizon rarely hesitates to brag about the capabilities of its 5G network, but its marketing machinery for the connectivity and compute options that 5G can open up for businesses has been running in a lower gear.
That will change later this year and especially in 2024, Verizon Business CEO Kyle Malady suggested in an interview at CTIA's 5G Summit here Wednesday.
Early days
Asked about the comment by Verizon CFO Matt Ellis on the company's fourth quarter earnings call that adoption of mobile edge computing and private networks had been "a little slower than maybe we would like," Malady offered a version of a startup's it's-early-days line.
"We're building a brand-new thing that nobody even really knows about," said Malady, who took over the business-CEO role in March. "When you talk about public MEC itself, yeah, it's going a little bit slower than maybe we would have hoped."
Figure 1: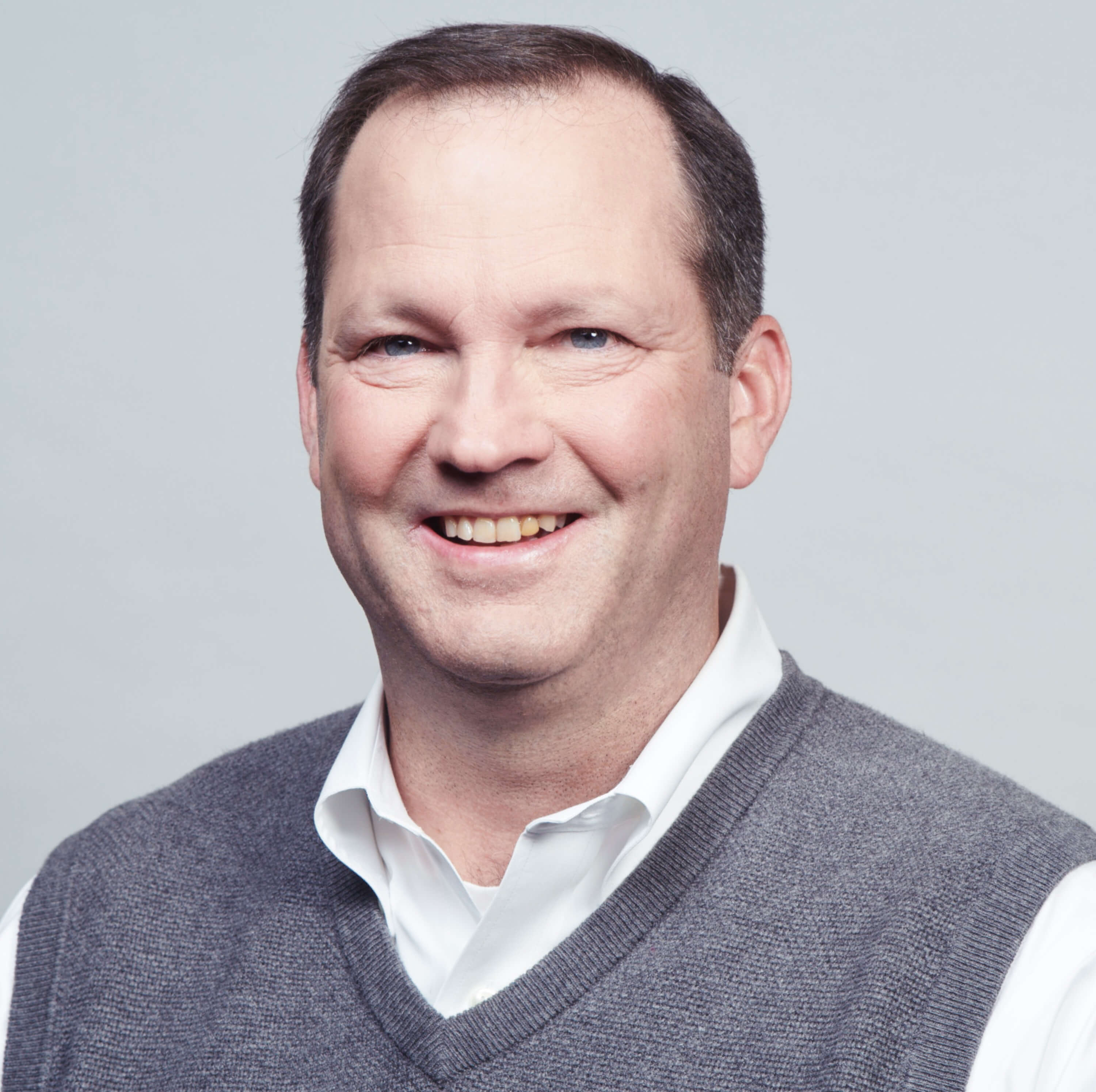 Malady
(Source: Verizon)
That, he continued, may be a function of the applications being made of it so far: "They're turning out to be kind of a little bit more nichey, the ones that we're testing right now."
Malady cited Verizon's work at the Formula 1 race in Miami in early May – "we spun up a whole bunch of compute and private networks" – as an example of work that could have been missed at the time.
But some of the more interesting work being done with both private 5G and MEC may remain easy to miss from the outside.
"Where I see a lot of traction is with businesses and industries wanting to marry up private 5G networks along with edge computing on their prem," Malady said. "They can keep data sovereignty inside."
For example, he cited but did not name "some large banking institutions" that have Verizon private 5G networks set up to make it easier to manage devices among employees who continue to work remotely. That, said Malady, involves "linking all that together and stacking it all together, so a CIO can manage devices with confidence."
Malady did name two customers testing Verizon private 5G – the Department of Veterans Affairs and the Cleveland Clinic – during an onstage talk with CTIA President and CEO Meredith Attwell Baker. In the interview afterwards, he touted a third, the NFL.
In February, Verizon inked a five-year deal with the football league to provide private networks that will carry coach-to-coach communications, something the carrier and the NFL had earlier tested at international games during the most recent season.
"People get that," Malady said. "That's critical communication."
And that, he suggested, will get Verizon's private 5G efforts a lot more visibility: "Next year, we're going full throttle."
Malady declined to share numbers on MEC and private 5G installations. "It's still too early and the money isn't enough to be something that we'd be reporting on," he said.
Slicing and standalone
During his talk with CTIA's Baker, Malady had also said that Verizon would "start doing things with SA [standalone] core and slicing." He expanded on that in the interview.
"Later this year, you will start seeing us come with some test applications" of network slicing, he said: "a couple of applications in the consumer world, and a couple of applications in the business area."
Quality of service guarantees (Verizon has already hinted at public-safety use cases for slicing) will be a core part of these applications.
"Right now, quality of service is based on how much congestion you have in your network," he said. "This is going to be more SLA-based, deterministic; you will get X when you need it."
Verizon began turning on the standalone technology underpinning slicing last year, two years after a planned 2020 debut and T-Mobile's own launch of standalone 5G. Malady said this is a C-band proposition for now because those frequencies, unlike Verizon's lowband 5G, don't have any LTE mixed in.
Verizon is working to roll out its speedy C-band midband spectrum for 5G across the country. The company expects to add a significant amount of additional C-band spectrum to its network later this year as satellite operators transition off that spectrum.
Business prospects
Verizon's business division outshined its consumer side in the company's first quarter results, with business reporting 312,000 wireless retail postpaid net additions and 137,000 fixed wireless net additions.
Malady suggested that fixed wireless access (FWA) could make for a better fit in businesses than in residences, even if it's not as fast as Verizon's fiber broadband.
Saying "nobody needs a gigabit anyway," Malady commented that businesses need less bandwidth.
"They're not watching Netflix, typically, either," he said. "They don't need a ton of bandwidth a lot of times." Instead, many of their bandwidth use cases involve quick, data-light sessions for things like point-of-sale transactions. "Wireless is great for that; it's fantastic."
– Rob Pegoraro, special to Light Reading. Follow him @robpegoraro.
Related posts:

— Mike Dano, Editorial Director, 5G & Mobile Strategies, Light Reading | @mikeddano
Subscribe and receive the latest news from the industry.
Join 62,000+ members. Yes it's completely free.
You May Also Like
---