Cisco swoops for Norway's WG2, worth $150M, in 5G core move
Cisco swoops for Norway's WG2, worth $150M, in 5G core move
WG2 started out as a project within Telenor but has now been acquired by the world's biggest maker of Internet routers and switches.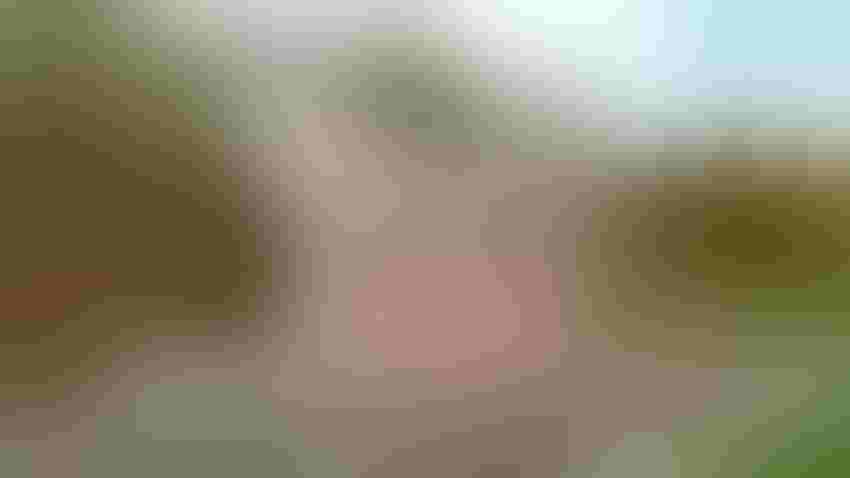 The maker of Internet routers and switches is a big player in network software.
(Source: Cisco)
As a former telco executive, Erlend Prestgard was so frustrated by the complexity of core network systems that he eventually began to redesign them. What started as a technical project with Telenor colleague Werner Eriksen was subsequently spun out of the Norwegian incumbent in 2017 as Working Group Two (WG2), retaining its science-labs moniker. Six years later, it has been wholly acquired by Cisco, one of its original investors, in a deal valuing WG2 at $150 million.
Its big claim is to have taken a relatively small number of software developers and built most of what comprises a mobile network. Provided "as-a-service" from the AWS public cloud, it is designed to be highly programmable. Hundreds of updates can be sent to the production network every month. Application programming interfaces (APIs) released by WG2 mean stack developers can easily bolt on new products.
Involved since the start, Cisco liked the API-first, born-in-the-cloud mentality and increasingly saw WG2 as an excellent complement to its own set of core network products. "We never built and designed our systems to run on the cloud edge, whereas they started at the cloud edge," said Masum Mir, the general manager for Cisco Networking's provider mobility business. "We did not pay enough attention to the subscriber data management layer, and they had a very robust stack."
Prestgard is similarly gushing about Cisco's technology. "They have their core competency around EPC [evolved packet core] and 5GC [5G core] components," he said. "They have a very strong presence in BSS [business support systems] and we've invested most of our time in the components around that. It is a good tech fit."
Life in the cloud

Far more exciting, though, is what it could mean commercially. Many companies are bound to worry about transferring the cockpit controls to a startup with 90 employees and limited resources. Under Cisco's wing, WG2 will belong to an industry giant that boasted sales of $52 billion and a net profit of $12 billion for its most recent full fiscal year.
Pre-Cisco, WG2's largest deals have included supporting various MVNO, Internet of Things (IoT) and private network services for Hong Kong's CK Hutchison, as well as managing the entire mobile core for Vimla, a Telenor MVNO brand in Sweden. Cisco, by contrast, has a big hand in the main 5G core operated by T-Mobile US, a deal Mir trumpets when talking about the WG2 takeover.
"Their skillset and the cloud-native engineering skillset that we have also built in deploying our 5G converged core for T-Mobile – this combination of talent and tech is going to be phenomenal," he said.
Still, most telcos have been used to buying their core network products from traditional vendors like Ericsson and Nokia. Typically, those are hosted in private clouds or on premises, where they can be tinkered with and remain strictly under the telco's control. Cisco or no Cisco, the WG2 public-cloud approach marks a radical break with convention.
"Operators for their main cores are pretty wary of that model and that has been the case for a long time, but I think they are interested in it for some use cases," said Gabriel Brown, a principal analyst with Heavy Reading (a Light Reading sister company). "You also have this other model of the public cloud technology stack deployed as a private cloud."
The AWS-only approach followed by WG2 does seem likely to change in the future. Today, Cisco runs its software on bare metal Kubernetes inside its own data centers or those it supports for clients like T-Mobile. Mir views AWS as important "leverage," noting it also has a long-standing partnership with Cisco.
But he also thinks running massive volumes of data, transactions and call records on public clouds is not always "economically feasible." He rules out deployment on containers-as-a-service platforms like Red Hat, describing that as a "custom stack," but says other hyperscalers could figure in the Cisco and WG2 plans.
Figure 2: Cisco's share price in last five years ($)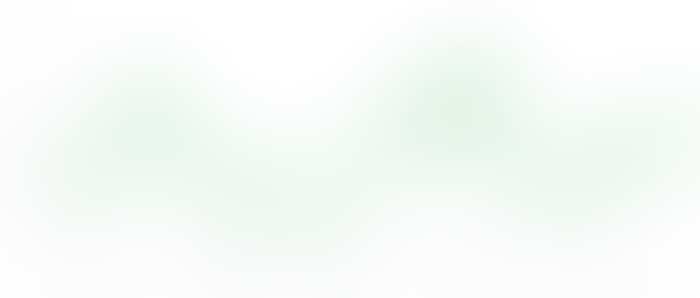 (Source: Google Finance)
Developing software systems that can be moved between different clouds could be tricky, though. Strict use of Kubernetes, a management platform for cloud-native software, should theoretically make it easier to shift between different cloud environments. But one industry insider says moving workloads between clouds remains either virtually impossible or stupidly expensive.
Scott Petty, Vodafone's CTO, would seemingly agree. "The goal of multicloud interoperability still has some way to go," he told analysts and reporters at a recent briefing. "We run some multicloud applications, but there is significant engineering work to move workloads between different hyperscalers."
A multitude of cores

But if operators are worried about deploying the main core in the public cloud, they may have more appetite for using it to support IoT or other specific needs, as Brown points out. Where telcos have historically operated one network core for everything, they will increasingly adopt multiple cores for a diverse range of future needs, according to Prestgard.
An influx of MVNOs and other companies from a non-telco background could also boost the size of the addressable market for Cisco and WG2. At a recent Omdia event in Amsterdam, taxicab nemesis Uber talked about investing in its own core network systems to operate as an MVNO. Organizations with their own spectrum and a desire to avoid operators and their "network slices" are another potential opportunity.
This could be a revitalizing deal for Cisco, which appears to have retreated from parts of the core market in recent years, ceding 5G deals to NEC in Rakuten's Japanese mobile network and Ericsson at Vodafone UK. "It is clear that Cisco has reduced its intensity on mobile core in the last few years and they have been relatively open about that and said we'll go back to it when it goes to a next-generation technology stack and use cases," said Brown.
Cisco's deal still needs to pass regulatory muster but is expected to close by the end of September. It will not be the first instance of a big technology company swooping for a small developer of core network software. In June, HPE completed the takeover of Athonet, a highly regarded Italian designer of 5G core technology for private networks. Traditional vendors will have to be on their guard.
Related posts:
— Iain Morris, International Editor, Light Reading
Subscribe and receive the latest news from the industry.
Join 62,000+ members. Yes it's completely free.
You May Also Like
---