NTT and Qualcomm integrate AI and 5G into new managed IoT device platform
NTT and Qualcomm integrate AI and 5G into new managed IoT device platform
NTT's Device-as-a-Service platform is a managed service for enterprises deploying 5G-enabled IoT devices.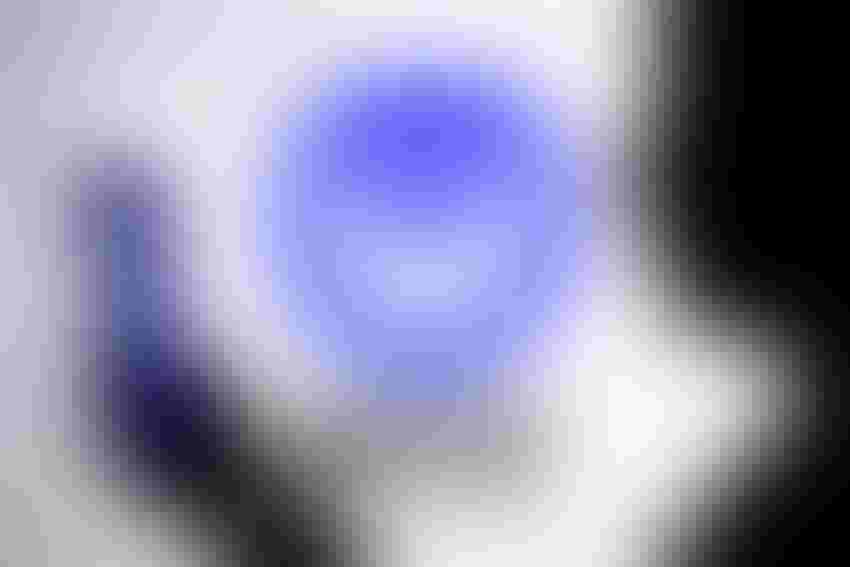 SOPA Images Limited/Alamy Stock Photo
NTT and Qualcomm launched a new Device-as-a-Service platform to assist enterprises in cost-effectively managing their 5G-integrated IoT devices.
The companies said the Device-as-a-Service platform is supported by Qualcomm's background in semiconductor and 5G chipset development plus NTT's focus on private 5G. The Device-as-a-Service is provided on a monthly subscription basis and includes configuration management, device upgrades and firmware testing, among other features. Providing the service on a subscription basis reduces the need for a "big capex" investment up front, explained Parm Sandhu, VP of enterprise 5G products and services for NTT.
As enterprises move applications to the cloud, connectivity demands increase and the use of IoT devices rises, these organizations need more assistance in managing those devices, said NTT.
Shahid Ahmed, group EVP of new ventures and innovation for NTT, told Light Reading that in addition to managing IoT devices for customers, NTT provides device security to protect against threats from bad actors.
"The idea [behind the Device-as-a-Service] was very simple, to be able to provide a variety of different devices at the right price point for our customers with the economics that make it simple and easy to use," said Ahmed. "… Security is a big part so there will be an MDM (Mobile Device Management) element to the device itself – those that are capable of having MDM – to ensure that bad actors aren't getting access to it."
NTT will provide the Device-as-a-Service platform – which can support a range of IoT products, such as push-to-talk devices, AR headsets, computer vision cameras and sensors at the edge – as a managed service to enterprise customers. The service provider said the industries that may benefit from the managed service include manufacturing, automotive and logistics, among others.
Customer Schneider Electric said Qualcomm and NTT's partnership is a "significant step forward in advancing private 5G adoption." In addition, 5G-enabled devices form "the backbone of many tech advancements that can improve efficiency and sustainability through efficient resource management, energy conservation, and are pivotal for innovation across various industries," said Mark Bidinger, president of commercial & industrial segments & channels at Schneider Electric.
NTT explained that AI processing needs to occur both in the cloud and at the edge of the network, and that Qualcomm's silicon is developed with built-in AI and ML models to support AI deployment at the edge.
Qualcomm's 5G chipsets with built-in AI models, plus NTT's Edge-as-a-Service, can provide customers with device capabilities like image recognition to verify workers are complying with safety regulations (e.g. wearing masks or hardhats). NTT's Sandhu explained that the AI model anonymizes "anything that's related to the worker" to address privacy concerns.
"If you're doing a business process optimization on worker movement, then you need to make sure that the data is anonymized – you don't need the people's faces or names. That is really important in terms of data protection," said Sandhu.
Subscribe and receive the latest news from the industry.
Join 62,000+ members. Yes it's completely free.
You May Also Like
---