Also in today's EMEA regional roundup: Nokia's new developer portal; Orange helps lock out the bicycle thieves; European Commission calls for increased spending on cybersecurity.
Ericsson AB (Nasdaq: ERIC) is to collaborate on connected car technology with Zenuity, a Germany-based automotive software joint venture between Autoliv and carmaker Volvo. Initially Ericsson and Zenuity will work together on developing the Zenuity Connected Cloud, which will be powered by the Swedish vendor's IoT Accelerator product. The plan is that in-vehicle software will be integrated with other vehicle functions, sensors and cloud support functions that will access external data from other vehicles and the cloud. Commenting on the news, ABI Research analyst Dominque Bonte said in a statement that the agreement connects Ericsson with AI frontrunner Nvidia, as Nvidia announced a partnership with Zenuity earlier this year. "The Autoliv, Volvo, Zenuity, NVIDIA and Ericsson alliance puts it in the same league as the Intel, Mobileye, BMW, FCA and Delphi constellation," said Bonte.
In a separate move, Ericsson is launching what it says is the industry's first software-based, multi-application platform for the video processing market. The product, MediaFirst Content Processing, will be put through its paces at the forthcoming IBC show in Amsterdam.
Nokia Corp. (NYSE: NOK) has announced a new portal which it says will enable third-party developers to build and test the interoperability of solutions with Nokia AirGile cloud-native core products to accelerate their introduction in a commercial network. The portal goes live at the end of September.
Sherlock, an Italian bicycle security startup plugged into Internet of Things technology, has signed a deal with Orange Business Services that will see OBS provide the startup with IoT connectivity and a management portal over the next three years. Sherlock will use Orange embedded SIM cards in its IoT anti-theft device for bicycles, which is being rolled out in Europe and North America. The device is designed to be hidden in the handlebars of any bicycle, and connects to a smartphone app.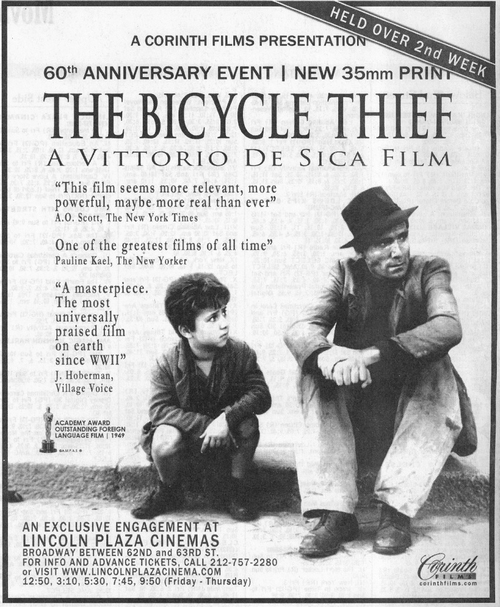 A report from the European Commission is calling for cybersecurity spending in the EU to be ramped up in the face of increased online crime, according to Reuters. A plan, published in 2016, to spend €1.8 billion ($2.1 billion) by 2020, is described in the report as just a "first step."
Swisscom AG (NYSE: SCM) is extending its cloud offering in the fall with the addition of global public clouds from Amazon Web Services Inc. and Microsoft Azure. The operator maintains it will be more than just a reseller, and is seeking to position itself as a "managed service provider" for the two public clouds.

— Paul Rainford, Assistant Editor, Europe, Light Reading