ORLANDO, Fla. -- Microsoft Ignite -- Microsoft is launching a program to protect the electoral process and keep democracy safe from tampering.
The program, called "Defending Democracy," is designed to "protect our midterm elections" and political campaigns, "increase security of the electoral process, defend against disinformation, and bring greater transparency to political advertising online." Part of the program, AccountGuard, provides "cybersecurity protection at no extra cost to all candidates and campaign offices at the federal, state, and local level, as well as think tanks and political organizations," Rob Lefferts, Microsoft Corp. (Nasdaq: MSFT) corporate vice president, security, said in a blog post scheduled to go live Monday.
Microsoft is currently working with more than 30 organizations, focused on large national party operations and high-profile campaigns and think tanks. The company is broadening to additional groups weekly, and is working on plans to extend protection around the world.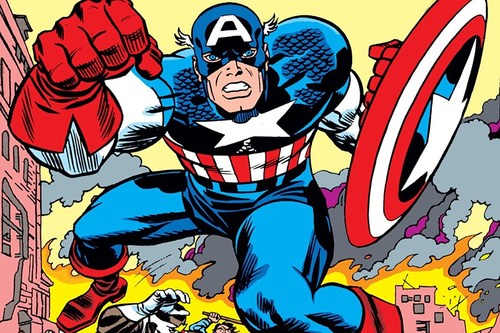 ---
Now entering its fifth year, the 2020 Vision Executive Summit is an exclusive meeting of global CSP executives focused on navigating the disruptive forces at work in telecom today. Join us in Lisbon on December 4-6 to meet with fellow experts as we define the future of next-gen communications and how to make it profitable.
---
Separately, Microsoft is launching a program to put artificial intelligence to work for humanitarian purposes, budgeting $40 million over five years.
The "AI for Humanitarian Action" program will exploit the potential of AI for non-government organizations (NGOs) and other humanitarian organizations, for disaster response, to benefit children, refugees and displaced people and improve human rights. AI for Humanitarian Action is the third program in Microsoft's $115 million "AI for Good" initiative launched July 2017.
Also at Microsoft Ignite, Microsoft launched new several security initiatives -- including technology to make the password obsolete -- as well as a range of AI, Internet of Things and edge technologies. (See Microsoft Flexes Muscles on AI, IoT & Security and Microsoft Flexes Muscles on AI, IoT & Security.)
Related posts:
— Mitch Wagner




Executive Editor, Light Reading