Twitter COO Anthony Noto, a former Goldman Sachs banker, is the real top dog at Twitter, and he plans to turn the company around with a risky plan to focus on live video, including sports, financial news and political debates, according to a report.
With founder and CEO Jack Dorsey splitting his time between Twitter Inc. and the other company he co-founded, Square, the ex-Goldman backer is the "de facto day-to-day leader as Twitter attempts to fix its ailing business," writes Julie Bort on Business Insider.
Noto wants Twitter to deliver 24x7 live video, to become the places where people watch breaking news and discuss it, rather than Twitter being a competitor to Facebook.
"If Noto's strategy ultimately succeeds, he will have led one of the greatest Silicon Valley comeback stories of all time," Bort says.
And that's understating the matter.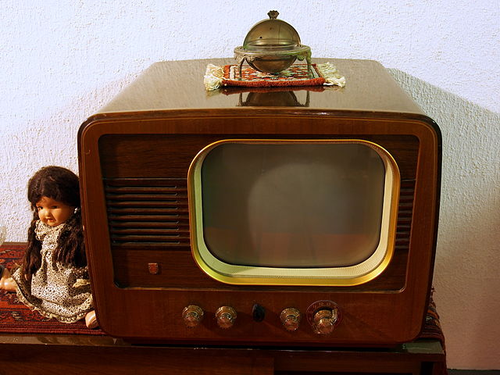 Despite attention from Donald Trump, his opponents and celebrities galore, Twitter has simply been unable to grow. In its second-quarter results, released late last month, Twitter reported 328 million monthly active users, flat sequentially, with falling revenue and widening net loss.
And the previous quarter was dismal too. (See RIP Twitter. It's Walking Dead.)
Bort describes Noto as a "wartime CEO" and former Army Ranger with a driven work ethic. He commuted between New York and San Francisco for a year, catching the late Friday flight home to be with his family in New York every Friday night, and taking the six-hour red-eye back on Monday morning, often beating then-CEO Dick Costolo to work.
If Noto succeeds, the results will be staggering.
Start with cord-cutting. The trend of cutting cable service is already growing; people hang on mainly for live video, particularly sports. (Although recently millennials are discovering over-the-air TV is a thing.) (See Cord-Cutting Hits New Heights)
---
Keep up with the latest enterprise cloud news and insights. Sign up for the weekly Enterprise Cloud News newsletter.
---
Live video could be a step in the direction of Twitter discovering it isn't just a social network, or messaging platform, or video platform -- it's all those things, and more. It's a real-time cloud communications platform, and could be used for a wide variety of services requiring zero latency and simultaneous information delivery, including Internet of Things and virtual reality. (See Twitter's the Next Hypercloud Star (No Joke).)
But Twitter needs to walk before it runs -- before the bird flies, you might say. It needs to show it's growing its user base and revenue. And live streaming video is a great way to deliver those results.
Besides, it couldn't hurt. Because Twitter right now is living on borrowed time. Wall Street demands growth from tech companies, and Twitter just isn't delivering.
— Mitch Wagner
Editor, Enterprise Cloud News