For years, healthcare remained an industry that did everything on paper. Faxes, files and clipboards ruled that day and created a manual way for doctors to check on patients and for hospitals to ensure that insurance forms got filled out.
Then, seemingly overnight, healthcare went digital.
In fact, the Affordable Care Act, along with federal regulations such as the Health Insurance Portability and Accountability Act (HIPAA), and the Health Information Technology for Economic and Clinical Health (HITECH) law, not only forced doctors and hospitals to think about technology, but provided the impetus for the industry to move to the cloud.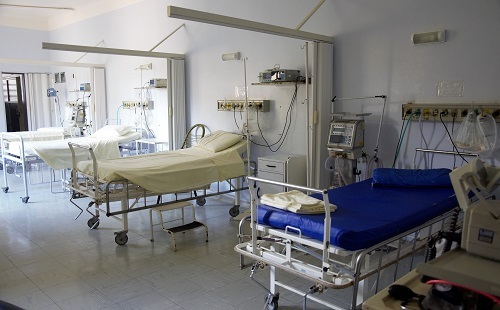 In a special report for our readers, Enterprise Cloud News looks at how healthcare has changed over the last decade, and provides some clues to how cloud, along with the Internet of Things (IoT), is changing this market for good.
Download our free report: "Healtcare Faces the Promise & Perils of the Cloud" to see how cloud is changing the way we think about our health.
---
Keep up with the latest enterprise cloud news and insights. Sign up for the weekly Enterprise Cloud News newsletter.
---
Related posts:
— Scott Ferguson, Editor, Enterprise Cloud News. Follow him on Twitter @sferguson_LR.