Oracle Acquires Container Specialist Wercker

Comment (1)
Oracle is looking to build out the container and microservices portion of its cloud offering with the acquisition of Wercker, a startup based in Amsterdam, which offers tools and a platform to build out these types of applications.
The two companies announced the agreement on April 17, although financial details were not released. It's the second time this year that Oracle has acquired a small company for specific cloud services. In January, it bought API specialist Apiary for an undisclosed amount. (See Oracle Acquires Apiary to Bolster Cloud APIs.)
Oracle and Wercker will operate independently until the deal closes later this year. Wercker had about $7.3 million in equity funding, according to Crunchbase.
Founded in 2012, Wercker has developed a platform, as well as developer tools, that allow businesses to create, build and deploy containerized applications and microservices in the cloud. The company specifically works with Docker's container technology, as well as Kubernetes.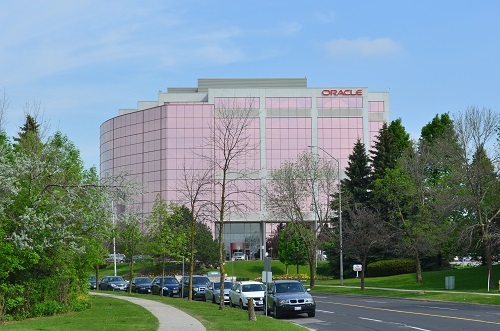 This type of continuous integration and continuous delivery platform in microservices and Docker containers is important as enterprises not only create and deploy more and more applications in a faster amount of time, but as these applications are being created specifically in the cloud and delivered as a software-as-a-service (SaaS).
This type of deployment is also crucial as more businesses adopt a DevOps model of software development. (See DevOps Struggles With Legacy Systems, Culture.)
---
What are the hottest jobs in the cloud? Get our special report to find out:
Cloud Skills: What's Hot?
---
Earlier this month, Oracle CEO Mark Hurd spoke at a conference for users of the company's human resource and ERP software, and re-emphasized the company's commitment to building out its offering in the cloud, including SaaS, infrastructure-as-a-service (IaaS) and platform-as-a-service (PaaS). (See Oracle's Mark Hurd: Cloud Resistance Is Futile.)
"It's very important to understand from our point of view that we believe all of those customers will migrate to the cloud. But we think they do it on their time, and on their schedule, not ours," Hurd said.
Related posts:
— Scott Ferguson, Editor, Enterprise Cloud News. Follow him on Twitter @sferguson_LR.