Smartsheet filed for an IPO Monday, looking to raise up to $100 million for its cloud platform that automates enterprise workflows and team collaboration on projects such as events, marketing campaigns, mergers and employee onboarding.
The company, founded in 2005, will trade on the NYSE Global Market under the ticker symbol "SMAR," according to a company press release. (See Smartsheet Files for IPO.)
Smartsheet has more than 92,000 customers for its subscription service, including 90 companies in the Fortune 100, such as Cisco, Starbucks, Weyerhauser and Cypress Grove, a dairy company, according to the Smartsheet S-1 filed with the US Securities and Exchange Commission.
Smartsheet earned $111.3 million in the year ending January 31, 2018, up 66% from the previous year's $67 million. Net loss was $49.1 million in the year ending January 31, 2018, up from $15.2 million.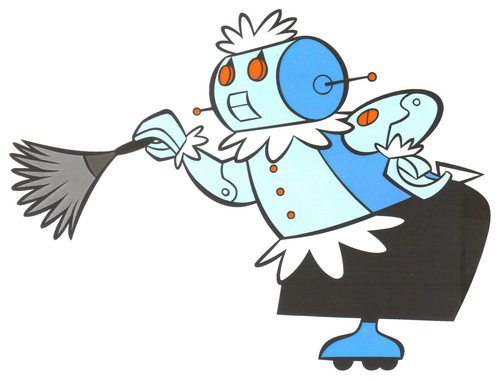 ---
Keep up with the latest enterprise cloud news and insights. Sign up for the weekly Enterprise Cloud News newsletter.
---
Smartsheet says it has a broad range of competitors. According to the S-1: "Certain of our features compete with current or potential products and services offered by Asana, Atlassian, Planview, and Workfront. We also face competition from Google and Microsoft, who offer a range of productivity solutions including spreadsheets and email that users have traditionally used for work management. While we currently collaborate with Microsoft and Google, they may develop and introduce products that directly or indirectly compete with our platform. As we look to sell access to our platform to potential customers with existing internal solutions, we must convince their internal stakeholders that our platform is superior to the solutions that the organization has previously adopted and deployed. With the introduction of new technologies and market entrants, we expect competition to continue to intensify in the future."
Headquartered in Bellevue, Wash., Smartsheet has 787 employees.
Gene Farrell joined Smartsheet as senior vice president of product from Amazon Web Services last year, sparking Amazon to file a non-compete lawsuit. Farrell was paid $2,689,869 for the year ending January 31, more than CEO Mark Mader, who earned $1,898,123, according to the S-1.
Cloud provider Dropbox held its IPO last week. And Pivotal , which is controlled by Dell Technologies (Nasdaq: DELL) and provides enterprise cloud infrastructure software based on Cloud Foundry, filed its IPO the same day. (See Pivotal & Dropbox: A Tale of 2 Cloud IPOs.)
Smartsheet acquired Converse.AI in January, adding natural language chatbot capabilities to its toolbox for automating business processes. (See Smartsheet Acquires Converse.AI for Conversational Workflow Automation .)
Related:
— Mitch Wagner




Editor, Enterprise Cloud, Light Reading