More DeWi players get money and make promises
More DeWi players get money and make promises
The decentralized wireless space heats up as Really raises $18 million to pursue a model like Helium Mobile, and Xnet uses $1 million in seed funding to chase DeWi offload. The decentralized wireless (DeWi) corner of the telecom industry continues to make noise, with a growing number of companies raising money and planning service launches.
However, the space remains more of a novelty than a major trend. So far, no big vendors or operators have signed on to use DeWi technologies in a major way. But that's not stopping the startups and entrepreneurs from hoping for a breakout.
"Telecom is an industry that's super exciting," tech entrepreneur Adam Lyons told Light Reading. Roughly 10 years ago Lyons founded The Zebra, a website that helps shoppers compare and contrast different insurance plans. The company has raised around $240 million in funding so far and in 2021 became a tech unicorn.
Now, Lyons is turning his sights to DeWi. "We want to build the modern telco," he said.
Figure 1: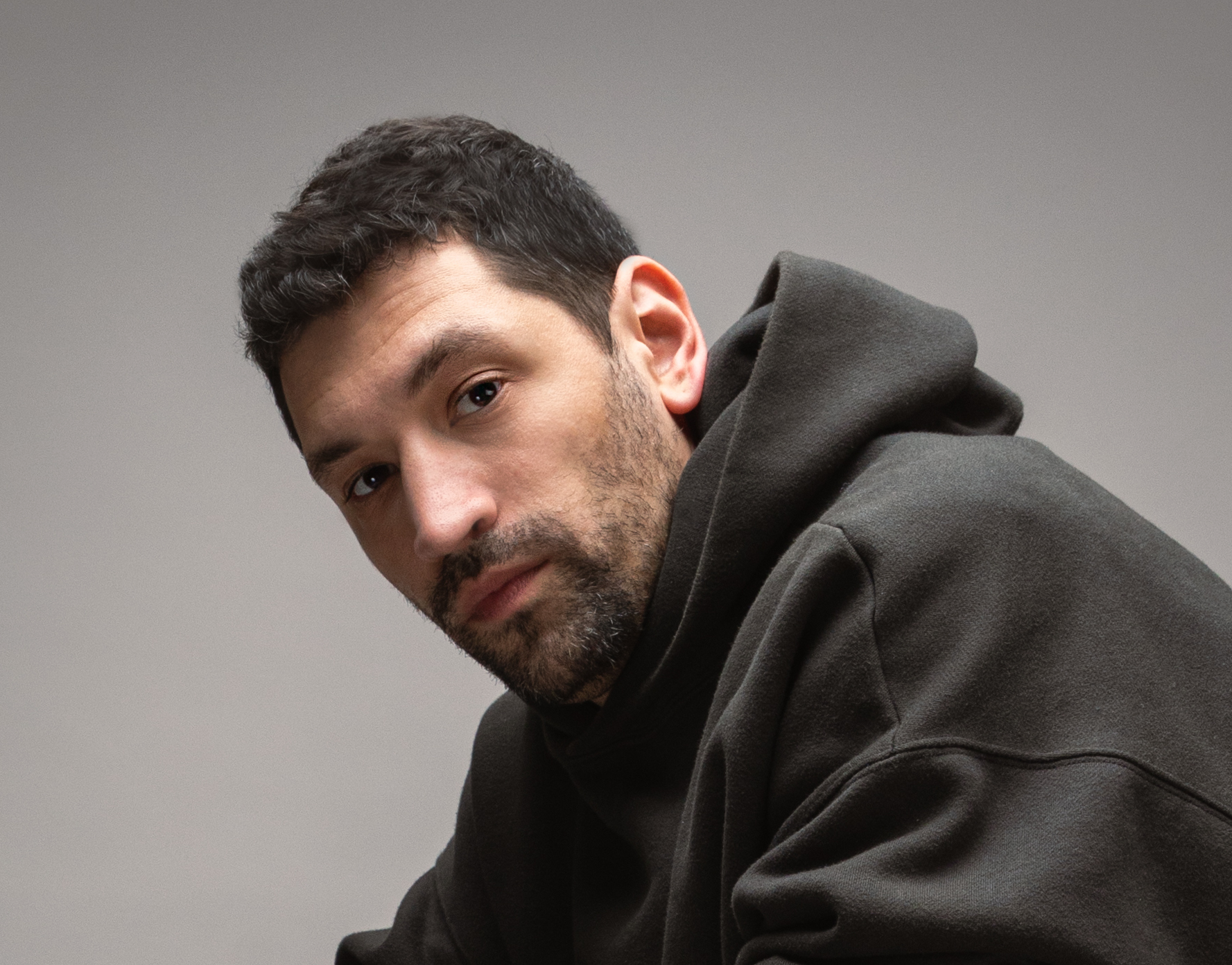 Entrepreneur Adam Lyons is hoping to repeat success he's had in insurance with his new DeWi company called Really.
(Source: Really)
Lyons' new DeWi startup is called Really, and late last year it raised $18 million in a seed round led by Polychain.
Really's first DeWi step mirrors Lyons' success in insurance. The company recently launched a website that allows shoppers to compare and contrast more than 300 wireless service plans from network operators and MVNOs (mobile virtual network operators).
Really's second step will involve launching its own wireless service through an MVNO. Lyons isn't yet able to discuss the mobile network operator that Really hopes to work with. "There are some things in the works," he hinted.
The third step in Really's plan is launching its own wireless network. Lyons said the company is starting in his hometown of Austin, Texas, and hopes to cover the city with wireless service by the end of this year.
Testing the model
Really's model is similar to that of Helium, the company that pioneered the DeWi concept with its massive LoRa wireless network. Helium rewards users who install and operate transmission sites with Helium-backed cryptocurrency. It successfully used that model to build a global LoRa network in the unlicensed 900MHz spectrum band for slow-speed Internet of Things services (though customer demand for that network remains anemic).
Now, Helium is working to expand the model to other networking technologies in other spectrum bands, including LTE in the unlicensed 3.5GHz CBRS spectrum band. Helium is also supplementing its CBRS efforts with an MVNO deal with T-Mobile that is now scheduled to launch in the second quarter.
Thus, Really is mostly following Helium's path, with plans to build its own DeWi network and supplement it with an MVNO deal. But Lyons explained that Really is also operating its own online wireless storefront with its comparison website. He added that Really plans to eventually add support for the US dollar in addition to its own cryptocurrency.
"We're excited to build a brand that people love," Lyons said. "In telecom it often feels like the consumer is overlooked."
But Really isn't alone in chasing DeWi in the wake of Helium's success proving the model. Pollen Mobile, Karrier One, Zeppelin Wireless, LongFi Solutions, Andrena, Bloxtel and Wifi Dabba are among the other companies playing in the intersection of telecom, blockchain, cryptocurrency and DeWi. Some, like Andrena, have also recently announced millions of dollars in new funding.
DeWi for traditional wireless
Xnet appears to be the only DeWi player specifically targeting the nation's existing mobile network operators with its networking plans. But the company also boasts a leadership team that understands how existing mobile network operators might integrate their networks with upstart DeWi networks.
"We're old telco veterans," Xnet founder and CEO Richard DeVaul told Light Reading. "We're trying to build a true MNO [mobile network operator] back end."
DeVaul previously ran some of the "moonshot" projects at Google X, the research and development unit inside Alphabet's Google. His claim to fame was shepherding Loon – the now-shuttered effort to beam Internet connections from balloons – through the R&D program.
"We built an amazing data network" with Loon, DeVaul said. "Xnet is a direct result of those learnings."
DeVaul founded Xnet in 2021. Today the company counts 12 employees and around $1 million in seed funding so far.
Xnet is using the DeWi model to build carrier-grade wireless networks – with professional installation technicians – in locations where big wireless network operators need additional network capacity. Early locations include high-traffic areas in Houston and New York City, where Xnet might be able to convince big network operators to roam onto its DeWi hotspots.
"We plan on striking deals with a number of MNOs, MSOs, aggregators," DeVaul said, explaining that Xnet plans to build DeWi networks in critical locations and then offer those networks to mobile network operators through roaming aggregators like Syniverse, or directly to operators themselves.
DeVaul suggested that unnamed cable operators are kicking the tires on Xnet's concept (Comcast, Charter Communications and other cable operators have signaled their interest in building their own wireless networks).
"This year is going to be a really exciting year," DeVaul predicted. "This year we're going to get real paid data onto our network."
Related posts:

— Mike Dano, Editorial Director, 5G & Mobile Strategies, Light Reading | @mikeddano
Subscribe and receive the latest news from the industry.
Join 62,000+ members. Yes it's completely free.
You May Also Like
---