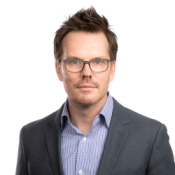 7/22/2008

Comment (1)

9:45 AM -- Keep checking this page for text updates from the IPTV World Forum North America in Chicago. This show isn't very big, but the topics and issues covered here should be huge. This is especially true given what's at stake for telcos as they race to capture TV households from cable operators, and to establish a solid base of loyal subscribers before mobile WiMax or some other wireless technology changes the game for good.

My text updates will be right below here, in the form of bullet points:
Keep checking this page throughout the day to get show gossip, interview tidbits, and whatever else I can convey during the conference until my phone battery runs out.
— Phil Harvey, Editor,
Light Reading

(1) |