Charter the likely target of Vecima's new 10G deal
Charter the likely target of Vecima's new 10G deal
Vecima announced it will supply a tier 1 US operator with remote PHY nodes for an HFC network upgrade. Vecima didn't name the operator, but all clues lead to Charter Communications.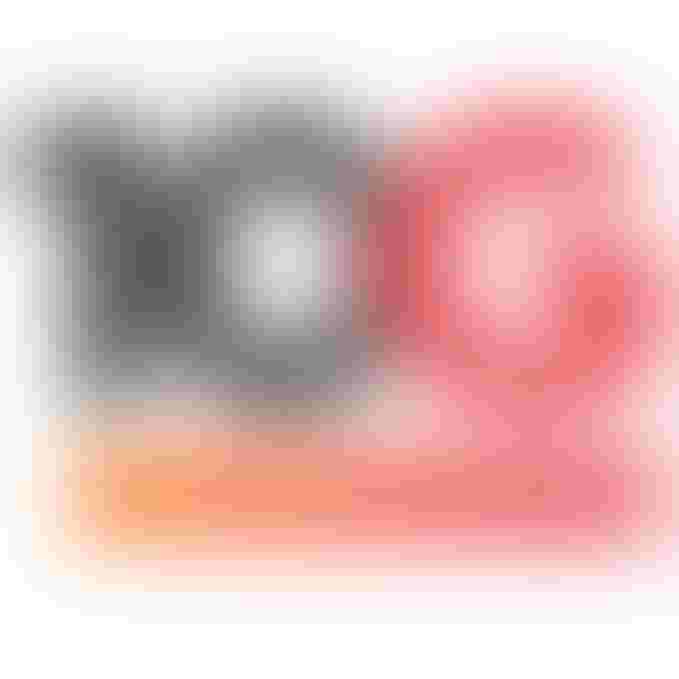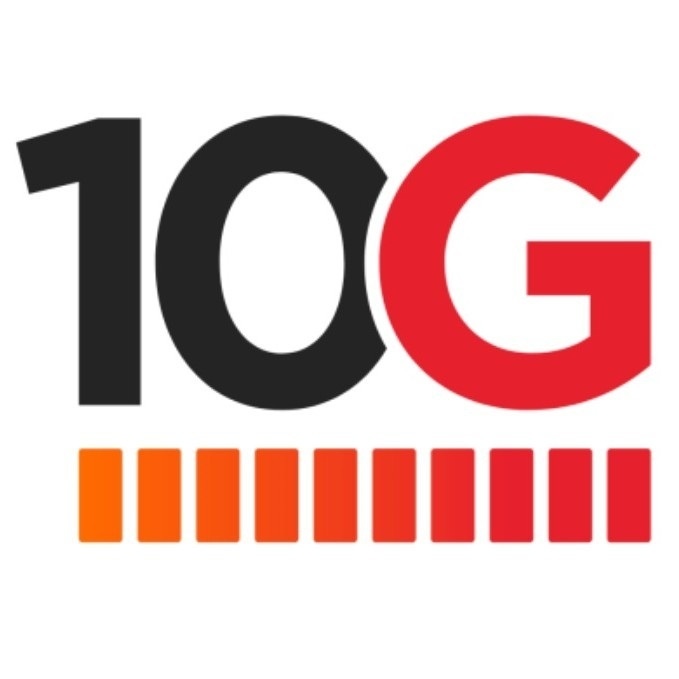 Vecima Networks said it has landed a deal with a tier 1 US operator to provide remote PHY nodes for a distributed access architecture (DAA) that will underpin 10G services on existing hybrid fiber-coax (HFC) networks. Vecima didn't name the operator, but the basis of the agreement strongly points to Charter Communications.
The deal centers on the network operator's Entra-branded DAA platform featuring its ERM3 remote PHY devices that use second-generation silicon from Broadcom, according to Vecima's announement.
"The ERM3 will be used to upgrade a substantial portion of the operator's network," the vendor said.
Figure 1:
Introduced in 2019, 10G is a cable industry initiative to bring symmetrical multi-gigabit speeds plus enhanced security and lower latencies to HFC, FTTP and wireless networks.
(Source: NCTA and CableLabs)
The deal involves a new cable operator customer that is "incremental to our business," Clay McCreery, Vecima's chief operating officer, said. It will also become material to Vecima's business once deployments get underway in the coming months.
Clues point to Charter
Vecima's announcement happens to take shape as Charter embarks on a multi-phase upgrade of its HFC network that will include the remote PHY option of DAA alongside deployment of a virtual cable modem termination system (vCMTS). Charter expects the network piece of its upgrade to cost just $100 per household passed.
In another hint pointing to Charter, Vecima's announcement references its EN9000 Generic Access Platform (GAP) node. Charter happens to be a champion of GAP, a node platform that uses standardized housings and interfaces to support a wide range of service modules, including those supporting DOCSIS, PON (passive optical networking) and wireless.
Update: Vecima confirmed on March 21, 2023 that Charter will use the company's Entra ERM3 remote PHY devices for its coming HFC network upgrade program.
Vecima also made note that its ERM3 remote PHY device can be used to upgrade legacy nodes to support DAA, including "direct installation in three of the most widely deployed third-party nodes in North America." In a Charter deployment scenario, that likely includes nodes made by suppliers such as Cisco and CommScope.
But the general benefit of that approach is to flip existing analog nodes into digital remote PHY nodes, enabling them to support "high-split" upgrades that beef up the amount of spectrum dedicated to the DOCSIS upstream. The good news for operators is that they can rapidly upgrade those legacy nodes without replacing elements such as power supplies and housings or having to cut in an entirely brand new node.
Update:A deal with Charter would be a boon for any cable supplier. But Vecima's ability to have its remote PHY devices work with a wide range of cable tech platforms stands out, according to Jeff Heynen, VP of broadband access and home networking market research at Dell'Oro Group.
"That advantage is important for Vecima to gain this kind of footprint," Heynen said.
Shifting supplier landscape
If Charter is indeed the operator linked to Vecima's deployment announcement, it's another indication that cable network supplier landscape is continuing to shift.
Cisco Systems has effectively exited the market for cable access network hardware. Meanwhile, Casa Systems, a long-time Charter supplier, disclosed this week that one of its major customers, presumed to be Charter, has taken a pass on using Casa for the initial phases of a cable infrastructure upgrade.
Finland-based Teleste is also making some noise as it focuses more on the North American cable market. Industry sources tell Light Reading that Teleste is involved in next-gen HFC projects at both Charter and Cox Communications.
Vecima, which may also participate in the emerging vCMTS piece of the market, is also reaping some benefits from cable's migration toward DAA, a prerequisite for DOCSIS 4.0 upgrades. According to Dell'Oro Group, Vecima led the market in 2022 with remote optical line terminals (used for targeted PON deployments off DAA nodes) as well as the remote MACPHY devices. Vecima is also among the leaders in remote PHY devices for DAA.
Last month, Vecima reported record fiscal Q2 sales, fueled in part by sales of its Entra access gear. The company said sales of its Entra DAA products hit $55.7 million Canadian dollars ($41.68 million), a year-over-year increase of 202%. At the time, Vecima said it had "engagements" for DAA with 101 cable operators worldwide, up from 80 in the year-ago period.
Related posts:

— Jeff Baumgartner, Senior Editor, Light Reading
Subscribe and receive the latest news from the industry.
Join 62,000+ members. Yes it's completely free.
You May Also Like
---