Cable access purchasing stays steady as PON goes gangbusters – Dell'Oro
Cable access purchasing stays steady as PON goes gangbusters – Dell'Oro
Led by growth in passive optical networks, broadband equipment spending climbed 17% in 2022, notching a record of $19 billion, according to Dell'Oro Group.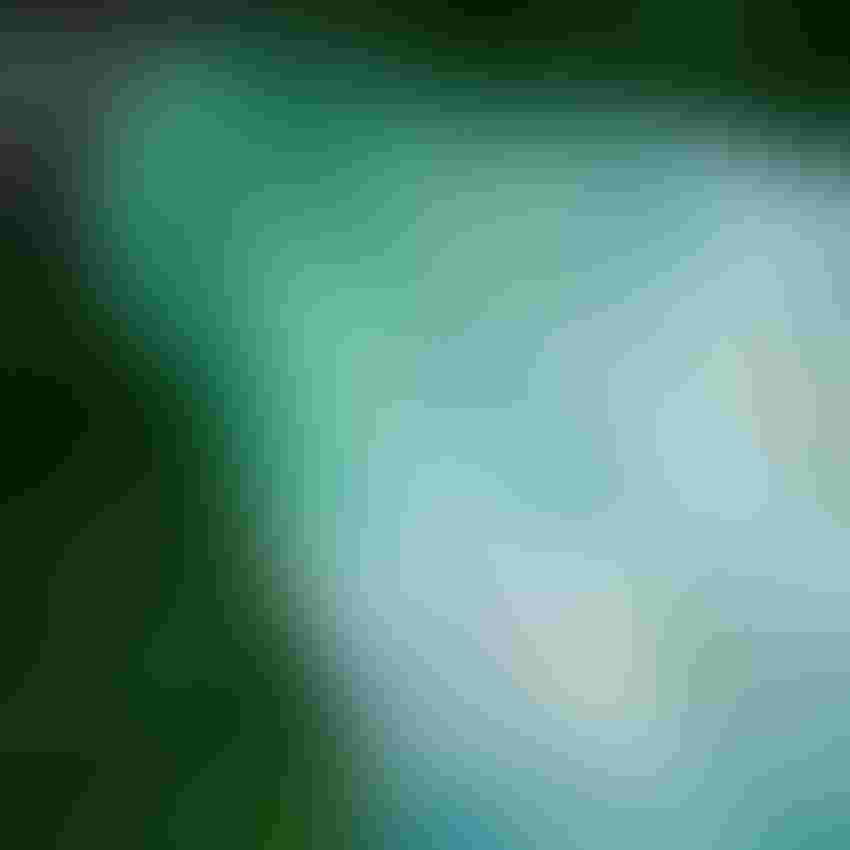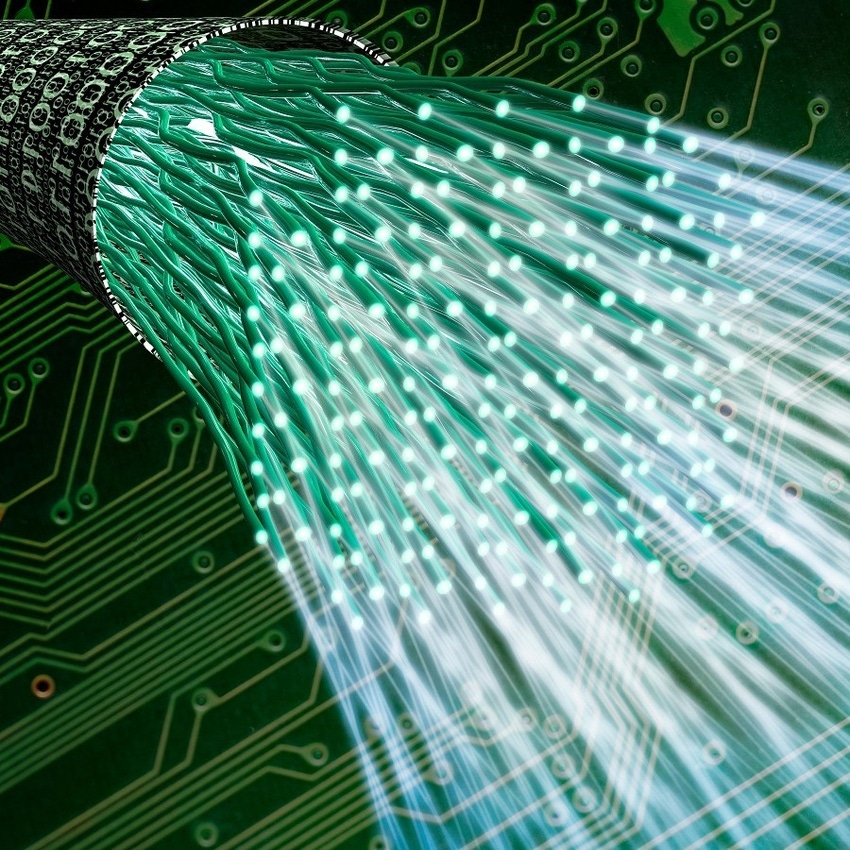 Spending on cable access networks was relatively flat in 2022, but strong growth in passive optical network (PON) sales led to a record year for the full broadband equipment sector, according to Dell'Oro Group.
Global revenue for the broadband access equipment market jumped 17% in 2022, to a record $19 billion, Dell'Oro said. Total PON equipment revenues rose 25% year-over-year, achieving a fifth straight year of annual revenue growth in the category.
"PON is going gangbusters everywhere now," said Jeff Heynen, VP of broadband access and home networking market research at Dell'Oro. Port purchases for XGS-PON were solid in North America and even saw some uptick in China, he added. XGS-PON is a standard for symmetrical 10-gig upstream and downstream transmission speeds.
Figure 1: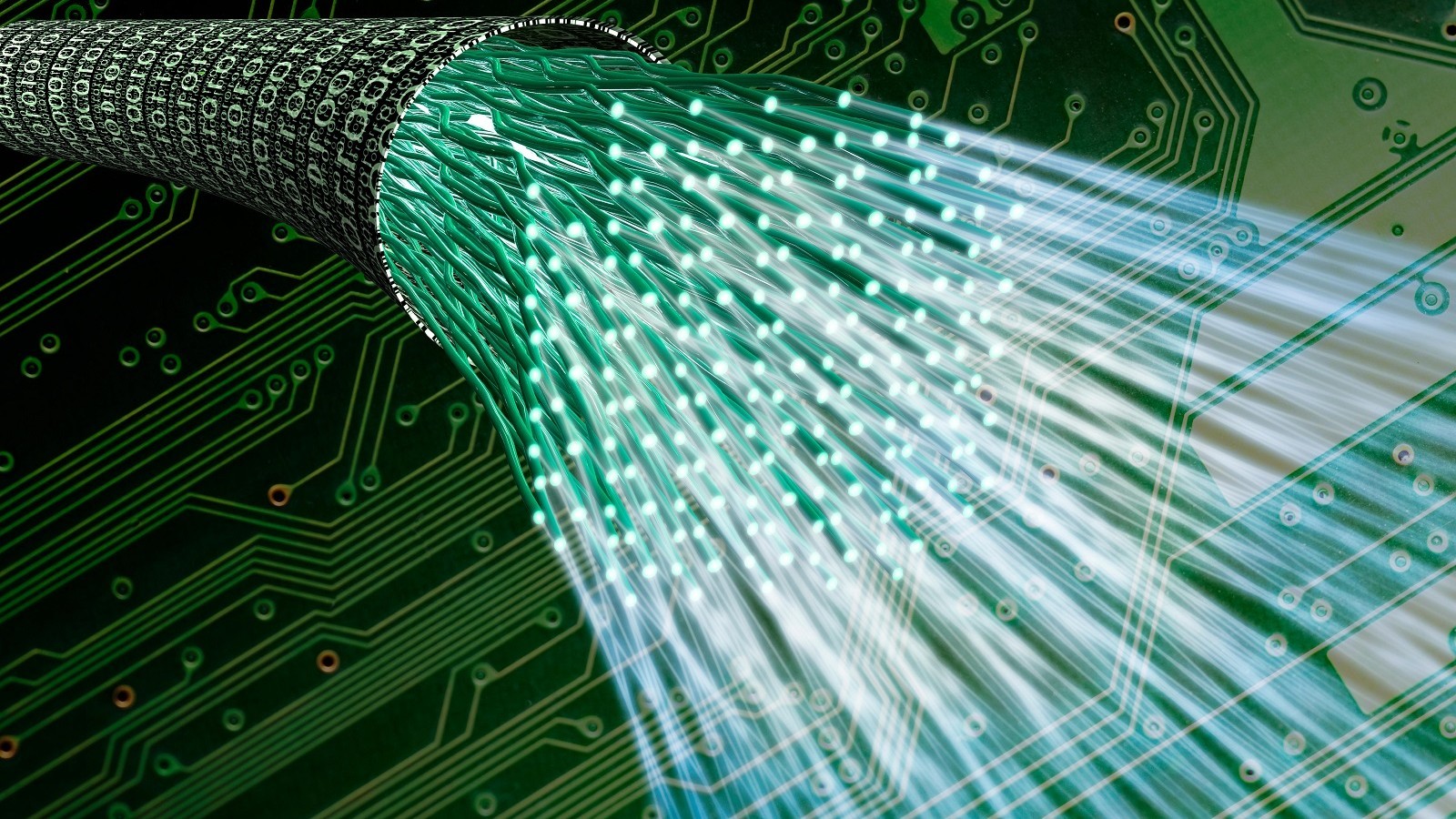 (Source: the lightwriter/Alamy Stock Photo)
DAA, virtualization taking hold in HFC
It was a different story in the cable access concentrator sector, which includes DOCSIS infrastructure elements such as converged cable access platform (CCAP) cores and chassis, virtual CCAP licensing, and distributed access architecture (DAA) nodes and modules. There, revenues inched up 1%, to $1 billion, aided by gains in purchases of remote PHY devices, remote OLTs (optical line terminals) and virtual cable modem termination system platforms.
Notably, this kind of activity is seeing more strength in North America than in Europe, where many operators have already upgraded their DOCSIS 3.1 networks to 1.2GHz, with a portion using "high-split" upgrades to beef up upstream capacity. Heynen noted that few cable operators in Europe intend to upgrade to DOCSIS 4.0 at this point, with some larger operators already pushing ahead with full fiber overbuilds.
Heynen said he continues to see a general shift away from traditional integrated CCAPs. Meanwhile, remote OLTs continue to gain steam in cable network edge outs and other new deployments, including Charter Communications' fiber deployments centered on the Rural Digital Opportunity Fund (RDOF).
Among cable access vendors, CommScope held on to the top spot, with 37% of revenues for 2022, followed closely by Harmonic's 33%. Cisco, at 13%, was in third, thanks in part to sales of remote PHY devices and licenses from its legacy CMTS products. Vecima Networks' share rose to 10%, ahead of Casa Systems' 8% revenue share at the end of 2022.
Expect Heynen to shed a bit more light soon on spending trends focused on the outside HFC plant.
He said a study in the works will take a look at spending trends for other elements that are driving cable's network upgrade activity, including amplifiers, nodes and taps. Those elements will play a big role in HFC network expansions to 1.8GHz and the use of 1.2GHz technology that will support Full Duplex DOCSIS (FDX), a flavor of DOCSIS 4.0 largely favored by Comcast.
Related posts:
Charter the likely target of Vecima's new 10G deal With 83,000 DAA nodes deployed, Comcast's 10G network upgrade remains on track Virgin Media O2's big fiber upgrade plan 'has checked out,' Liberty Global CEO says Teleste ready to go big in North American cable — Jeff Baumgartner, Senior Editor, Light Reading
Subscribe and receive the latest news from the industry.
Join 62,000+ members. Yes it's completely free.
You May Also Like
---