NCTC making 'significant progress' on MVNO deals, CEO says
Details are still being ironed out, but the head of the National Content and Technology Cooperative (NCTC) believes the organization is weeks away from sealing MVNO deals that will enable hundreds of small and midsized US cable operators to jump into the mobile services arena.
The NCTC, an organization that strikes programming and tech deals for more than 700 independent US cable operators, had originally hoped to get some initial deals done before the end of 2022. But deals aren't far off, according to NCTC CEO Lou Borrelli.
"We've made significant progress with a number of parties," Borrelli said. "We're close to making final decisions and we hope to execute agreements by the end of January."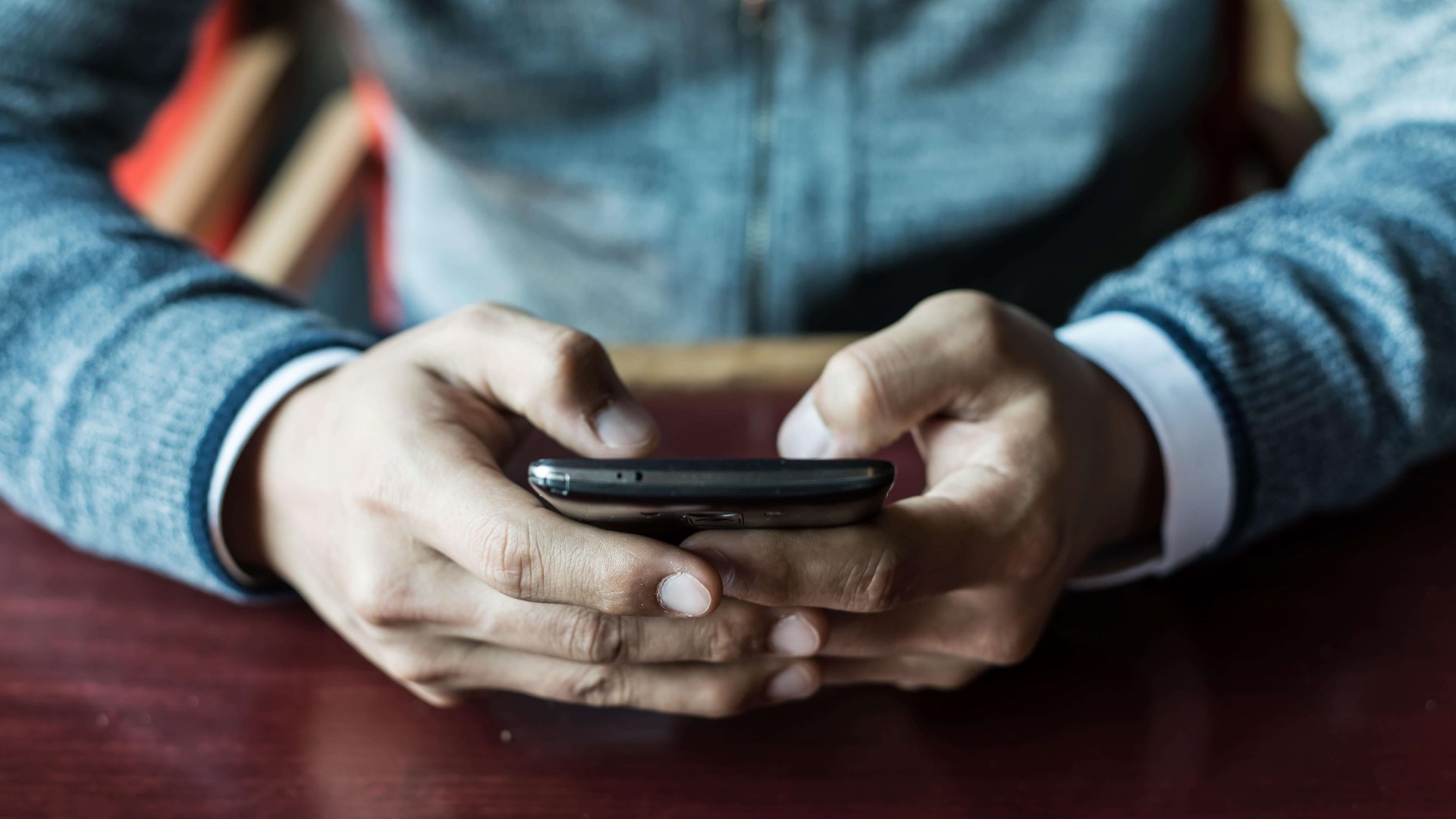 If that comes to pass, he said NCTC members could be in position to start mobile service activations in the second quarter of 2023.
"A solid number of members are ready to go as soon as we have agreements signed," said Borrelli, a cable industry vet who took the helm of NCTC in June 2021.
That group, he adds, also includes operator members who already have MVNO deals in place or a cell phone business of some sort, but are intrigued by the economics and direction NCTC is going with the MVNO model.
The NCTC is not divulging who it's talking to, but there are a limited number of potential MVNO partners, and most of them have already struck up deals with other US cable operators.
Among US Tier 1 MSOs, Comcast, Cox Communications and Charter Communications are on board with Verizon, and Altice USA is working with T-Mobile. WideOpenWest, an NCTC member, has partnered up with Reach Mobile, a mobile virtual network enabler that has network deals with AT&T, T-Mobile and Verizon.
Pump up the volume
Borrelli said the NCTC intends to take a volume approach with its MVNO agreements in that it will treat the cooperative's membership as a whole rather than by individual operators, "which is why we've been getting so much attention." NCTC estimates that its membership represents a third of connected households in the US.
Still, the ultimate objective and economics of any MVNO arrangement will hinge on how NCTC many members choose to participate.
The NCTC negotiates programming deals on behalf of its members. And while those deals are complex in their own right, the MVNO initiative "has a lot of moving parts," Borrelli said.
He credits Comcast and Charter for getting out in front on mobile and blazing a path for other cable operators to follow. But he stressed that there are some special nuances that need to be accounted for with respect to small and midsized operators, including many that service rural areas.
"In our desire and requirement to have a deal that works for everybody, it just takes longer," he said. "There are issues and questions that we raise that the other companies haven't because it's not important to them … We're being very thorough."
Related posts:

— Jeff Baumgartner, Senior Editor, Light Reading
EDUCATIONAL RESOURCES

PARTNER PERSPECTIVES
- content from our sponsors