In cable, the FDX vs. ESD debate continues
DENVER – CABLE NEXT GEN 2023 – Some top executives in the US cable industry believe there's room for two different flavors of DOCSIS 4.0. But others aren't excited about supporting both iterations.
"We do not think that ESD [Extended Spectrum DOCSIS] and FDX [Full Duplex DOCSIS] are mutually exclusive," said Mark Adams, the senior principal architect in access engineering for Cox Communications, which is the nation's third-biggest cable operator.
During a panel discussion here at the Cable Next Gen 2023 event, Adams said Cox currently sits in the ESD camp. But, he added, "we want to continually evaluate the best technology."
FDX and ESD are different methods of handling DOCSIS 4.0 traffic streams. FDX aims to run both upstream and downstream traffic on the same block of spectrum. Though FDX initially required a "node+0" architecture whereby fiber is driven deeper into the network with no amplifiers present between the home and the node, Comcast said it's in position to deliver multi-gig services on an N+6 cascade amid the development of new FDX Amplifier technologies and products. ESD, meanwhile, envisions expanding the spectrum ceiling up to 1.8GHz (up from about 1.2GHz today) and continues to split the spectrum that is dedicated to upstream and downstream traffic.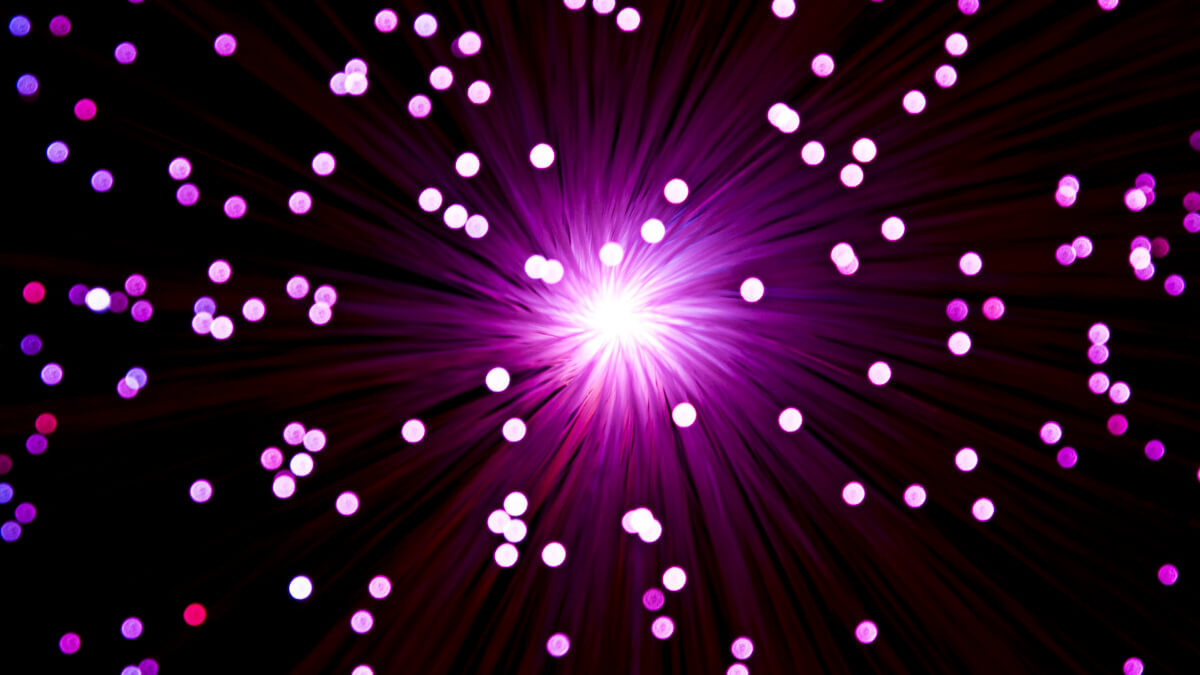 Perhaps not surprisingly, some cable equipment vendors would prefer for operators like Cox to pick one technology and stick with it.
"You don't want to go too diverse on your tools," warned Charles Cheevers, the chief technology officer for vendor CommScope's Home Network Solutions division.
Similarly, ATX's Jay Lee noted that vendors that want to support both technologies will have to engage in more employee training, among other efforts.
Nonetheless, a top CableLabs official confirmed that the cable industry's DOCSIS research and testing organization will support both technologies.
"We are prepared for what are included in the DOCSIS specifications," said Doug Jones, a principal architect at CableLabs, noting that the DOCSIS 4.0 standards support both FDX and ESD technologies.
And Jones said CableLabs can work with both flavors. "We're set up right now for both," he said.
Operators take sides
Comcast, the nation's biggest cable provider, appears squarely in the FDX camp. Charter Communications, the nation's second largest provider, has voiced support for ESD, though Light Reading reported last year that the operator had a careful look at FDX.
Indeed, FDX may work well for networks where taps are underground and not easily changed without higher construction costs. ESD, on the other hand, could be a better option for the aerial plant that enables easy access to network equipment that needs to be swapped out.
While ESD seems to be the primary D4.0 path forward for Charter, it's possible that the operator could end up using FDX in certain circumstances.
Cox, for its part, outlined a plan early last year to upgrade its network through a mix of D4.0 on HFC and deployments of FTTP. Since then, the company has suggested that it is focused on the ESD flavor of the technology.
Jay Rolls, an exec from Broadband Success Partners and a cable operator veteran, suggested that the best course of action for smaller operators might be to wait and see how D4.0 deployment shakes out.
"I'd wait for the proof in the pudding," Rolls said, arguing that commercial deployments of FDX and ESD will help show how each technology truly performs.
Related posts:

— Mike Dano, Editorial Director, 5G & Mobile Strategies, Light Reading | @mikeddano
PARTNER PERSPECTIVES
- content from our sponsors