Telefónica starts countdown to copper switch-off
Telefónica starts countdown to copper switch-off
The Spanish operator aims to switch off its legacy fixed network by April 2024.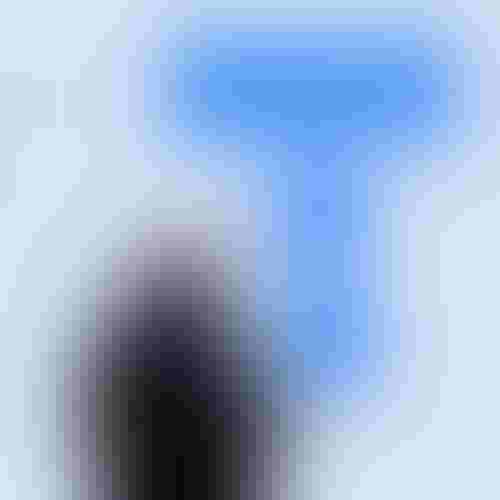 Spain-based Telefónica turns 100 years old in 2024, an occasion it is evidently planning to mark in a number of different ways, most notably by finally switching off its copper network and fully embarking on a fiber future.
As noted by group COO Angel Vilá during the operator's earnings call on Thursday, Telefónica would become one of the first telecom operators in the world to turn off its legacy fixed network if it meets the target date of April 2024.
"In fact," Vilá said, "we are no longer adding subscribers from copper technology." This, in turn, is already bringing opex and capex savings, he said, as "running a fiber-to-the-home network is much cheaper on the back of lower maintenance and higher efficiency in terms of energy consumption."
Figure 1: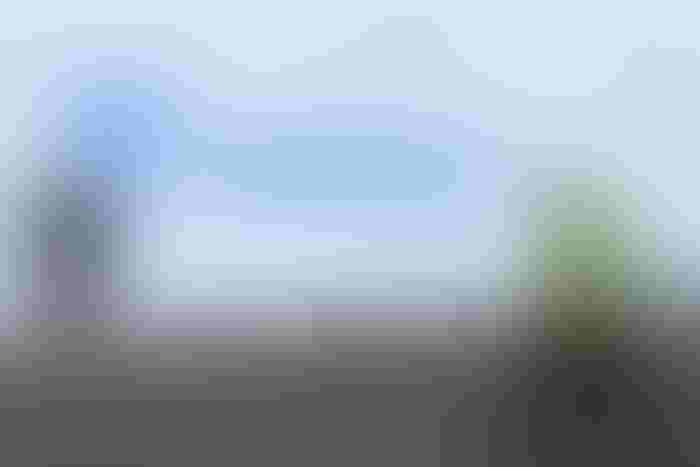 The Spanish telco has boosted margins by investing in fiber.
(Source: REUTERS/Alamy Stock Photo)
He added: "We may have already captured 0.8 percentage points in the [operating income before depreciation and amortization/OIBDA] margin" from efficiencies created by the dismantling of copper networks. "And in the next two years, we could get an additional one percentage point OIBDA margin improvement on this."
Turning off a copper network is no easy matter, though, as BT discovered last year during efforts to transition all customers from analog voice services to a new Digital Voice product.
After generating headlines such as "BT has left my 82-year-old mother without a landline," the UK incumbent decided to press pause until it had worked out a better rollout plan. Nevertheless, Openreach is still planning to switch off its copper network by the end of 2025, meaning that all voice and broadband services will ultimately be supported by its new IP-based fiber network.
For its part, Telefónica has already announced it is on track to close the last remaining 3,329 copper central offices in 2024, although Vilá noted that it will continue to provide wholesale copper services for a further six months after retail services are ended.
Telefónica also benefits from the fact that Spain began building FTTH networks at a very early stage and enjoys extensive fiber coverage as a result. In the latest FTTH Council Europe report, Spain was ranked second after Iceland with a 68.4% FTTH penetration rate. It was also second after Latvia in terms of homes passed (88.8%), compared to 26.6% in the UK.
Telefónica reported that its own ultra-broadband (UBB) network had passed 28.3 million premises by the end of March 2023, with 30% FTTH uptake. Total retail FTTH accesses were just over 5 million.
Solid start
In terms of its overall performance in Q1 2023, Telefónica painted a broadly positively picture and was even able to reduce its net debt –which has long been a burden on the operator – by a further 3.5% to €26.44 billion (US$28.9 billion).
As noted by chairman and group CEO José María Álvarez-Pallete, "we are very satisfied that as a group we have left behind capital intensity peak. From a capital structure standpoint, our net debt continues to decline and is now lower than in December 2022."
Álvarez-Pallete added: "We are well on track to meet our 2023 financial guidance and I am pleased to confirm our dividend for 2023."
The operator was also able to report a continuing increase in Spanish average revenue per user (ARPU), which rose by 1.7% to €92.6 in Q1. While Vilá described ARPU as generally resilient, he nevertheless indicated that the growing take-up of low-cost services from O2 Spain is having a negative impact. On the plus side, higher-value packages of services under the MiMovistar brand now account for 30% of the convergent customer base.
Group turnover increased 6.7% year-on-year to €10 billion ($10.9 billion) in the January-March quarter, although OIBDA was 2.4% lower at €3.12 billion ($3.4 billion) because of capital gains recorded in the year-ago quarter. Net income also dropped by 58% to €298 million ($326 million), partly owing to a 19.2% increase in interest payments to €667 million ($729 million).
Telefónica Tech remained one of the highlights owing to its focus on forward-looking services such as cybersecurity, cloud, big data and IoT. Here, revenue increased by 43.5% to €429 million ($469 million).
Fiber buddies
As for Telefónica Infra, it now presides over a growing portfolio of fibercos that have been established in collaboration with a number of different investor partners.
In Spain, the group said the Bluevía joint venture deployment is progressing as planned and has already met more than 80% of its target to pass 5 million FTTH premises by the end of 2024. The Crédit Agricole Assurances and Vauban Infrastructure Partners consortium owns 45% of the venture, while Telefónica Infra has 25% and Telefónica España 30%.
In the UK, the relatively new Nexfibre (InfraVia Capital Partners: 50%, Infra Telefónica: 25%, Liberty Global: 25%) is in the process of building up its operations. Its target is to cover 5 million premises with FTTH by 2026 with the option to expand to an additional 2 million premises.
In Germany, Unsere Grüne Glasfaser (UGG), of which Allianz owns 50%, Telefónica Infra 40% and Telefónica Deutschland 10%, covered 870,000 premises as of end of March 2023.
In Latin America, Telefónica operates FiBrasil in Brazil together with Caisse de dépôt et placement du Québec (CDPQ), which owns a 50% stake. Here, premises passed are now at 4.3 million. In Chile and Colombia, KKR owns majority 60% stakes in each of ONNET Fibra Chile and ONNET Fibra Colombia. Premises passed have reached 3.7 million in Chile and 2.6 million in Colombia.
Related posts:
— Anne Morris, contributing editor, special to Light Reading
Subscribe and receive the latest news from the industry.
Join 62,000+ members. Yes it's completely free.
You May Also Like
---