Eurobites: Virgin Media O2 in takeover talks with CityFibre – report
Also in today's EMEA regional roundup: BT hooks up with AWS for more cloud-assisted mobile-edge clout; MTN trials 5G SA core with Azure; Germany fears effects of Huawei ban.
UK converged operator Virgin Media O2 (VMO2) is in talks with altnet CityFibre over a potential takeover bid worth up to £3 billion (US$3.6 billion), according to the Telegraph (paywall applies). Those doing the talking are VMO2 boss Mike Fries and Greg Mesch, CityFibre's CEO. Such a tie-up would make sense as around half of CityFibre's network overlaps with VMO2's, the Telegraph says. It would also make BT, whose Openreach division currently dominates fiber rollout in the UK, sit up and notice. CityFibre, which is backed by Goldman Sachs, has to date passed around 2 million properties, putting it well behind Openreach, which has already covered 9.6 million properties and aims to reach 25 million by the end of 2026. (See Whatever BT boss thinks, his fiber rivals are going nowhere fast.)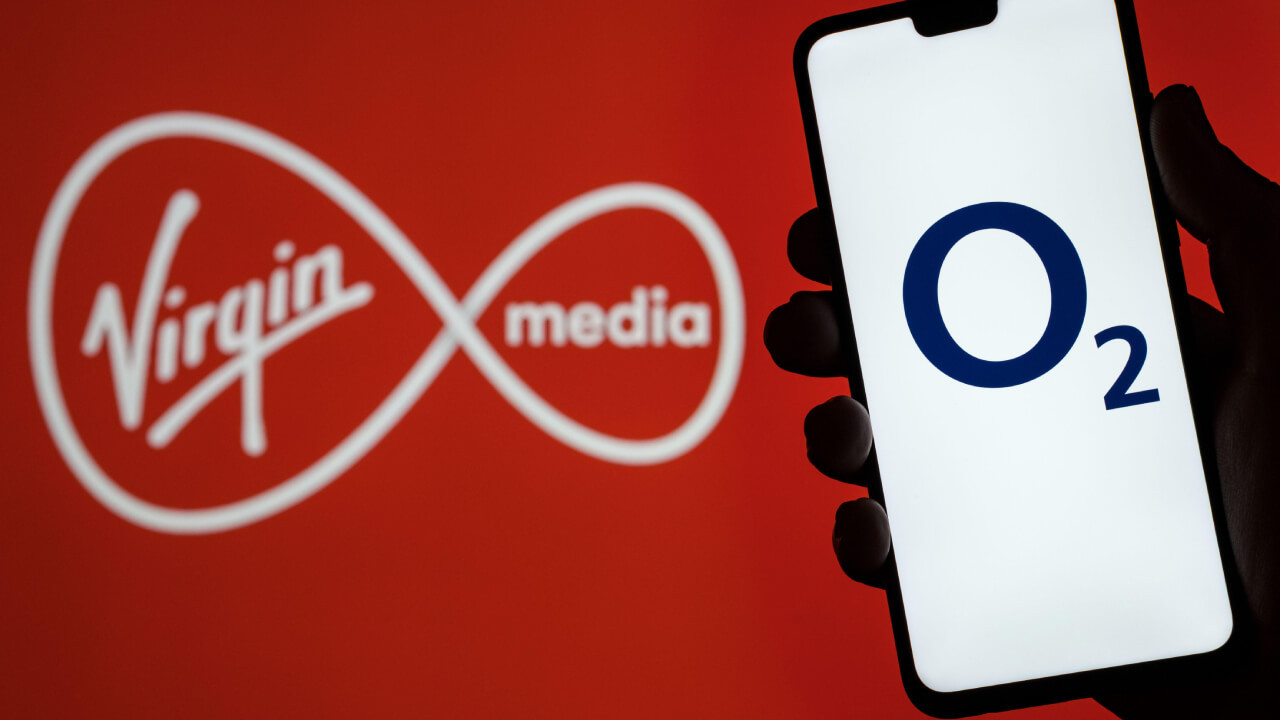 BT is hoping to win new business and public sector customers by combining AWS's cloud expertise with the 5G and 4G infrastructure used by BT's mobile subsidiary, EE. This collaboration, says BT, will make possible mobile edge computing services that will help organizations cope with on-the-move applications that include crowd management, healthcare and security. Initially, the joint project involves switching on a new AWS Wavelength Zone in the northern English city of Manchester, which will service trials for eligible businesses and public sector organizations within a 100km radius. AWS Wavelength embeds AWS compute and storage services within 5G and 4G networks, using an "as-a-service" model and providing mobile edge computing infrastructure for ultra-low-latency applications.
There's more public-cloud wizardry in South Africa, where MTN has conducted a proof of concept for what the operator says is a first-of-its-kind deployment of a 5G standalone (5G SA) core in Microsoft Azure. The trial was conducted with all of the 5G SA core elements including control plane, user plane and management nodes, deployed fully in the South Africa Azure Region. The use of Azure cut deployment time down from months to days, according to MTN.
Meanwhile, MTN's pan-African digital wholesale and infrastructure services arm, GlobalConnect, has renewed its partnership with Belgium's BICS in a move that the pair believe will extend affordable international communication across Africa.
A mooted ban on the use of equipment from Chinese vendors such as Huawei and ZTE would have a "significant impact" on Germany's mobile network. So warns the German economy minister in, as Reuters reports, a letter to the country's parliament. This echoes a 2020 report in German newspaper Handelsblatt which claimed to have seen an internal report that put the cost of dismantling all Huawei's mobile equipment at €3 billion ($3.2 billion) and reckoned the process would take five years. (See Replacing Huawei's 80,000 5G antennas would cost Germany billions.)
Greg Mesch, the aforementioned CEO of UK altnet CityFibre, has issued his response to Ofcom's decision to take an extra couple of months to look into Openreach's planned introduction of its controversial Equinox 2 wholesale broadband pricing structure. Said Mesch: "Ofcom appears to be taking industry's concerns seriously. Taking more time to properly consider the impact of Equinox 2 is the right approach if UK consumers and businesses are to benefit from a healthy competitive market for the long term." Many altnets are very unhappy about the prospect of Equinox 2 coming into force, as they view the reduced tariffs on offer as predatory pricing on Openreach's part. (See Eurobites: Ofcom delays decision on Openreach pricing plan and Eurobites: Altnets seethe as Ofcom OKs Equinox 2.)
UK broadband provider TalkTalk has appointed James Smith as its new chief financial officer, replacing Jonathan Thackray, who is leaving the company after nine years. Smith joins TalkTalk from Capricorn Energy; before that he did stints as an investment banker at Rothschild and Merrill Lynch.

— Paul Rainford, Assistant Editor, Europe, Light Reading
PARTNER PERSPECTIVES
- content from our sponsors