Bill asks telcos to filter abortion pill content, commerce
One Texas lawmaker is so against abortion he'd like telcos, cable providers and other ISPs to help keep the state's residents from even reading about it.
House Rep. Steve Toth, a Republican, introduced a bill on Tuesday to make it a crime to sell or distribute information about medical abortion pills online. His bill asks ISPs to block any access to any website or links that contain "material intended to assist or facilitate efforts to obtain an elective abortion or an abortion-inducing drug..."
The drugs namechecked in Toth's bill are mifepristone and misoprostol, both commonly used as effective (non-surgical) regimens for managing early pregnancy loss. "Mifepristone has been used by over 3 million women in the United States since FDA approval in 2000, and robust evidence exists regarding the safety of mifepristone for medication-induced abortion," according to a 2021 letter co-signed by the CEOs of the American Medical Association and the American College of Obstetricians and Gynecologists.
According to Toth's bill, Internet service providers would be asked to censor websites, block forums, and deny access to anyone who may "use or seek to use the Internet to make available information or material" that involves the education about or distribution of abortion pills.
NEWS: A Republican lawmaker in Texas has introduced legislation to compel internet providers to block abortion pill websites, including Aid Access and Plan C. pic.twitter.com/yzuFxRM9Or

— Caroline Kitchener (@CAKitchener) February 28, 2023
More bans, more freedom?
Texas already has three different abortion bans on the books, including one that makes abortion a crime punishable by up to life in prison, according to The Washington Post.
Compared to other US states, Texas has a higher-than-average number of teen births and a lower-than-average amount of publicly funded women's health services. According to data from the United Health Foundation, the state ranks among the lowest in providing adequate prenatal care; Texas ranks 49th when combining its scores on clinical care for women and children.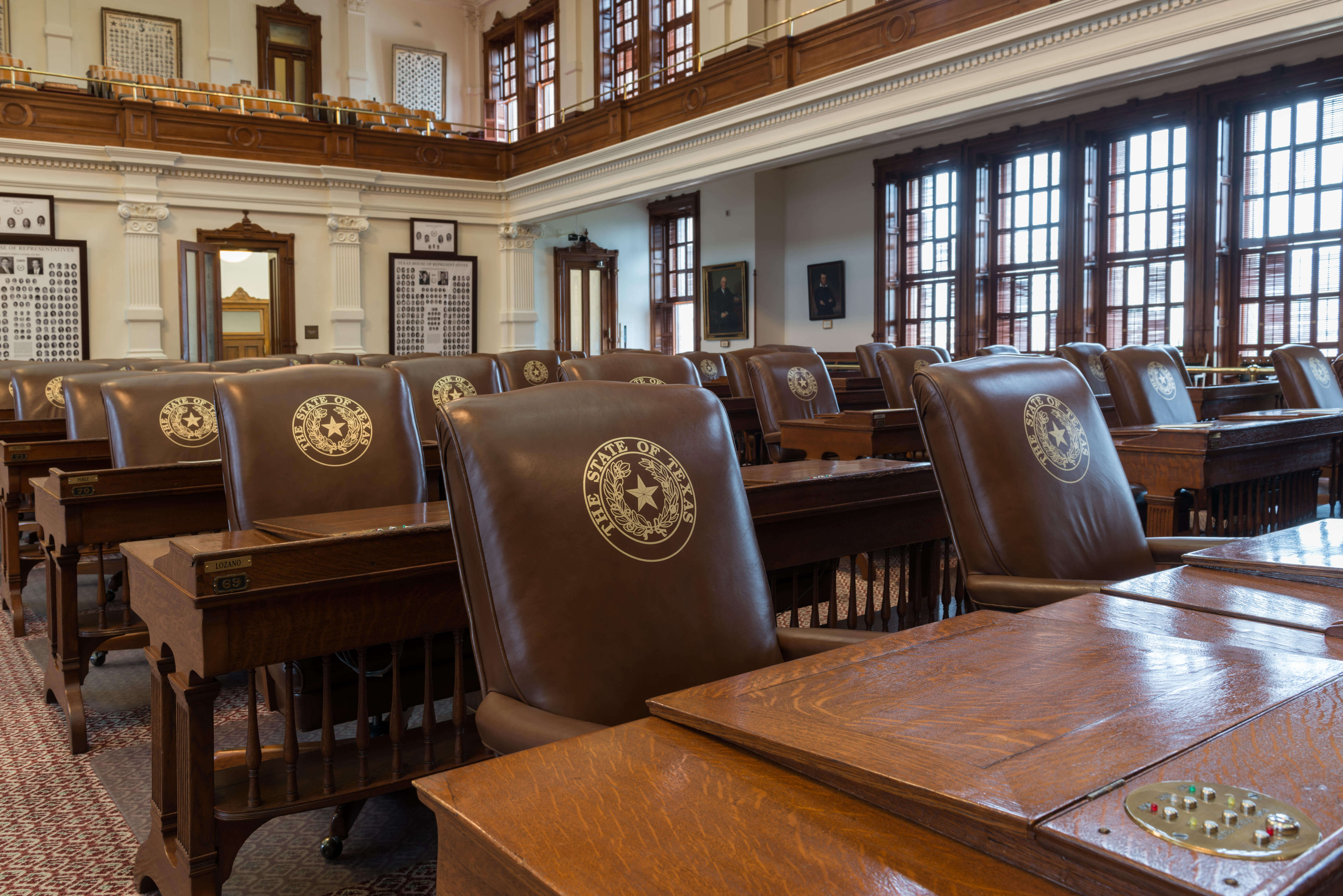 Not neutrality
The Toth bill seeks to punish people providing information or access to medical abortion pills via websites or apps. But, strangely, it also enlists – or maybe commands – telcos to be enforcers. The language is dense, but the bill seemingly shields service providers from blocking traffic or denying service from anyone or any entity the ISP suspects may be involved in medical abortion education or commerce.
"Free Press Action has always opposed Internet service providers' designs to block information or pick and choose what content their customers can see online," said Matt Wood, VP and general counsel of Free Press, an advocacy group. In a statement provided to Light Reading, Wood said there is "a big difference between search or social media platforms – which have a right and a need to curate content – and Internet service providers, which serve as your neutral conduit to every site and app online. But this bill that would see a state government making those choices for the carriers and their customers alike is absolutely terrifying and constitutionally suspect too."
Light Reading is seeking comments from Texas-based service providers, but none have replied as of this writing.
— Phil Harvey, Editor-in-Chief, Light Reading