China Broadnet's uphill battle to carve out presence
It's a long way to the top in the mobile business, as the newest Chinese operator is learning.
China Broadnet has reported 5 million subscribers in its first six months after its official launch – a healthy number anywhere else but in this case merely highlighting the gap with its competitors.
In November alone, China Mobile and China Telecom added 24 million and 6 million 5G package subs respectively. Altogether the big three Chinese operators signed up 117 million 5G subs from June to November.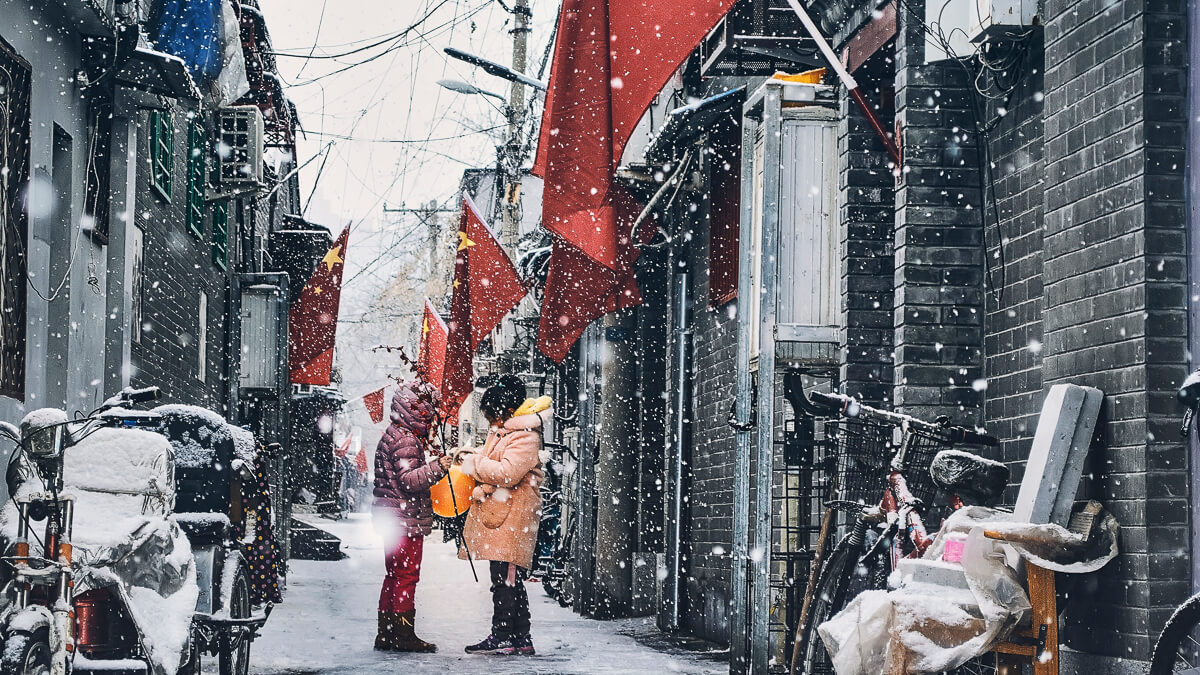 Local media is comparing China Broadnet unfavorably with the early stages of CDMA in China. After China Telecom took over the CDMA business in 2008, it clocked up 22 million subs in 12 months with a limited selection of handsets available.
In fairness, China Broadnet is still in a soft rollout period, as reflected by the heavy weighting towards a handful of geographical areas. A third of subscribers come from just three provinces while Guangdong, the richest and most populous province, accounts for fewer than 100,000 subs.
As network performance stabilizes, and it works out its sales and distribution and broadens its product set, it will inevitably become a stronger competitor.
But these shallow early numbers illustrate the difficulty of entering a saturated mobile market. Rakuten in neighboring Japan and Dito in the Philippines are experiencing the same headwinds.
Cut prices by 40%

Those operators don't also have the handicap of being 5G-only.
China Broadnet has completed its rollout of 480,000 5G basestations in partnership with China Mobile, vice president Zeng Qingjun revealed last week.
That is impressive scale, but – even allowing for the greater coverage enabled by the 700MHz spectrum – will it be enough? The newcomer will have access to China Mobile's 2G and 4G networks for fallback for just 12 months.
Under China Broadnet's agreement with the telco giant, China Mobile will foot the bill for the network rollout, which may run as high as $15 billion. It will also provide 4G network access, backhaul and network management services.
Financial details of these arrangements have not been disclosed, but China Broadnet clearly has some network coverage questions to answer, besides being on the hook for some hefty transfers to its senior partner over the coming years.
---
Want to know more about 5G? Check out our dedicated 5G content channel here on Light Reading.
---
Meanwhile, its biggest problem is that it's getting very little traction despite charging insane prices.
At launch, it offered 10GB packages for 38 Chinese yuan (US$5.52) and 30GB for RMB88 ($12.79) – and then slashed these by 40% three months later.
By comparison, the lowest deal from the three incumbent operators is RMB128 per month.
As a company created out of local cable operators, Broadnet's plan has always been to differentiate via its content and a 5G broadcast platform.
It is starting to do that, but also at rock-bottom prices. In some cities it has been reportedly selling a 20GB package that combines 5G, home broadband and cable TV – and charging just RMB59 ($8.57) for the lot.
It may be early days, but China's newest mobile player has its work cut out.
Related posts:
— Robert Clark, contributing editor, special to Light Reading
EDUCATIONAL RESOURCES

UPCOMING LIVE EVENTS
June 6-8, 2023, Digital Symposium
June 21, 2023, Digital Symposium
December 6-7, 2023, New York City
All Upcoming Live Events
PARTNER PERSPECTIVES
- content from our sponsors