SKT invests $100M into 'safe' AI firm Anthropic
SKT invests $100M into 'safe' AI firm Anthropic
Announces partnership with Silicon Valley startup to build multilingual LLMs for telcos.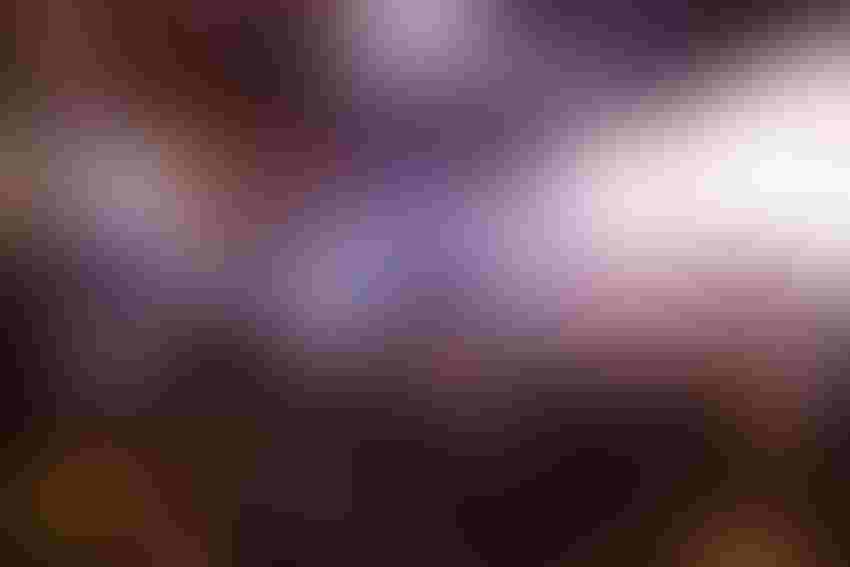 The South Korean operator is making a big bet on AI.
(Source: Matthias Oesterle/Alamy Live News)
SK Telecom is pressing ahead with its bold telecom AI strategy, announcing a $100 million investment in well-backed Silicon Valley AI firm Anthropic.
The Korean operator said it would work with Anthropic to build a multilingual large language model (LLM) for telcos that would support Korean, English and several other languages.
The partnership would combine SKT's telecom experience with Anthropic's AI assistant Claude to build an industry model that will be customized for telecom providers, SKT said.
The new collaboration follows the formation by SKT last month of a new group, the Global Telco AI Alliance, with Singtel, Deutsche Telekom and e& as initial members.
The alliance is aimed at helping telecom operators develop their own AI capabilities and speed them to market rather than relying on the global tech giants that currently dominate the emerging sector.
Announcing the investment Sunday, SKT said: "In particular, Anthropic will work with SKT to fine-tune Claude to telco use cases, including industry specific customer service, marketing, sales, and interactive consumer applications. By customizing the model to the telco industry, telcos will benefit from increased performance relative to the use of more general models."
"SKT has incredible ambitions to use AI to transform the telco industry," said Anthropic CEO and co-founder Dario Amodei. "We see industry specific LLMs as having high potential to create safer and more reliable deployments of AI technology."
Best research team
SKT said its VC arm, SK Telecom Venture Capital, had already taken a stake in Anthropic. It did not reveal details of this earlier investment, but most likely it was in Anthropic's C round fundraising in May this year.
The startup received $450 million from investors including Google, Zoom Ventures and Salesforce in that round, valuing the company at close to $5 billion, according to Reuters, quoting sources close to the company.
"We believe there will be two big winners and Anthropic has the best research team," Matt Murphy, a partner at another investor, Menlo Ventures, told Reuters.
Anthropic, co-founded by former Open AI execs in 2021, describes its purpose as building "AI products that people can rely on and generate research about the opportunities and risks of AI."
The writer of a New York Times profile last month said he discovered "rose-colored glasses weren't Anthropic's thing. They were more interested in scaring me." Employees were openly concerned about the potential harms from future AI systems, the article said.
Their solution has been to build their model with a method called Constitutional AI, which sets out "explicit values determined by a constitution, rather than values determined implicitly via large-scale human feedback."
It's an interesting and rather reassuring approach to building AI, although it's too soon to know how safe and reliable it will be.
SKT did not reference Anthropic's safety-first philosophy. CEO Ryu Young-sang said the company hoped to "create synergy and gain leadership in the AI ecosystem."
Related posts:
— Robert Clark, contributing editor, special to Light Reading
Subscribe and receive the latest news from the industry.
Join 62,000+ members. Yes it's completely free.
You May Also Like
---