Eurobites: BT combines business units, hopes for £100M-a-year savings
Also in today's EMEA regional roundup: Vodafone's network spawns a digital twin; Ericsson issues RAN market warning; Italian government eyes Sparkle.
BT is to merge its business-facing Enterprise and Global units into a single entity, BT Business, believing that the move will generate annual savings of £100 million (US$122 million) by the end of its 2025 financial year. The new merged unit will be led by Bas Burger, currently CEO of Global. In a statement, BT Group Chief Executive Philip Jansen said: "By combining the two units, BT Business will bring the Group's combined assets, products, capabilities and brand to the service of all of our 1.2m business customers who will benefit from faster innovation and delivery."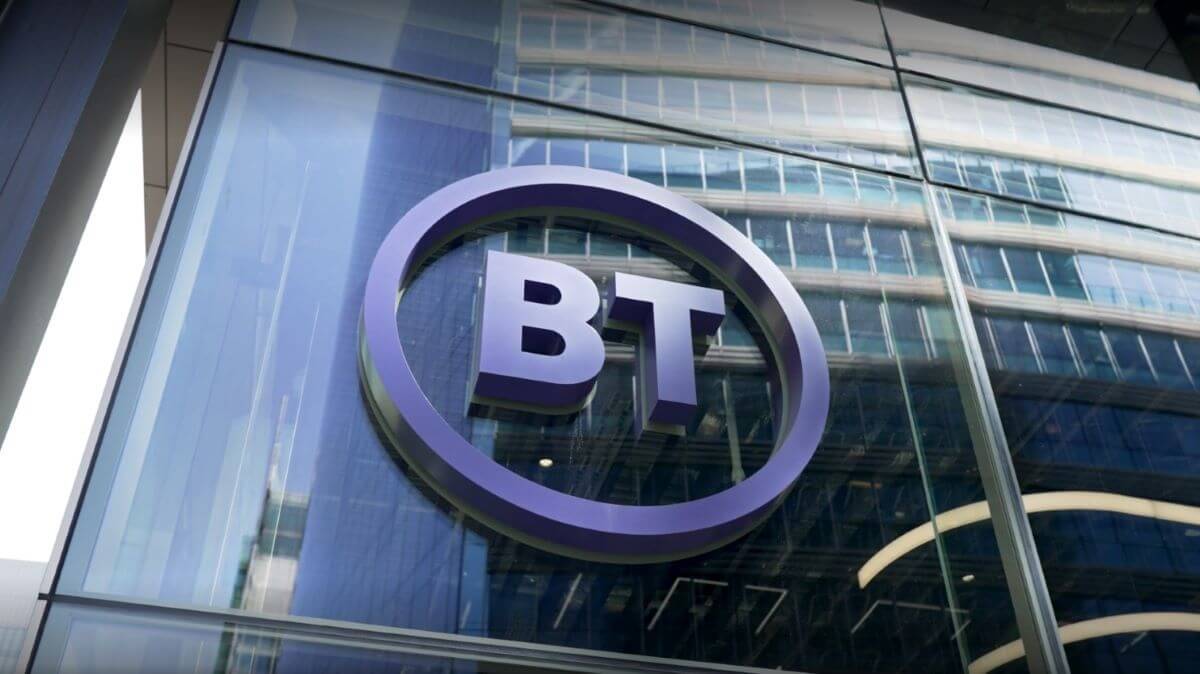 Meanwhile, BT mobile subsidiary EE is trumpeting its achievements on the 4G front. Since December 2021, says the operator, it has built or upgraded more than 500 4G sites across the UK as part of the Shared Rural Network (SRN) initiative to extend coverage in rural areas. It plans to carry out around 900 more upgrades to rural connectivity by 2024.
Vodafone has created a "3D digital twin" of its UK mobile mast network to help engineers in their network planning. The operator used software from Esri to map more than 40 million environmental features, such as buildings, valleys and trees, while around 500,000 network features, such as antennas, are also incorporated. Boris Pitchforth, lead architect at Vodafone, neatly described it as "Minecraft for data scientists." Vodafone is now looking to test a similar system in other markets, including Germany and Turkey.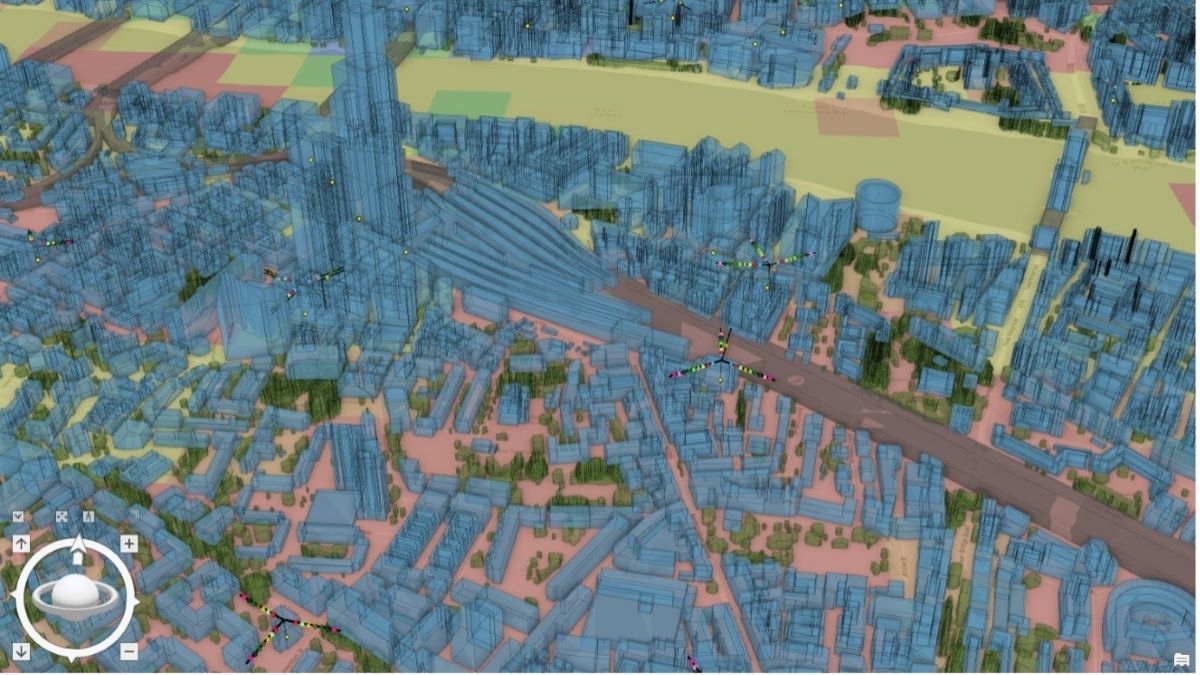 Ericsson has warned that the overall RAN market is expected to be flat over the next three years as operators continue the shift to 5G. On the plus side, the 5G RAN market will grow by more than 11% per year over the same period, the vendor predicted at its Capital Markets Day on Thursday. It also reaffirmed its commitment to grow its 39% RAN market share outside China by 1% per year.
The new-ish Italian government would like to bring Telecom Italia's international unit, Sparkle, under state control, according to a Reuters report citing unnamed sources. Previously, Industry Minister Adolfo Urso described the privatization of Telecom Italia as a "mistake." (See Telecom Italia is how other telcos fear they may one day look.)
Dutch incumbent operator KPN has agreed a pay deal with its labor unions which boils down to every KPN employee receiving a raise of at least 6% in 2023, with those at the lower end of the pay scale getting a higher proportional increase. All employees will also receive a one-off bonus payment of €400 ($425) this month. The inflation rate in the Netherlands currently stands at around 10%.

— Paul Rainford, Assistant Editor, Europe, Light Reading
PARTNER PERSPECTIVES
- content from our sponsors