ACCC: Mobile tower sell-offs unlikely to boost rural networks
ACCC: Mobile tower sell-offs unlikely to boost rural networks
New mobile tower owners have even less incentive to tip cash into Australia's under-invested rural infrastructure, regulator warns.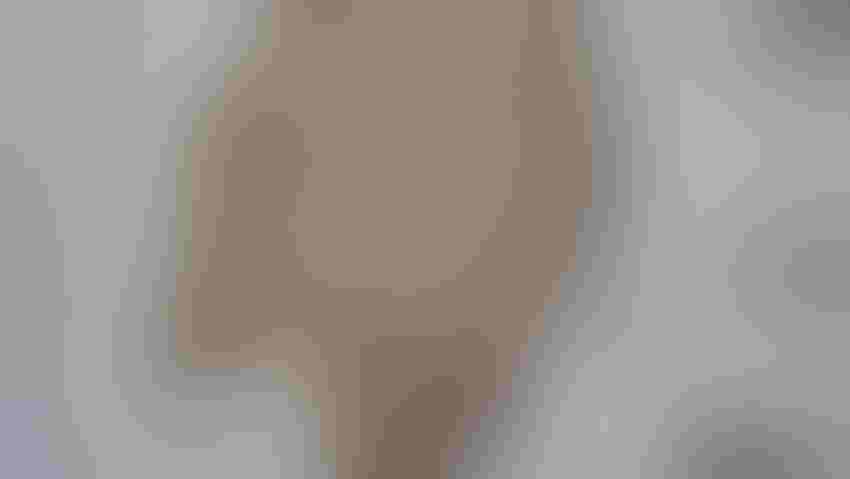 (Source: Joey Csunyo on Unsplash)
The latest ruling from Australia's competition regulator just might be the final nail in the coffin of competition-first mobile industry structure that has so poorly served rural communities.
In a new report, the Australian Competition and Consumer Commission (ACCC) says the mobile tower sell-offs by operators may have killed off incentives for the new owners to expand rural connectivity.
Following a review into regional mobile infrastructure, it has also found that the regulatory regime is "not fit for purpose" because the towers are now owned by companies without facilities-based licences and beyond the reach of regulators.
"While having tower companies independent from mobile network operators should generally create incentives for tower operators to increase their revenue through increased co-location, pre-existing commercial arrangements appear to be limiting this," ACCC said in a press release.
ACCC Commissioner Anna Brakey said the three operators, Telstra, Optus and TPG, continue to drive rural investment decisions because "the tower companies only build new towers when they have commitments from the network operators to use them."
"Each of the three mobile network operators sold their tower portfolio to a separate tower company. This has created a strong bilateral contractual relationship between the old owner and the new owner, which can create restrictions and impact whether infrastructure sharing options are pursued," she added.
'Stress and isolation'
These relationships mean it is not yet clear whether the tower sales "will make it easier for mobile network operators to provide greater mobile coverage in the future."
The ACCC said that, in consultations with rural residents and organizations, it had heard "a consistent message that mobile network operators are continuing to fail to meet consumer demand" in both coverage and capacity. With a spate of devastating bushfires and floods in recent years, people had highlighted the importance of mobile connectivity during natural disasters and the "stress and isolation" caused by a lack of mobile services during those events.
A 2021 survey found that around 2.8 million people, or around 11% of Australia's population, experienced digital exclusion, with a heavy weighting toward rural areas.
As the ACCC argues, MNOs historically have had limited incentive to build in sparsely populated regions because of the poor commercial return. Now the new dedicated tower owners, most of them private equity firms, have even less incentive. The underlying problem for policy-makers is the industry is built around infrastructure competition and effectively excludes practices such as network sharing and roaming that are successfully deployed around the world.
The ACCC had the opportunity to mandate domestic roaming in a review in 2017, but declined to do so. It was that decision, endorsing the continuation of infrastructure competition, that drove Telstra and TPG Telecom into their unsuccessful attempt to create a network and spectrum sharing alliance across rural Australia. The competition tribunal blocked the deal in June, ruling that it could not conclude that it would not significantly reduce competition or create public benefit.
Now the regulator advises that the new ownership structure likely has little upside for rural network coverage or capacity.The government can tinker with the current rules, most obviously in expanding legislation to cover new tower owners. Or it can accept the reality that only some forms of roaming, collaboration and network sharing will deliver 21st century-standard connectivity across such a huge area.
Subscribe and receive the latest news from the industry.
Join 62,000+ members. Yes it's completely free.
You May Also Like
---